The Solar Energy Corporation of India (SECI) has floated an expression of interest (EoI) to empanel agencies to identify and implement business opportunities in the electric and transformative mobility space.
It said that this EoI was issued to help India achieve its national target to raise the share of electric vehicles (EVs) to 30% overall by 2030, along with the infrastructure to support them. The last date for the submission of EoI is December 7, 2020.
SECI intends to select three to five agencies with experience in electric or transformative mobility or those with experience developing or scaling up innovative technology for three years. Empanelled agencies would have to identify business opportunities and provide regular updates to SECI. Unless extended, empanelment would be for three years.
This comes in the backdrop of the government extending the validity of the second phase of the Faster Adoption and Manufacturing of Electric Vehicles (FAME)-II program for all approved electric vehicle models. The validity was extended by three months and up to December 31, 2020.
The corporation would then evaluate these opportunities and would work towards implementing them if they are found suitable. It believed that these opportunities might be present in avenues like demand creation, demand aggregation, setting up charging infrastructure, introducing innovative products, market development, capacity building, among others.
To be eligible to participate in the EoI, applicants must have had a positive net worth as of March 31, 2019. Applicants will also be evaluated and scored based on their experience and the number of operational electric or transformative mobility projects they have. They will also be scored based on the prosed technology and business plans they submit.
Recently, the Ministry of Heavy Industries and Public Enterprises extended the effective date for the indigenization of EV parts under its Phased Manufacturing Program.
Interestingly, all the states and union territories have now been allowed the registration and sale of electric vehicles without pre-fitted batteries. The move is likely to provide the necessary boost for the wider adoption of EVs across the country.
Image credit: Unsplash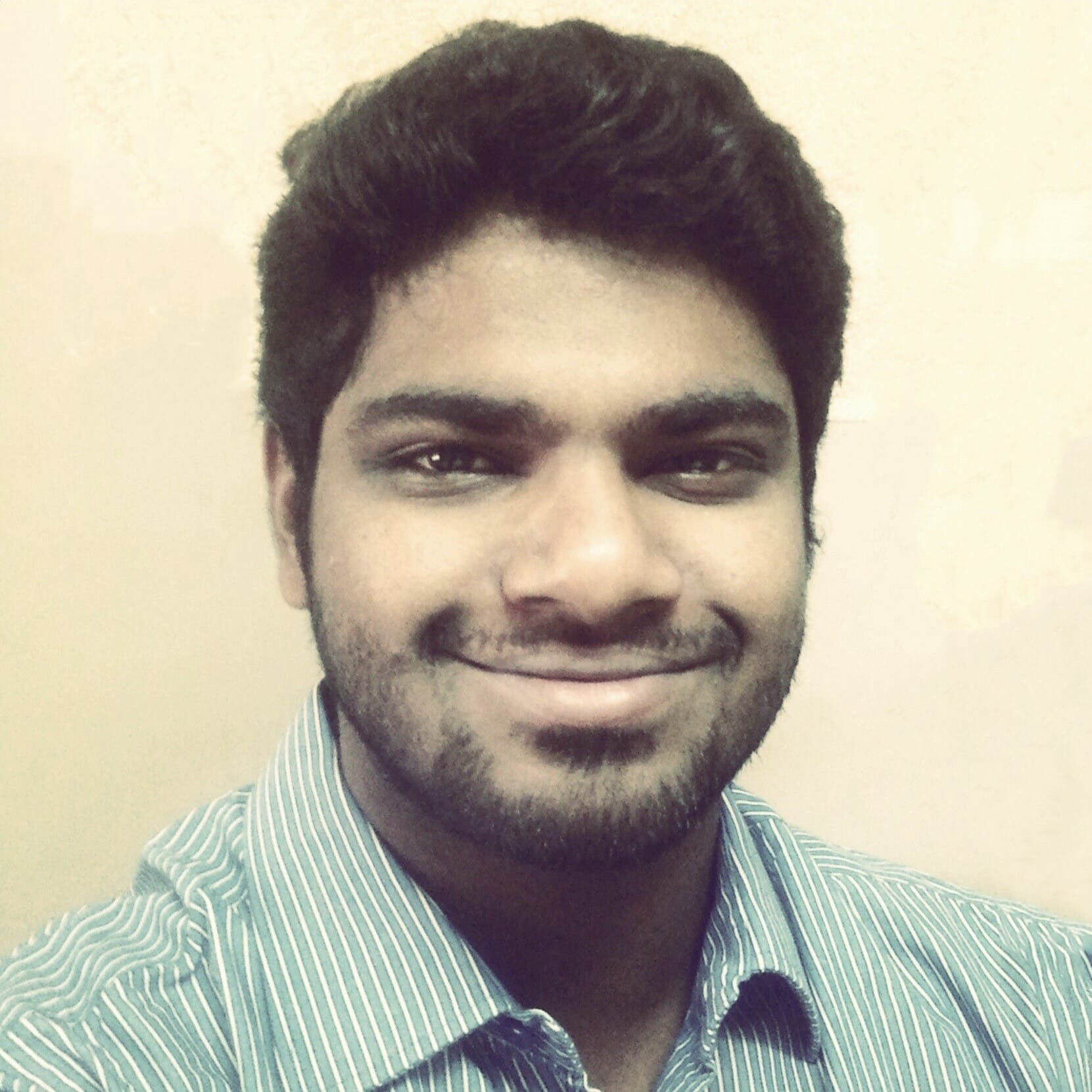 Nithin Thomas is a staff reporter at Mercom India. Previously with Reuters News, he has covered oil, metals and agricultural commodity markets across global markets. He has also covered refinery and pipeline explosions, oil and gas leaks, Atlantic region hurricane developments, and other natural disasters. Nithin holds a Masters Degree in Applied Economics from Christ University, Bangalore and a Bachelor's Degree in Commerce from Loyola College, Chennai. More articles from Nithin.