The Ministry of Heavy Industries and Public Enterprises (MHIPE) has extended the effective date for the indigenization of xEV parts under its Phased Manufacturing Program (PMP).
xEV is the generic name for all electromotive vehicles, including hybrid, plug-in, and fuel-cell electric vehicles. The notification was issued to all the testing agencies under the second phase of the government's Faster Adoption and Manufacturing of Electric Vehicles in India (FAME India Phase II) program.
The effective date for the indigenization of multiple items and components across xEV categories in the ministry's list was shifted to April 1, 2021. These items included electric compressors, heating, ventilation, and air conditioning systems, traction battery packs, DC converter, electric throttles, among others. The revised deadlines are highlighted below:
Background:
The Union Cabinet had approved the Phased Manufacturing Program back in March 2019 to support the development of large-scale, export-competitive integrated batteries and cell-manufacturing giga-scale projects in India. The program will be valid until 2024 and aims to help localize production across the entire electric vehicle's value chain.
The ministry had issued a revision to the program back in May. It said that traction battery packs were to be assembled domestically. For these, battery cells and the associated thermal and battery management systems may be imported. It also said that all other parts and components other than the ones mentioned in the list below should be domestically manufactured and assembled. These xEV parts should have safety components notified by the central motor vehicle rules and must be tested by the testing agencies.
Mercom recently reported that the government extended the validity of the FAME-II program for all approved electric vehicle models. The validity was extended by three months, up to December 31, 2020. The extension comes to effect from October 1, 2020. All the approved vehicle models would need to be re-validated by December 31, 2020.
Image credit: Unsplash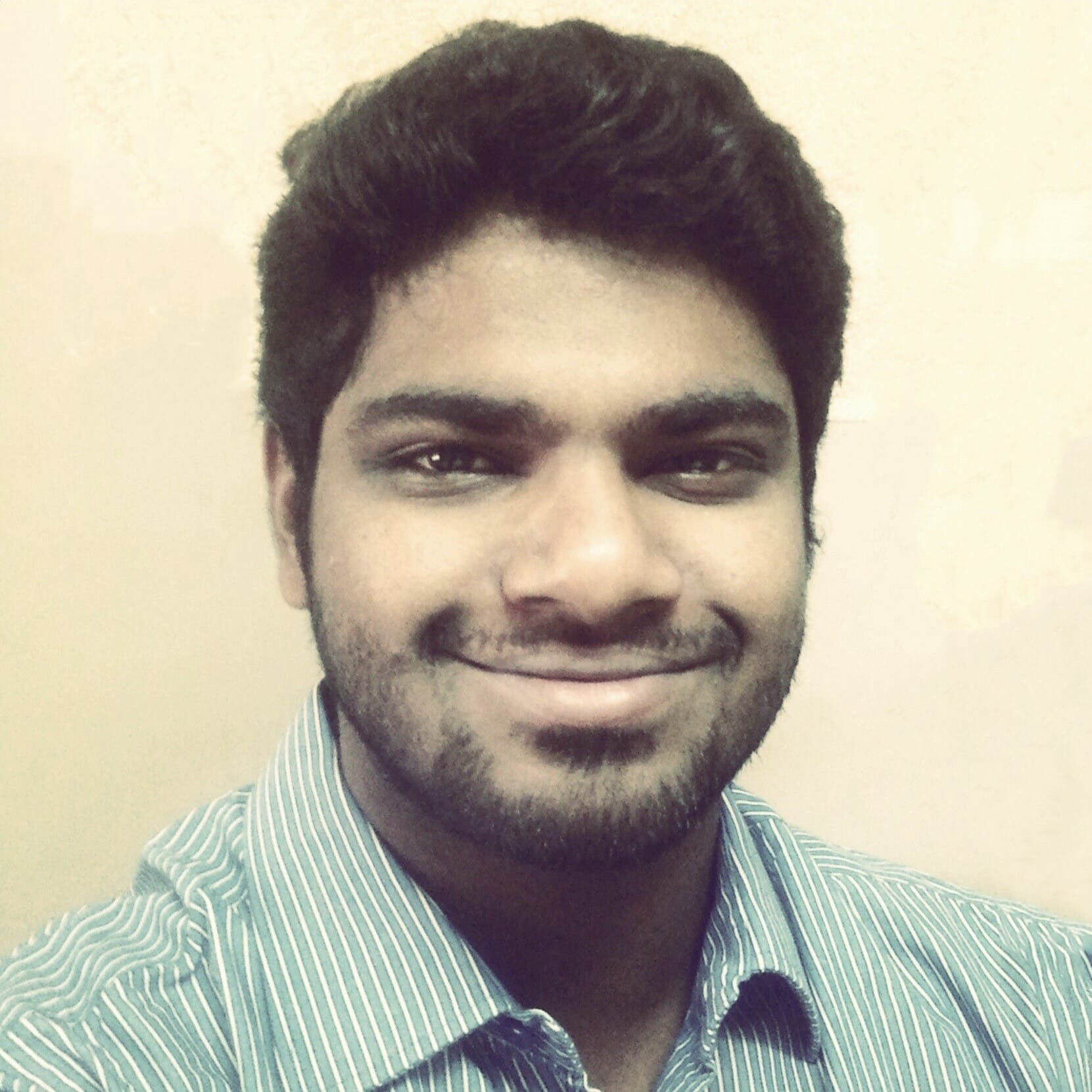 Nithin Thomas is a staff reporter at Mercom India. Previously with Reuters News, he has covered oil, metals and agricultural commodity markets across global markets. He has also covered refinery and pipeline explosions, oil and gas leaks, Atlantic region hurricane developments, and other natural disasters. Nithin holds a Masters Degree in Applied Economics from Christ University, Bangalore and a Bachelor's Degree in Commerce from Loyola College, Chennai. More articles from Nithin.