U.S.-based residential solar, storage, and energy services provider Sunrun has announced that its total revenue in the fourth quarter of 2020 (Q4 2020) stood at $320.4 million, a 31% increase from $243.9 million in the same quarter a year earlier.
During the calendar year 2020 (CY 2020), the company's total revenue hit $922.2 million, up 7% from $858.6 million from the previous year. At the end of Q4 2020, the company's net earning assets doubled and stood at $4.2 billion compared to $2.1 billion in Q4 2019.
"The fourth quarter capped off a transformative year for Sunrun. (Sunrun) again delivered sequential volume growth and margin expansion. We also closed the acquisition of Vivint Solar, and with more than four months of integration behind us, we're increasing our expected cost synergies from the transaction from $90 million to $120 million," said Tom vonReichbauer, Sunrun's Chief Financial Officer.
However, the company's net loss during Q4 2020 widened to $297.4 million from $86.9 million in the same quarter last year. Net losses also widened to $626.9 million during CY 2020 from $391 million in CY 2019.
Net loss attributable to shareholders during Q4 2020 stood at $169.3 million, or 88 cents per share, compared to Q4 2019's net profit of $12.5 million, or 11 cents per share. During CY 2020, net loss stood at $173.4 million, or $1.24 per share, compared to a net profit of $26.3 million, or 23 cents per share in CY 2019.
Last year, Sunrun acquired Vivint Solar in an all-stock transaction for $3.2 billion. Vivint Solar is a full-service residential solar services provider in the United States. Sunrun said that it completed the acquisition in October 2020.
The company said that it installed 172 MW of solar power capacity in the fourth quarter of 2020 and about 603 MW during CY 2020. In its outlook for 2021, it said that it expects its installed solar power capacity to grow around 20-25%. It expects the total value generated from these projects to be over $700 million for CY 2021.
In the fourth quarter of 2020, 23,543 customers added including 18,803 subscribers. In 2020, 84,559 customers were added including 70,774 subscribers. As of December 31, 2020, Sunrun had 550,078 customers, including 478,910 subscribers.
Sunrun said its revenue in the third quarter of 2020 (Q3 2020) stood at ₹209.8 million, down about 3% from the same quarter last year. However, the company's net losses narrowed down 24% to $85,401 during the three months ended September 30, 20202, from $112,534 in the same period last year.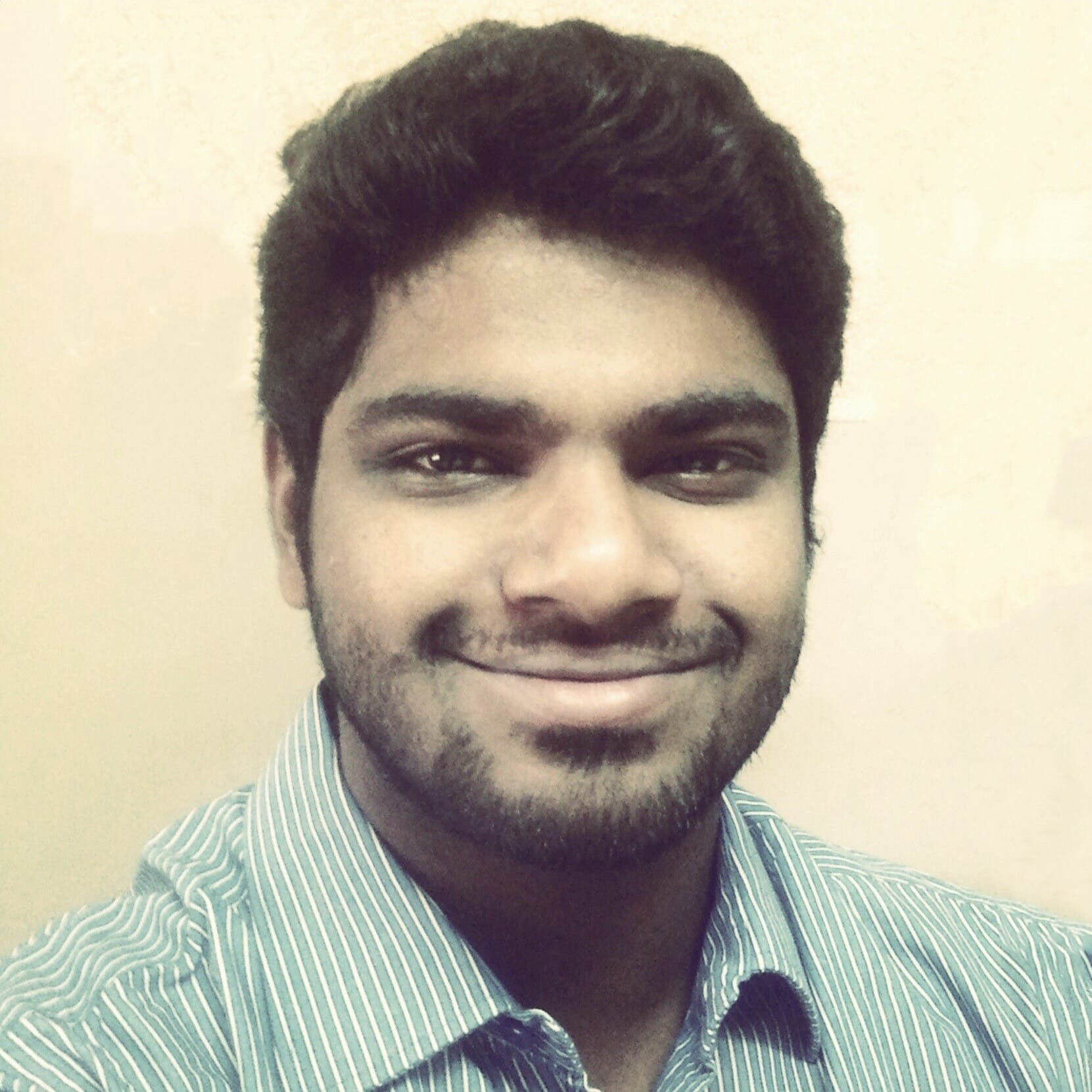 Nithin Thomas is a staff reporter at Mercom India. Previously with Reuters News, he has covered oil, metals and agricultural commodity markets across global markets. He has also covered refinery and pipeline explosions, oil and gas leaks, Atlantic region hurricane developments, and other natural disasters. Nithin holds a Masters Degree in Applied Economics from Christ University, Bangalore and a Bachelor's Degree in Commerce from Loyola College, Chennai. More articles from Nithin.