Sunrun, a U.S.-based provider of residential solar, storage, and energy services announced that its revenue in the third quarter of 2020 (Q3 2020) stood at ₹209.8 million, down about 3% from the same quarter last year.
However, the company's net losses narrowed down 24% to $85,401 during the three months ended September 30, 20202, from $112,534 in the same period last year. It also recorded a 15% year-over-year (YoY) increase in its net earning assets during Q3 2020 to $1.66 billion, up around 15% from $1.44 billion in Q3 2019.
Sunrun also noted that it had deployed 109.5 MW of solar projects in Q3 2020, compared to 107 MW in Q3 2019, a 2% increase. Deployments rose 40% quarter-over-quarter compared to 78.1 MW in Q2. The company's customer base grew 20% YoY to about 326,000 as of the end of the quarter and to over 500,000 with the acquisition of Vivint Solar in October. It noted that its cumulative solar deployments now stood at nearly 2.3 GW, up from about 1.9 GW last year, representing a 21% increase.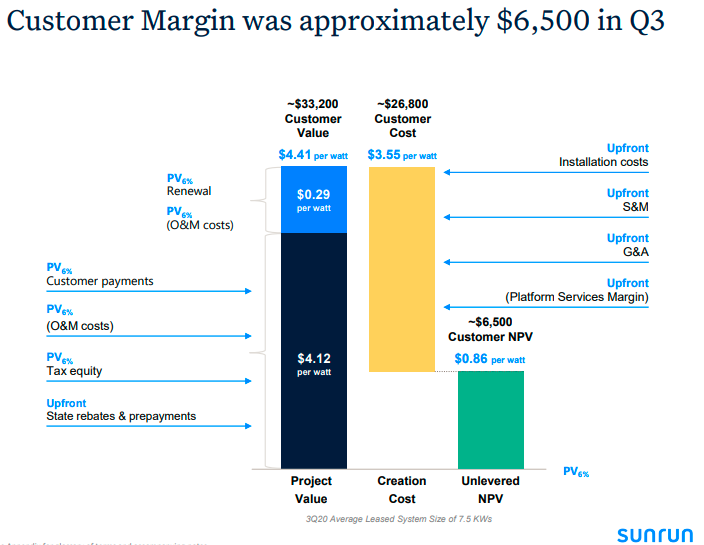 "We expect to see continued growth into the fourth quarter at improving net customer margins and expect to accelerate growth in 2021 with an improved cost structure and higher net customer margins," said Tom vonReichbauer, Sunrun's Chief Financial Officer.
The company also highlighted its acquisition of Vivint Solar, a U.S.-based solar panel consulting, designing, and installation company, on October 8, 2020, which brought up its global solar asset base to over 3 GW and consumer base to over 500,000. It expects to realize cost synergies of $90 million annually within 12-18 months following the acquisition.
"We expect to see continued growth and margin expansion in Q4. We expect total volumes pro forma for the Vivint Solar acquisition to increase over 10% sequentially to approximately 172 megawatts. We also expect to see continued improvements in our net customer margins to above $8,000 per leased customer," vonReichbauer said in an earnings conference call.
In June, Mercom had reported that Sunrun agreed to acquire Vivint Solar in an all-stock transaction for $3.2 billion. Vivint Solar serves as a full-service residential solar services provider in the United States, while Sunrun is a home solar, battery storage, and energy services company. The largest rooftop solar transaction previously was the $2.1 billion acquisition of SolarCity by Tesla in 2016.
Image credit: Dirk Ingo Franke, CC BY-SA 2.0, via Wikimedia Commons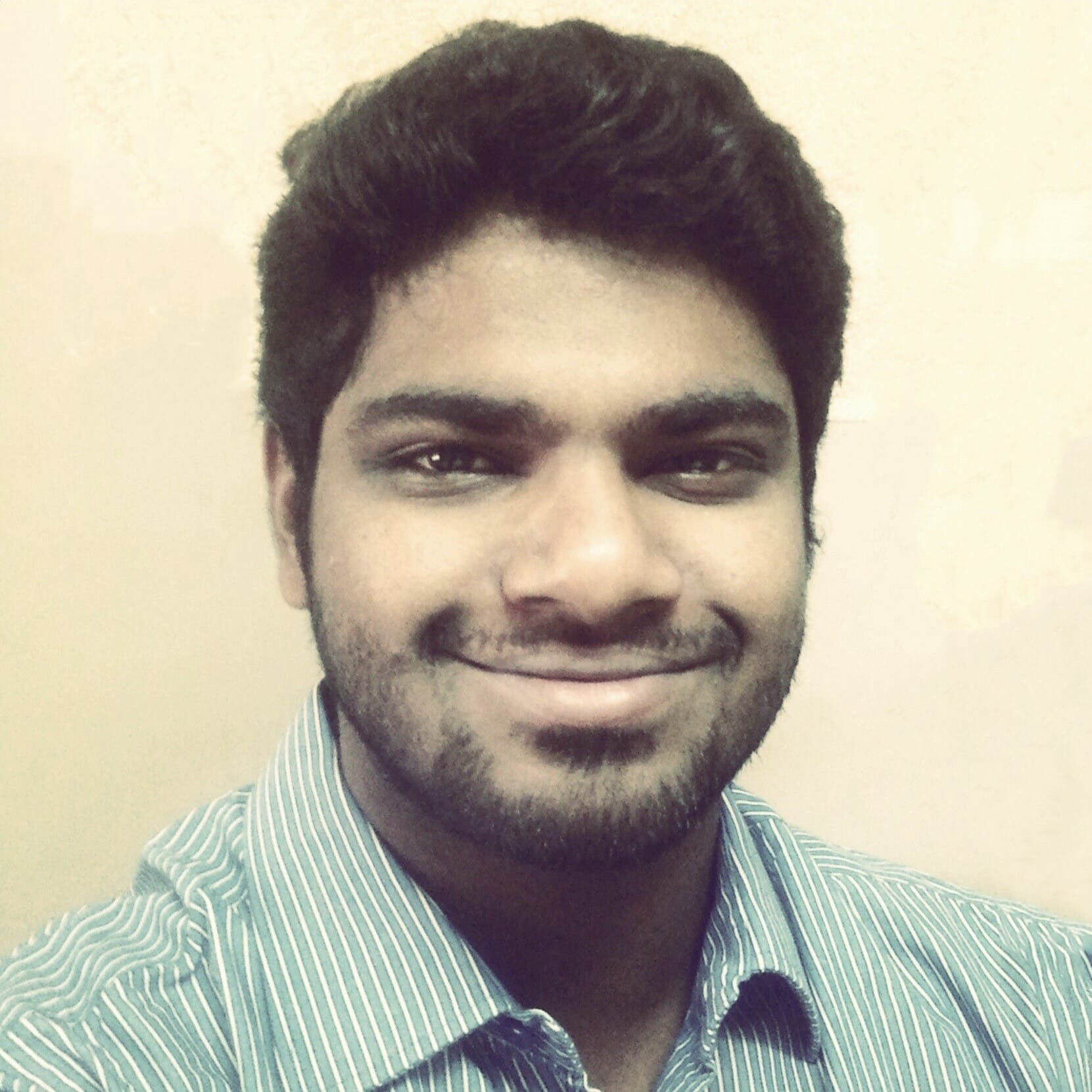 Nithin Thomas is a staff reporter at Mercom India. Previously with Reuters News, he has covered oil, metals and agricultural commodity markets across global markets. He has also covered refinery and pipeline explosions, oil and gas leaks, Atlantic region hurricane developments, and other natural disasters. Nithin holds a Masters Degree in Applied Economics from Christ University, Bangalore and a Bachelor's Degree in Commerce from Loyola College, Chennai. More articles from Nithin.