Renewable power in India is expected to be 56% cheaper than new-build coal by 2030, according to a report published by Wood Mackenzie, a United Kingdom-based research and consultancy firm.
The report said that the Asia-Pacific region could expect to see cheaper levelized costs for electricity (LCOE) for renewables compared to coal by 2030. Investments in the region are also expected to cost 23% lesser than coal investments by the end of the decade, it added.
It noted that India is a 'cost leader' for renewables thanks to its low labor and construction cost. The country's renewables market has also attracted many investments, increasing competition and further driving down costs.
"Today, India and Australia are the only markets in the Asia Pacific with LCOE for renewables cheaper than new-build coal. However, by the end of the decade, we can expect almost all markets in the region to have renewable power at a discount compared to the lowest-cost fossil fuel. The stage is set for the rapid growth of subsidy-free renewables in the Asia Pacific," said Rishab Shrestha, Senior Analyst, Wood Mackenzie.
The firm also explained that the costs for solar in Australia – with its higher solar irradiation – and China – with its much lower capital expenditure (CAPEX) levels – are similar.
However, since coal has a lower LCOE in China, renewable power is still sold at a premium. The report also noted that renewables are also expected to be about 47% cheaper than coal power in Australia by 2030.
Wood Mackenzie expects renewables to become cheaper than coal in South Korea, Thailand, and Vietnam by 2021. It suggested a $30/ton carbon tax in the region would help solar and wind power projects become cheaper than coal projects by 2023 and 2030, respectively.
Northeast Asia has a high renewables premium of around 25%, presently with Japan leading the way in terms of renewable costs as of 2020, according to the report. It expects renewable power to be at least 1% lower than fossil-fuel based power by 2030. It explained that the currently high premium results from high labor costs, environmental permits, land restrictions, and a scarcity of renewable resources.
The cost of renewable power in South Korea and Taiwan is expected to be 30% lower than energy from fossil fuels by 2030. Renewable power in Southeast Asia, on the other hand, has a 30% premium over coal, but that is only due to coal's significantly lower LCOE. Vietnam is expected to become a leader in the region as soon as 2021 as solar power becomes cheaper than coal.
Recently, the Solar Energy Corporation of India (SECI) discovered India's lowest solar tariff ever of ₹2 (~$0.0270)/kWh in an auction. This was over 15% lower than the previous lowest tariff in the country and is a testament to how much the cost for renewable power has fallen over the years.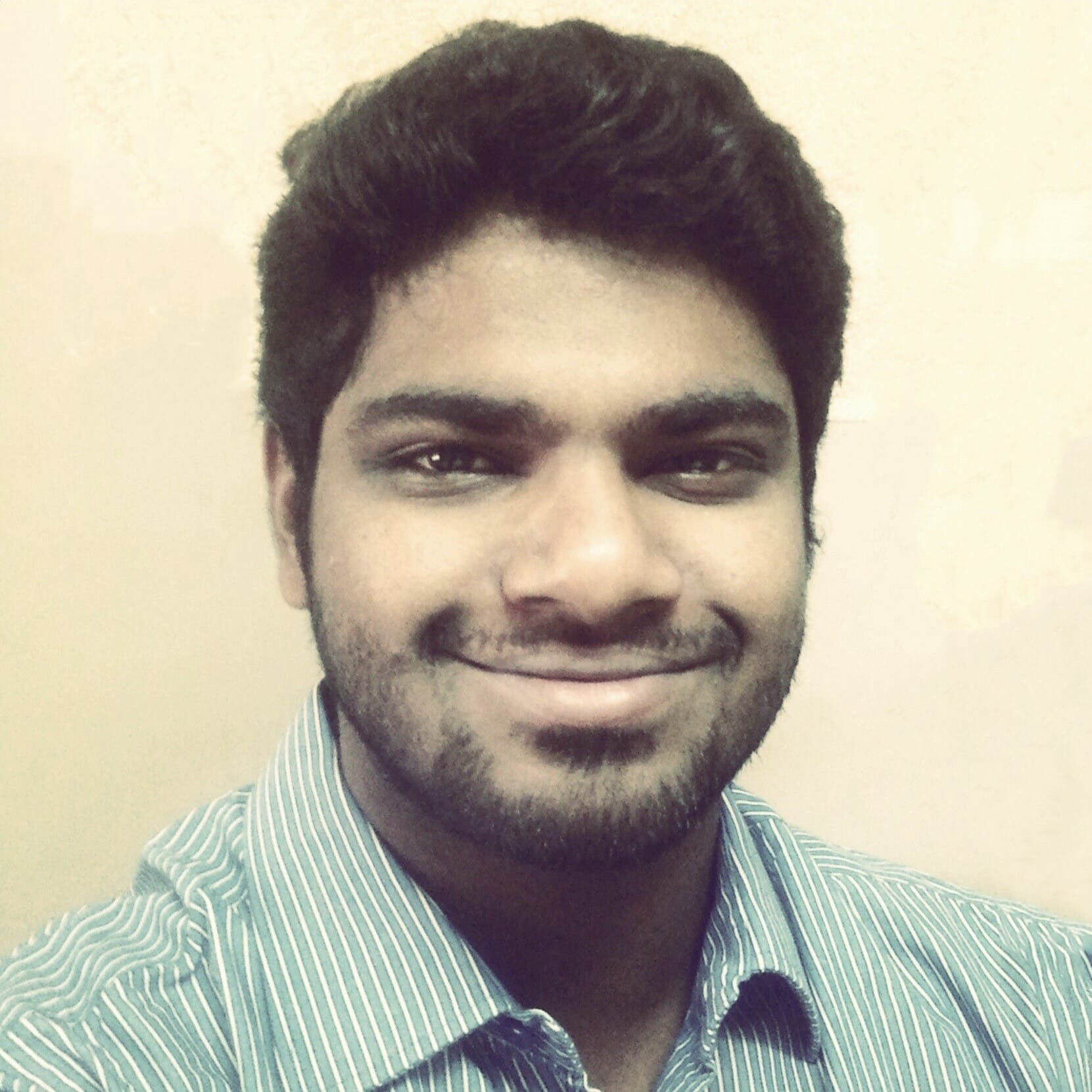 Nithin Thomas is a staff reporter at Mercom India. Previously with Reuters News, he has covered oil, metals and agricultural commodity markets across global markets. He has also covered refinery and pipeline explosions, oil and gas leaks, Atlantic region hurricane developments, and other natural disasters. Nithin holds a Masters Degree in Applied Economics from Christ University, Bangalore and a Bachelor's Degree in Commerce from Loyola College, Chennai. More articles from Nithin.