In the biggest auction of renewable energy projects in the United Kingdom, nearly 11 GW of renewable projects were awarded, which is almost twice the capacity auctioned in the previous round.
According to the Department of Business, Energy, and Industrial Energy, out of the total capacity, 7 GW has been awarded to offshore wind projects, which would increase the country's overall capacity built and under construction by 35%.
The lowest tariff discovered for solar was £0.046 (~$0.055)/kWh.
For onshore wind projects, the tariff was £0.042 (~$0.05)/kWh and £0.0873 (~$0.104)/kWh for floating offshore wind projects, and £0.0375 (~$0.045)/kWh for offshore wind projects.
For tidal stream projects, the discovered tariff was £0.179 (~$0.214)/kWh.
The fourth round of the Contracts for Difference (CfD) program has been the most successful ever, with almost 11 GW of renewable energy projects awarded, which include solar, offshore wind, onshore wind, floating offshore wind, and tidal stream.
CfDs are 15-year private contracts between renewable energy generators and the government-owned – Low Carbon Contracts Company that manages CfDs.
The CfD program allows project developers to invest in new renewable projects by protecting them from volatile wholesale prices.
The final pot structure for this year's allocation round was:
Pot 1 (established technologies): onshore wind (>5MW), solar photovoltaic (>5MW)
Pot 2 (less established technologies): remote island wind (>5MW) and tidal stream
In the auction, 7 GW capacity was awarded to offshore wind projects around the coastline, which would mean a significant step toward meeting the target of 50 GW of offshore wind capacity by 2030. The per unit (MWh) price of offshore wind discovered in this round is nearly 70% less than in the first allocation round in 2015.
Onshore wind and solar energy were also included in the CfD auction for the first time since 2015. Onshore wind secured 900 MW of new capacity at a tariff that was more than 45% lower than in the first CfD round in 2015, while solar secured more than 2.2 GW.
Also, 41 MW was awarded to the tidal stream technology, and 32 MW capacity was awarded to floating onshore wind projects.
Overall, 93 projects with permissions to develop projects across England, Scotland, and Wales were awarded contracts in the auction.
The energy auctioned in the latest round is capable of powering 12 million British homes with clean, affordable, homegrown energy, helping to reduce the exposure to volatile global prices.
The 'British Energy Security Strategy' aims to accelerate the deployment of renewable technologies to see 95% of electricity being low carbon by 2030.
Last September, the UK government announced that it would infuse £265 million (~$366 million) to support renewable energy projects in the upcoming CfD auction. The previous round of the CfD program delivered record-low prices and secured enough clean energy to power over seven million homes.
The UK's total solar installations stood at nearly 13.5 GW at the end of March 2021, according to the data released by the Ministry of Business, Energy, and Industrial Strategy. Installations increased 1.2 % (164 MW) compared to the numbers at the end of March 2020.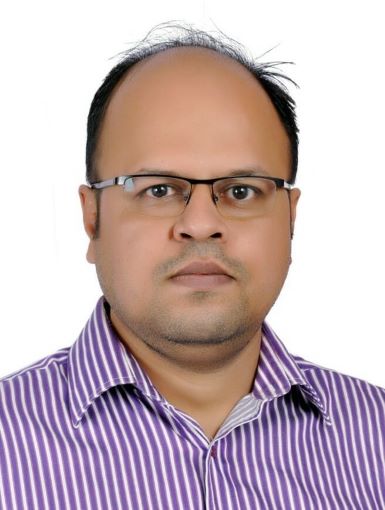 Rakesh Ranjan is a staff reporter at Mercom India. Prior to joining Mercom, he worked in many roles as a business correspondent, assistant editor, senior content writer, and sub-editor with bcfocus.com, CIOReview/Silicon India, Verbinden Communication, and Bangalore Bias. Rakesh holds a Bachelor's degree in English from Indira Gandhi National Open University (IGNOU). More articles from Rakesh Ranjan.