The National Thermal Power Corporation (NTPC) has floated a tender for the operation and maintenance (O&M) of its 50 MW grid-connected Rajgarh solar project in the state of Madhya Pradesh.
The estimated cost of this tender is ₹23.6 million (~$333,214) and is likely to be completed in one year. Interested bidders need to make an earnest money deposit of ₹500,000 (~$7,059). The last date for the submission of bids is February 6, 2020.
Techno-commercial bids will be opened on February 8, 2020. NTPC added that it would tender the project as an open tender in a single stage, two-envelope domestic competitive bidding process.
To be eligible to take part in the competitive bidding process, the bidder must have executed a contract for a grid-connected solar project of at least 30 MW. These projects must have an executed value of not less than ₹21 million (~$296,504) in a single contract, ₹13.1 million (~$184,962) in two contracts, or ₹10.5 million (~$148,252) in three contracts each. Applicants are also expected to have had an average annual turnover, not less than ₹26.3 million (~$371,336).
Earlier, Mercom reported that the National Thermal Power Corporation floated another O&M tender for a 15 MW solar project installed at Jayant, Singrauli in Madhya Pradesh. The scope of work included round the clock deployment of a qualified engineer and a highly skilled technician for each shift for the smooth and safe operation and monitoring of the solar project.
Previously, the NTPC issued a tender for the O&M of a 10 MW solar project that is under operation at its Unchahar plant in Uttar Pradesh. This was a service contract, and the bidders had to submit an earnest money deposit of ₹200,000 (~$2,855.30).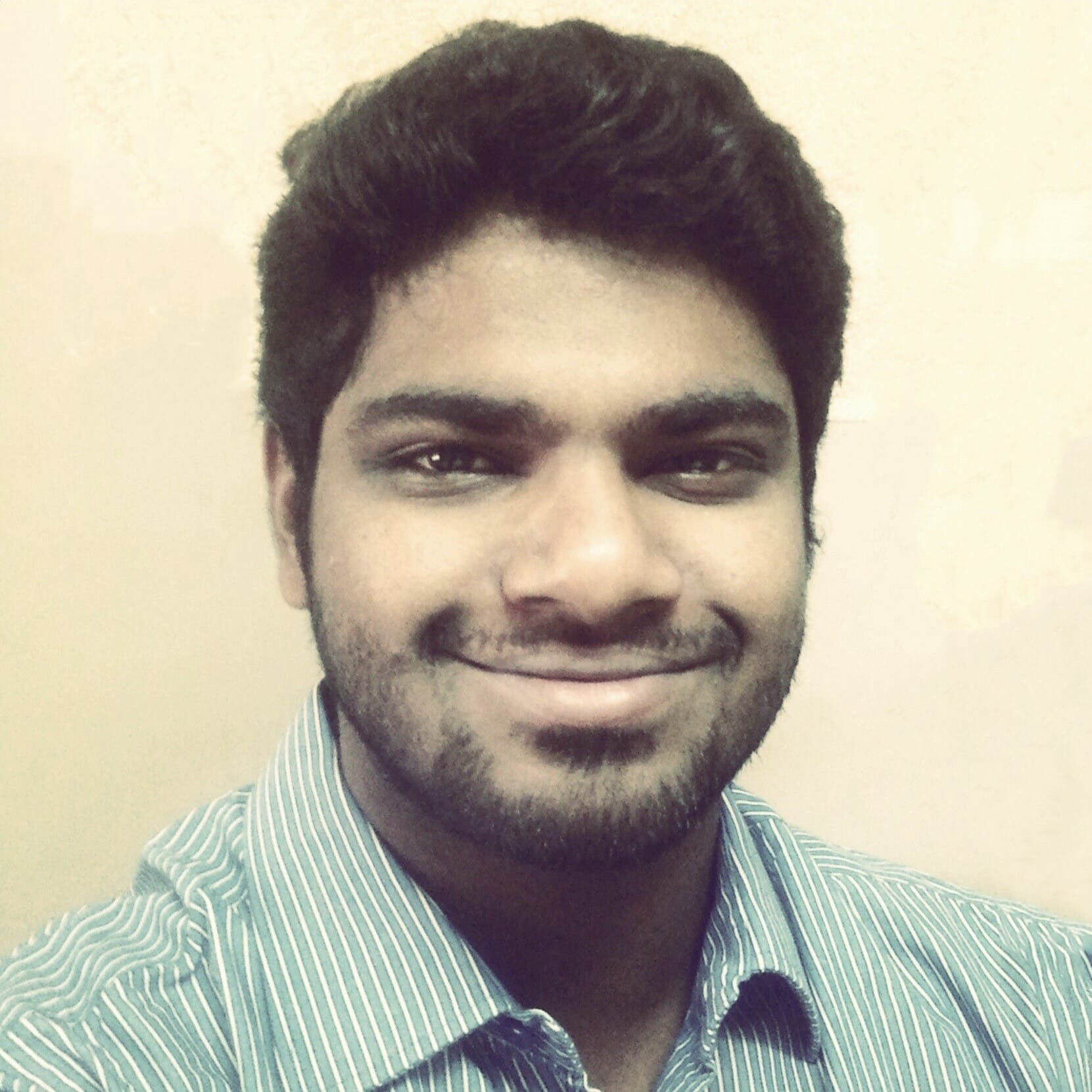 Nithin Thomas is a staff reporter at Mercom India. Previously with Reuters News, he has covered oil, metals and agricultural commodity markets across global markets. He has also covered refinery and pipeline explosions, oil and gas leaks, Atlantic region hurricane developments, and other natural disasters. Nithin holds a Masters Degree in Applied Economics from Christ University, Bangalore and a Bachelor's Degree in Commerce from Loyola College, Chennai. More articles from Nithin.