The Ministry of New and Renewable Energy (MNRE) has issued a notice stating that it is shutting down Phase II of the Atal Jyoti Yojana (AJAY) program due to the global COVID-19 outbreak.
Under the program, 12 W LED solar streetlights were being supplied in parliamentary constituencies with 75% of the cost being borne by the MNRE and the remainder coming from the Member of Parliament Local Area Development Scheme (MPLADS).
In 2018, the MNRE received approval to launch phase II of Atal Jyoti Yojna (AJAY) during the financial year 2018-19 and 2019-20. Under phase II of the AJAY program, 304,500 solar street lights were to be installed in Uttar Pradesh, Bihar, Jharkhand, Odisha, Assam, Jammu and Kashmir, Himachal Pradesh, Uttarakhand, North Eastern states including Sikkim, Andaman & Nicobar, Lakshadweep, and parliamentary constituencies covering 48 aspirational districts.
In its notice, the MNRE said that the government has decided not to operate MPLADS for two years financial years – 2020-21 and 2021-22 – citing a circular issued by the Ministry of Statistics and Program Implementation (MoSPI) on April 8, 2020, and that it has decided to close Phase II of the AJAY program, with effect from April 1, 2020.
It added that solar streetlights, which were sanctioned before this date, would only be granted permission for installation under the program once a confirmation is acquired from district authority regarding the availability of MPLADS funds.
A few days ago, Mercom reported that the Uttar Pradesh Small Industries Corporation Limited invited bids for the supply and installation of lithium Ferro phosphate battery solar streetlights for District Rural Development Agency (DRDA) in Sultanpur and Varanasi.
Earlier, the Urban Development Department of Assam floated a tender to install standalone solar light-emitting diode (LED) street lighting systems with seven-meter galvanized octagonal poles in the city. The lighting systems were to be installed across four zones under the local urban bodies of Assam.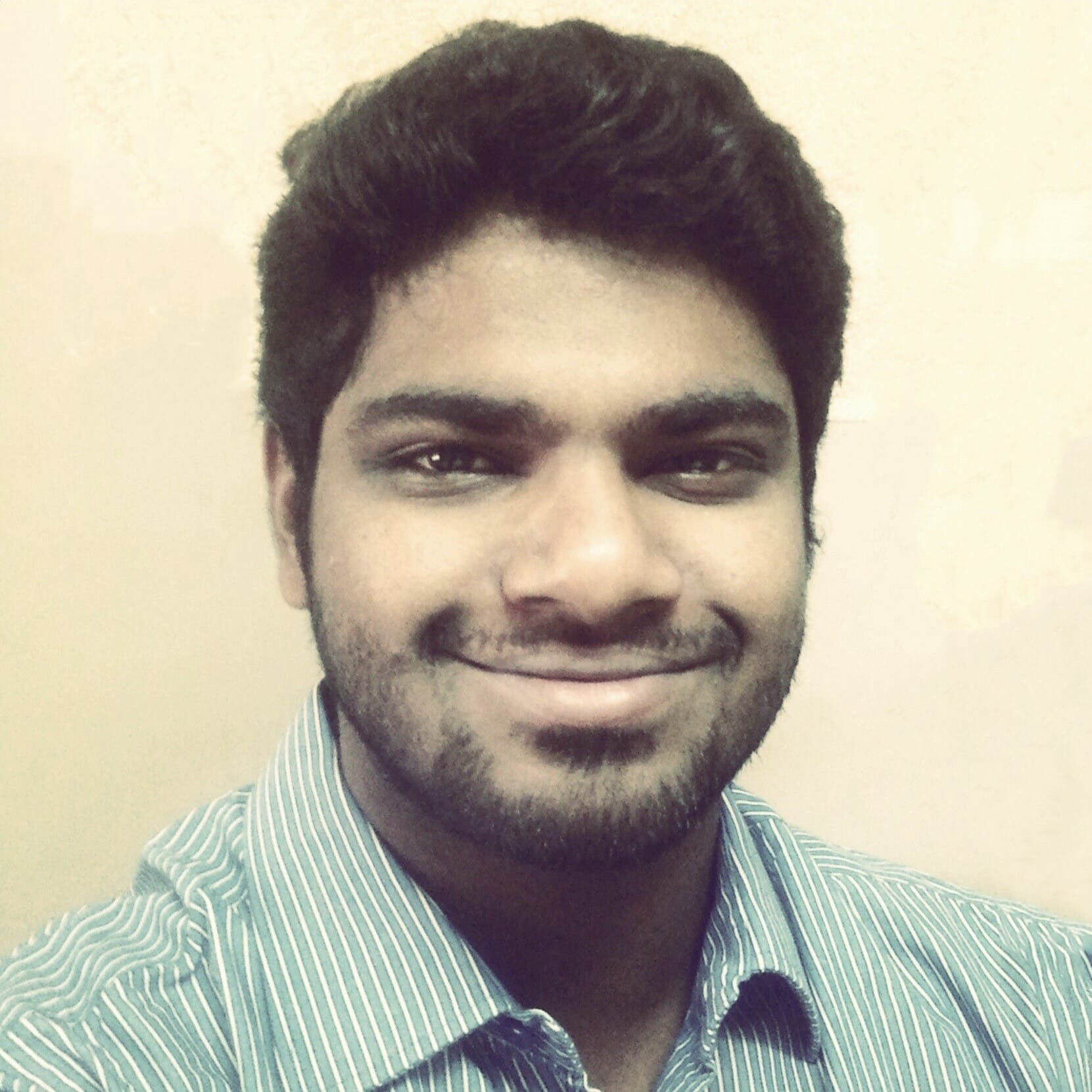 Nithin Thomas is a staff reporter at Mercom India. Previously with Reuters News, he has covered oil, metals and agricultural commodity markets across global markets. He has also covered refinery and pipeline explosions, oil and gas leaks, Atlantic region hurricane developments, and other natural disasters. Nithin holds a Masters Degree in Applied Economics from Christ University, Bangalore and a Bachelor's Degree in Commerce from Loyola College, Chennai. More articles from Nithin.