The Urban Development Department (UDD) of Assam has floated a tender to install standalone solar light-emitting diode (LED) street lighting systems with seven-meter galvanized octagonal poles in the city.
The lighting systems will be installed across the local urban bodies of Assam that has been divided into four zones. The Directorate of Municipal Administration, Assam, will notify the selection of successful bidders in the four zones. One bidder may quote for all the zones, and the lowest bidder of each zone will be selected for execution.
The scope of work will include the design, supply, execution of civil foundation for the poles, installation, erection, testing, and commissioning of the standalone solar lights. The work is expected to be completed within 270 days of the handing over of the execution site.
The scope will also include a warranty for onsite replacement of the material, component, fixture finish, or the whole item. Finish warranty will include a warranty against corrosion, failure, or substantial deterioration such as blistering, cracking, peeling, chalking or fading. The on-site replacement will also include transportation, removal, and installation of the new product. The scope of work will also include periodic cleaning of solar panels.
Interested bidders are to make a security deposit of ₹2 million (~$28,002). The last date for the submission of bids is March 12, 2020. The approximate value of the tender is ₹400 million (~$5.6 million). The performance guarantee will be for an amount equivalent to 5% of the total contract value, valid up to the end of the warranty period (three years).
To be eligible to take part in the competitive bidding process, applicants must have prior experience installing and commissioning such streetlights in a single project worth at least 40% of the tender value in the last three years.
They are also required to have an average minimum annual turnover of ₹300 million (~$42 million) in the last three financial years. Bidders can bid alone, as a consortium or as a joint venture. The bidders or all consortium partners must have had a registered office in Assam for the last five years.
Previously, the Ministry of Road Transport and Highways (MRTH) issued a request for a proposal for providing a solar-hybrid street lighting system on Assam's Dhola-Sadiya bridge over the Brahmaputra river. The project is estimated to cost about ₹578.4 million (~$8.2 million) and will cover India's longest bridge and its approaching roads for a stretch of about 28.51 kilometers.
Earlier, Mercom reported that the Assam Power Distribution Company Limited (APDCL) reissued a request for selection to procure a cumulative capacity of 100 MW of power from grid-connected solar projects in four regions of the state through a tariff-based competitive bidding process. The tender was issued in January 2018. These projects were set to be developed under four tenders of 25 MW each.
Image credit: Robert Ashworth / CC BY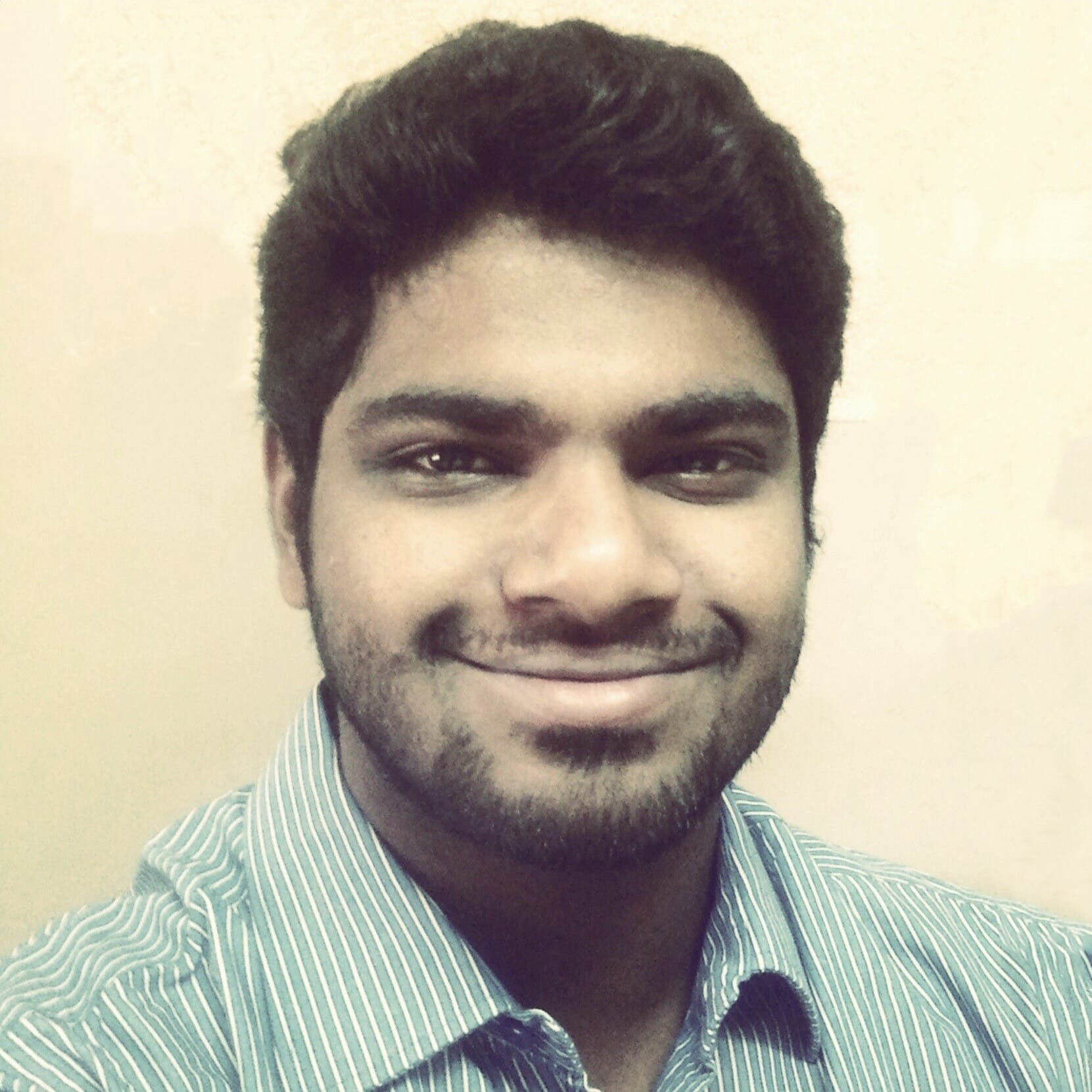 Nithin Thomas is a staff reporter at Mercom India. Previously with Reuters News, he has covered oil, metals and agricultural commodity markets across global markets. He has also covered refinery and pipeline explosions, oil and gas leaks, Atlantic region hurricane developments, and other natural disasters. Nithin holds a Masters Degree in Applied Economics from Christ University, Bangalore and a Bachelor's Degree in Commerce from Loyola College, Chennai. More articles from Nithin.