The Maharaja Agrasen Medical College at Agroha, Haryana, has floated a tender to enter into a power purchase agreement (PPA) for power from a 1 MW of rooftop solar system under the RESCO model.
The RESCO or Renewable Energy Service Company model is a system where the developer owns the solar project, and the consumer only has to pay for the energy generated.
The power producer will bear the system's cost of ₹50 million (~$684,343). The college will purchase power from the developer at the contracted rate.
Interested bidders must make an earnest money deposit of ₹1 million (~$13,687). Bids must be submitted on or before January 28, 2021.
The power producer's scope of work entails the design, manufacture, supply, erection, testing, and commissioning of the rooftop solar projects on the institution's premises. They must provide a warranty for the project along with operations and maintenance services.
The power generated from these projects must be supplied at a contracted rate on a per kWh basis. The work must be completed in 300 days.
To be eligible to participate in the competitive bidding process, applicants must have a channel partner operating on the RESCO model from the Ministry of New and Renewable Energy.
Alternatively, they must have installed similar solar systems under this model. They are also expected to have a financial turnover of ₹60 million (~$821,211) in the last two financial years.
As per Mercom's India Solar Project Tracker, the state has a cumulative installed rooftop solar capacity of 125 MW as of Q3 2020.
An increasing number of educational institutions are opting for renewable energy to meet their energy needs. Recently, Central Electronics Limited issued a tender for 2.285 MW of grid-connected rooftop solar systems at the G.B. Pant University of Agriculture and Technology in Uttarakhand. It also floated a tender for a 535 kW grid-connected solar project at the National Institute of Biotic Stresses Management Campus at Baronda in the Raipur district of Chhattisgarh.
Bids have also been called from contractors for a 1 MW monocrystalline solar power project at Madurai Kamraj University in Tamil Nadu and a 735 kW DC grid-connected solar system at Cochin University of Science and Technology in Cochin, Kerala.
Of the educational institutions turning towards renewables, the Indian Institute of Technology (IIT) has been the most active. NTPC recently invited bids for setting up a 3 MW grid-connected rooftop solar project at IIT Jodhpur.
According to Mercom's India Solar Tender Tracker, over 50 tenders have been floated by educational institutions for about 36 MW of rooftop solar projects so far.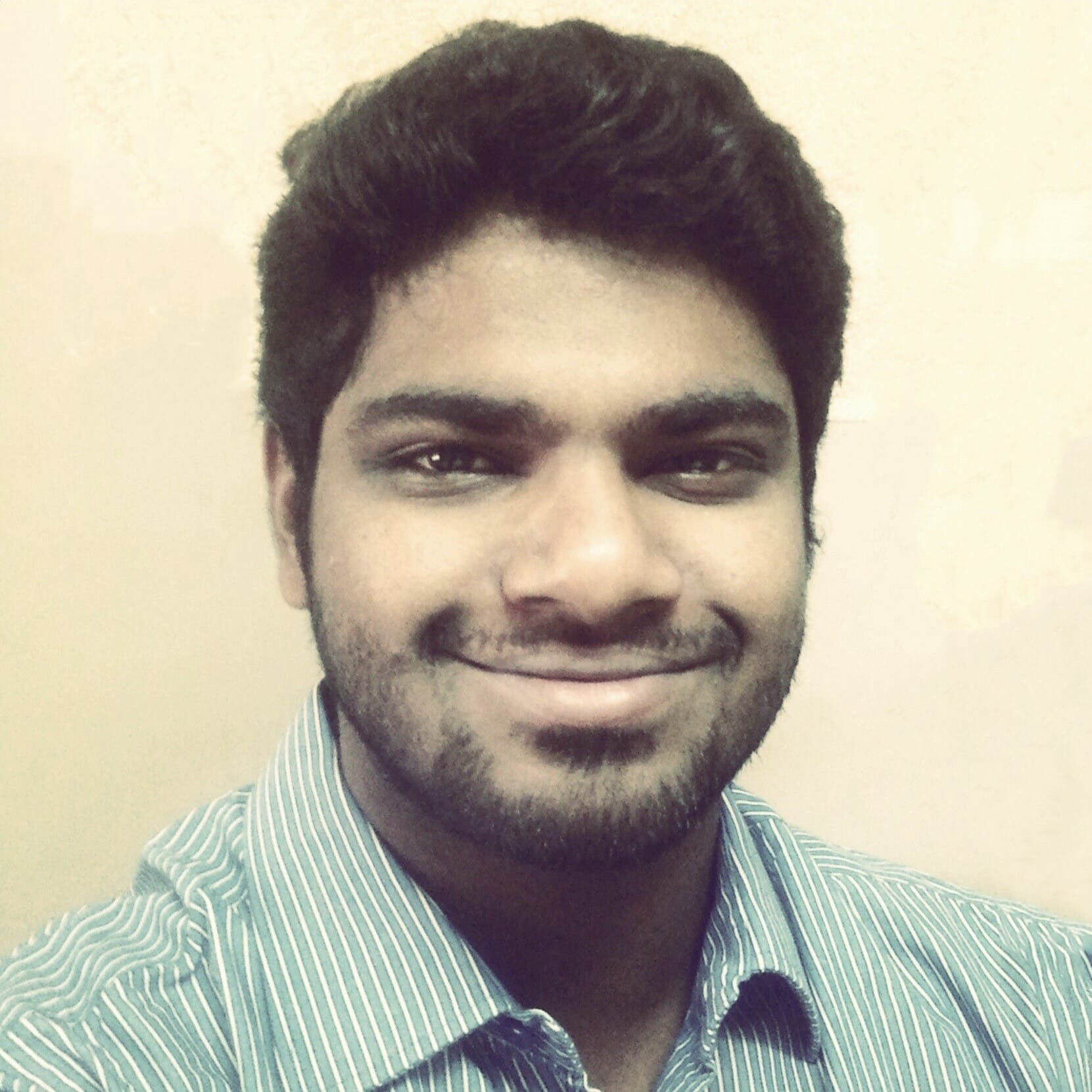 Nithin Thomas is a staff reporter at Mercom India. Previously with Reuters News, he has covered oil, metals and agricultural commodity markets across global markets. He has also covered refinery and pipeline explosions, oil and gas leaks, Atlantic region hurricane developments, and other natural disasters. Nithin holds a Masters Degree in Applied Economics from Christ University, Bangalore and a Bachelor's Degree in Commerce from Loyola College, Chennai. More articles from Nithin.