NTPC Vidyut Vyapar Nigam Limited (NVVN), a wholly-owned subsidiary of NTPC Limited, has invited bids for setting up a 3 MW grid-connected rooftop solar project at the Indian Institute of Technology (IIT) Jodhpur.
Apart from the design, engineering, supply, construction, installation, testing, and commissioning of the project, the successful bidder will also have to take care of the project's operation and maintenance for ten years.
The last date to submit the bids is January 05, 2021, and the opening of bids will take place on January 06, 2021.
Interested bidders will have to submit an amount of ₹2 million (~$27,167) as the bid security deposit.
To participate in the competitive bidding process, the bidder should have designed, supplied, erected, and commissioned grid-connected solar power projects of a cumulative installed capacity of 800 kW, out of which at least one rooftop solar project should have been of 100 kW or higher capacity. The reference project of 100 kW or more should have been in operation for at least six months before the techno-commercial bid opening date. The same criteria will apply if the bidder is a developer.
Similarly, the bidder should have executed an industrial project either as a developer or as an engineering, procurement, and construction (EPC) contractor in the area of power, steel, oil and gas, petrochemical, fertilizer, cement, or coal mining of a value of ₹40 million (~$543,352) or more in the last ten years. The project should have been in operation for at least one year before the commercial bid opening date.
The bidder should also have executed at least one electrical substation of 11 kV or above consisting of equipment such as 11 kV level circuit breakers and power transformer, either as a developer or an EPC contractor, which should have been in successful operation for at least one year.
Regarding the financial criteria, the bidder's average annual turnover should not be less than ₹120 million (~$1.63 million) in the last three financial years. In case the bidder does not satisfy the average annual turnover criteria, its holding company would be required to meet the stipulated turnover requirements.
The bidder's net worth as of the last date of the preceding financial year should not be less than 100% of the bidder's paid-up share capital.
As per the tender documents, Class-I local suppliers will get purchase preference over Class-II local suppliers and non-local suppliers. A Class-I local supplier is a supplier or service provider whose goods, services, or works offered for procurement, has local content equal to or more than 50%.
Similarly, a Class-II local supplier is a supplier or service provider whose goods, services, or works offered for procurement, has local content less than or equal to 20%.
An increasing number of educational institutions are moving toward renewable energy to cater to their energy needs.
In August this year, Central Electronics Limited issued a tender for 2.285 MW of grid-connected rooftop solar systems at the G.B. Pant University of Agriculture and Technology in Uttarakhand.
Of all the educational institutions, IITs have been one of the few that have been leading the change towards sustainability. For instance, in September 2019, Mercom reported that IIT Kharagpur had issued a tender to install grid-connected solar energy projects totaling 1,100kW at its campus. Before this, the college had already installed a 1,200 kW rooftop solar system. Earlier, IIT Delhi floated a 15 kW tender for a solar hybrid system with back-up provision. In December 2018, IIT Indore also joined the league of green campuses in the country by installing a 422 kW rooftop solar system on its premises.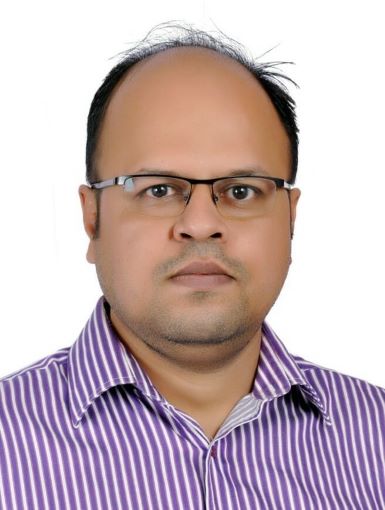 Rakesh Ranjan is a staff reporter at Mercom India. Prior to joining Mercom, he worked in many roles as a business correspondent, assistant editor, senior content writer, and sub-editor with bcfocus.com, CIOReview/Silicon India, Verbinden Communication, and Bangalore Bias. Rakesh holds a Bachelor's degree in English from Indira Gandhi National Open University (IGNOU). More articles from Rakesh Ranjan.