JA Solar, a Beijing-based solar module manufacturer, announced that it had achieved the power output of record 525W for its high-efficiency solar modules under standard testing conditions. This latest achievement has set a new industry record for module power output according to the company.
These new solar modules with a power output of 525W+ have been designed to reduce the levelized cost of energy (LCOE) while maximizing the economic value of the PV systems for renewable power generation.
These modules will be available for customers from the second half of 2020. The main aim of the company is to offer cost-effective and high-quality products to its customers worldwide.
According to the recently released India Solar Market Leaderboard 2020 Report by Mercom, JA Solar was the third on the leaderboard by supplying over 3 GW capacity cumulatively as of December 2019. The top ten module suppliers accounted for 62% of the market share in CY 2019.
Commenting on this breakthrough, Jin Baofang, Chairman of the Board of Directors and CEO of JA Solar, said, "At JA Solar, we have been focused on technological innovation, and committed to providing high-efficiency and reliable PV products for our global customers. Our customer-centric approach has driven us to achieve this breakthrough, which enables us to win recognition from both the PV industry and our valued customers."
"The latest breakthrough in module power output is another milestone in JA Solar's efforts to enhance product performance and boost customers' long-term economic benefits. In the future, we will continue focusing on the technological innovation of our products to drive the development of the photovoltaic industry and allow more people to enjoy the benefits of the clean energy," he added.
In December 2019, JA Solar listed its common stock on the Shenzhen Stock Exchange (SZSE) and started trading from December 13, 2019. The company said that the listing was accomplished through a merger with Qinhuangdao Tianye Tolian Heavy Industry Company Limited. The new entity changed its official English name from Tianye Tolian to JA Solar.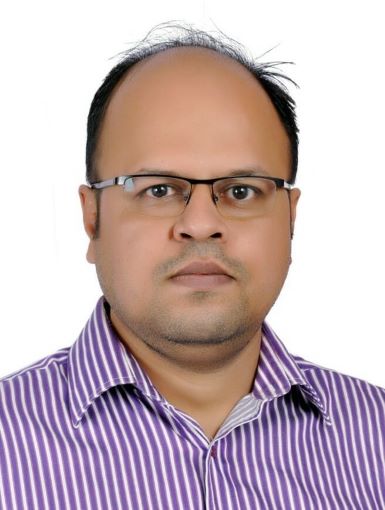 Rakesh Ranjan is a staff reporter at Mercom India. Prior to joining Mercom, he worked in many roles as a business correspondent, assistant editor, senior content writer, and sub-editor with bcfocus.com, CIOReview/Silicon India, Verbinden Communication, and Bangalore Bias. Rakesh holds a Bachelor's degree in English from Indira Gandhi National Open University (IGNOU). More articles from Rakesh Ranjan.