Beijing-based solar module manufacturer JA Solar has announced that it has successfully listed its common stock on the Shenzhen Stock Exchange (SZSE) and has started trading from December 13, 2019.
The company said that the listing was accomplished through a merger with Qinhuangdao Tianye Tolian Heavy Industry Company Limited. The new entity changed its official English name from "Tianye Tolian" to "JA Solar," and the stock code was left as 002459, the company said in its release.
JA Solar, which was founded in 2005, has 12 manufacturing bases and more than 20 branches across the globe. Its products, which are available in 120 countries and regions, are used in ground-mounted solar projects, commercial and industrial rooftop systems, as well as residential rooftop solar PV systems.
Its cumulative shipments stood at 35 GW as of the fourth quarter (Q4) of 2018. It generated about $2.8 billion (~₹197.76 billion) in sales revenue in 2018, data on its website revealed.
According to Mercom Capital Group's Solar Funding and M&A Report, several Chinese public companies trading in the U.S. have gone private. Chinese companies thought they were undervalued in the U.S. stock market and planned to eventually pursue listings in Hong Kong or Shanghai in hopes of better valuations. Trina was the first company to go private, followed by JA Solar and Renesola, which took its manufacturing unit private. Canadian Solar had also planned to go private but later retracted.
Hanwha Q CELLS (HQCL), a solar module manufacturer, also went private early this year. The company announced in October 2018 that Hanwha Solar Holdings (HSH), a subsidiary of Hanwha Chemical Corporation incorporated in the Republic of Korea would acquire all outstanding shares of HQCL not already owned by it in a "going private" transaction for a cash consideration of $9 per American Depositary Share (ADS), (each ADS represents fifty ordinary shares), or $0.18 per ordinary share.
Recently, Mercom reported that JA solar was among the top three suppliers of module suppliers in India in terms of cumulative shipments.
Earlier this year, Ginlong (Solis) Technologies, a manufacturer of solar PV string inverters, was also listed as a public company on the Shenzhen Stock Exchange. According to the company, it was the first string inverter company to be listed on the Shenzhen Stock Exchange.
Image credit: 千里走单骑 [CC BY-SA 3.0]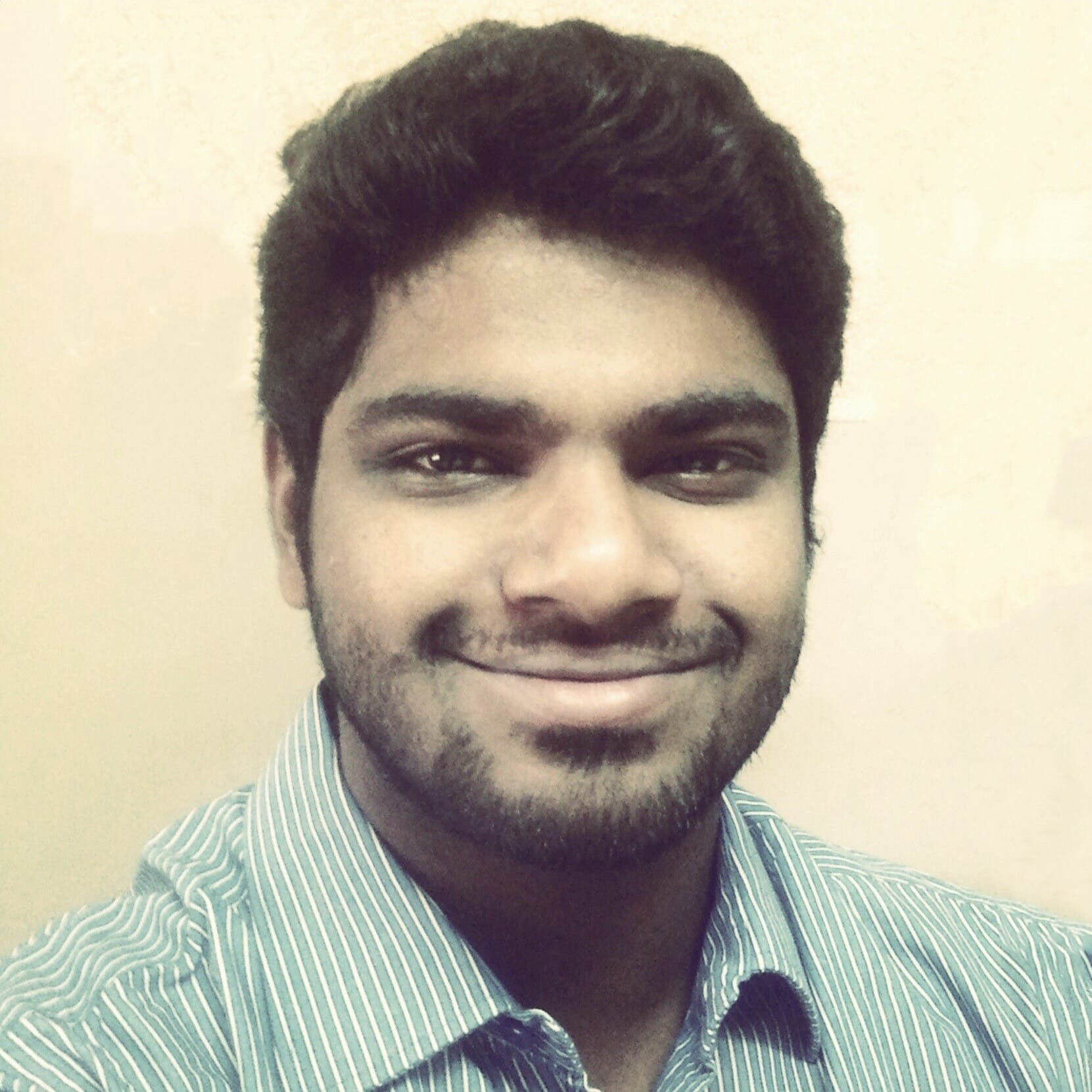 Nithin Thomas is a staff reporter at Mercom India. Previously with Reuters News, he has covered oil, metals and agricultural commodity markets across global markets. He has also covered refinery and pipeline explosions, oil and gas leaks, Atlantic region hurricane developments, and other natural disasters. Nithin holds a Masters Degree in Applied Economics from Christ University, Bangalore and a Bachelor's Degree in Commerce from Loyola College, Chennai. More articles from Nithin.