The Indian Renewable Energy Development Agency (IREDA) has issued a request for proposal (RfP) seeking consultants for wind and solar projects under the generation-based incentives (GBI) program.
Interested bidders are expected to pay an earnest money deposit (EMD) of ₹120,000 (~$1,608). The last date for the submission of bids is September 15, 2019.
The scope of work includes registering wind and solar projects under the GBI program or any other programs announced by the Ministry of New and Renewable Energy (MNRE). It also includes processing claim documents, examining invoices, ensuring regulatory and financial compliances are met with, among other responsibilities.
The GBI was announced by the Ministry of New and Renewable Energy (MNRE) for grid-connected wind and solar power projects. The aim was to expand the investor base, incentivize generation optimization with the generation or outcome-based incentives, facilitate the entry of large developers, and attract foreign direct investment (FDI).
The tender documents said that that IREDA would enter into a contract with the GBI consultant for two years initially, extendable by a year depending on the quality of their performance and subject to the approval of the competent authority.
The tender said that a consultant is expected to provide at least six professionals for carrying out the activities mentioned in the scope of work. To be eligible to place bids, applicants must be registered Chartered Accountancy (CA) firms that have been in regular operation over the last ten year with an office in Delhi or the National Capital Region (NCR).
Consultants are also expected to have a minimum turnover of ₹20 million (~$267,958) annually and must have executed similar work for public sector undertakings or government organizations in the last three years. They are also expected to have at least one year of experience in handling government assignments.
Last year, IREDA invited bids for the empanelment of resource assessment agencies for wind and solar technologies.
Recently, the Energy Efficiency Services Limited also invited bids to empanel consultants for a detailed project report for solar power projects in West Bengal, Bihar, Jharkhand, and northeastern states of India. The last date for the submission of bids is August 24, 2020.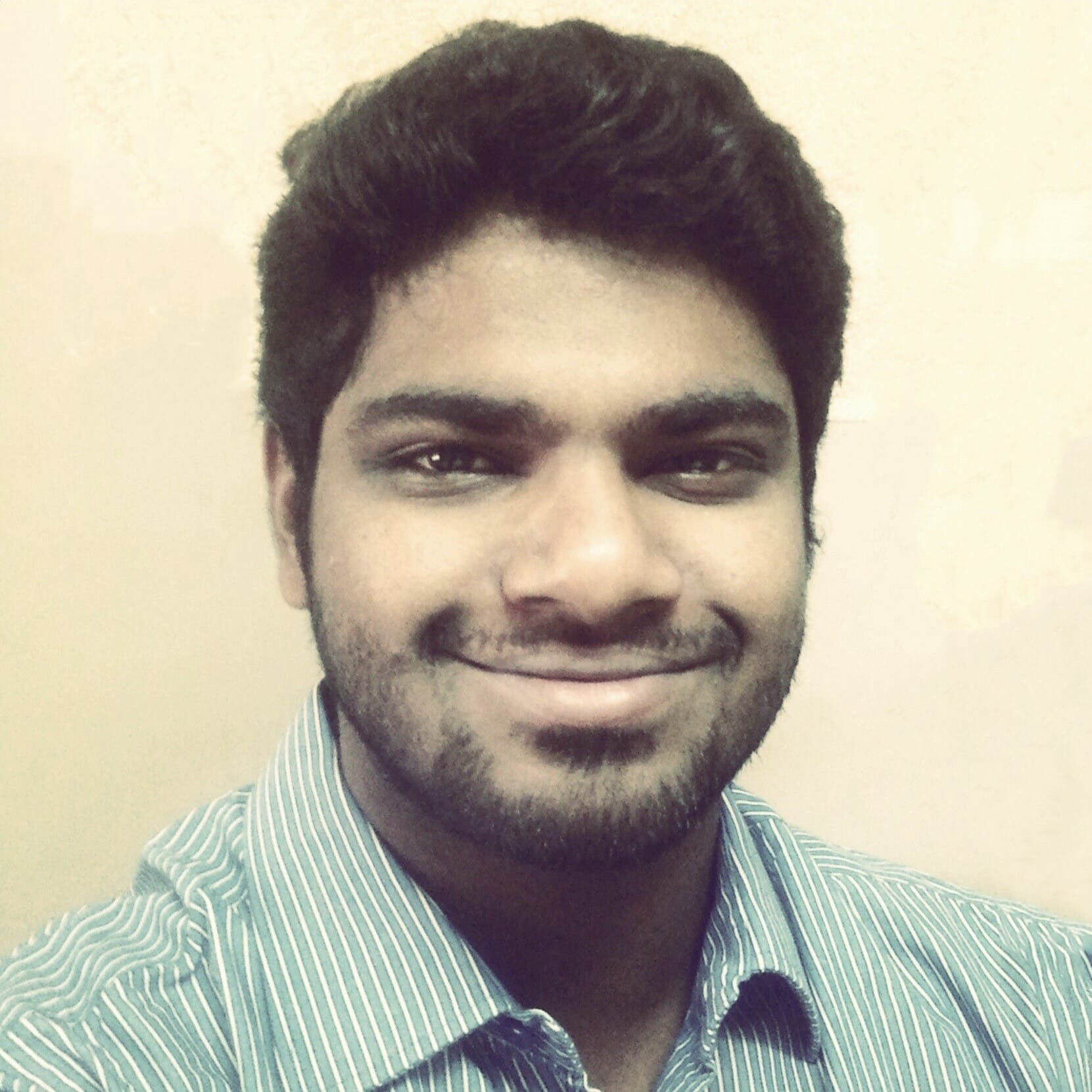 Nithin Thomas is a staff reporter at Mercom India. Previously with Reuters News, he has covered oil, metals and agricultural commodity markets across global markets. He has also covered refinery and pipeline explosions, oil and gas leaks, Atlantic region hurricane developments, and other natural disasters. Nithin holds a Masters Degree in Applied Economics from Christ University, Bangalore and a Bachelor's Degree in Commerce from Loyola College, Chennai. More articles from Nithin.