In pursuit of clean energy sources to meet their energy needs, Commercial & Industrial (C&I) entities have resorted to rooftop solar because of its easy availability and the savings on power costs as there are no transmission or distribution losses.
Open access has also been on the rise across the C&I segment as it provides consumers the flexibility to purchase offsite power from projects within the state and outside.
Mercom is hosting a C&I Clean Energy Meet in Coimbatore on September 16, 2022, to provide a platform for the exchange of views between leading experts offering rooftop and open access solutions and representatives of C&I entities on the latest technologies, business models, and financing mechanisms.
The day-long event will feature panel sessions to discuss key issues and case studies demonstrating how industrial customers in the Tamil Nadu region can lower their energy costs.
C&I entities can benefit from the views and suggestions of experts on what consumers should look for while opting for rooftops and open access. They can also learn about costs, choice of developers, financing options, and operation and maintenance of the projects.
The event will also facilitate networking among the stakeholders.
Tamil Nadu ranks third in cumulative solar open access installations as of the second quarter (Q2) of 2022. Compared to installations in the previous quarter, there was a surge of 70% in Q2. Open access solar has provided considerable savings to industrial consumers over retail tariffs from the grid. The state also ranks among the top 10 for rooftop solar installations.
Mercom India earlier held C&I Clean Energy Meets in Bengaluru and Pune. The events were very well attended.
After the overwhelming response in Bengaluru and Pune, Mercom India plans to host more industry-focused C&I events in Chennai, Ahmedabad, and Noida.
Mercom India's industry events offer deep market insights that help executives make informed, data-driven decisions and help India achieve the goal of installing 300 GW of solar by 2030.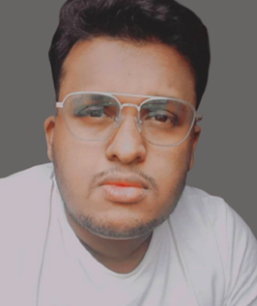 Arjun Joshi is a staff reporter at Mercom India. Before joining Mercom, he worked as a technical writer for enterprise resource software companies based in India and abroad. He holds a bachelor's degree in Journalism, Psychology, and Optional English from Garden City University, Bangalore. More articles from Arjun Joshi.