Indian Oil Corporation (IOC) has invited bids from consultants for project management consultancy services to set up a 2.25 MW of grid-connected ground-mounted solar power project at its Liquefied Petroleum Gas (LPG) bottling plant in Jabalpur, Madhya Pradesh.
The last date to submit the bids is September 24, 2022. Bids will be opened on September 26.
The project's estimated cost is ₹2.006 million (~$25,120).
Bidders are not required to pay any earnest money deposit to participate in the tender.
The selected bidder must furnish 3% of the work order value as a security deposit.
The consultant will be contracted with the IOC for up to 12 months from the solar power project's commissioning date.
The project management consultant will assist IOC in managing the proposed 2.25 MW solar project.
Bidders should have experience in executing three similar orders, each costing not less than ₹601,799 (~$7,536), which is 30% of the contract value, or two similar works, each costing not less than ₹802,399 (~$10,048), which is 40% of the contract value, or one similar work costing not less than ₹1.003 million (~$12,560), which is 50% of the contract value during the last five years.
Bidders should have provided project management consultancy services for a commissioned solar project of a capacity not less than 2.25 MW connected to the nearby grid substation through an evacuation line in India during the last three years.
The annual turnover of bidders during any of the last three financial years should be at least ₹1.204 million (60% of the estimated value).
In May this year, IOC invited bids for consultancy services to set up another 2.25 MW solar project at its LPG bottling plant in Jabalpur. Consultants were required to help with the long-term open access and project registration with the renewable energy department of Madhya Pradesh.
Earlier, IOC invited bids to empanel vendors to develop solar projects at its locations and retail outlets across India. The scope of work included the design, engineering, testing, supply, packing, transportation, storage, installation, and commissioning of the project.
According to Mercom's India Solar Tender Tracker, IOC has floated tenders for 64 MW of solar projects.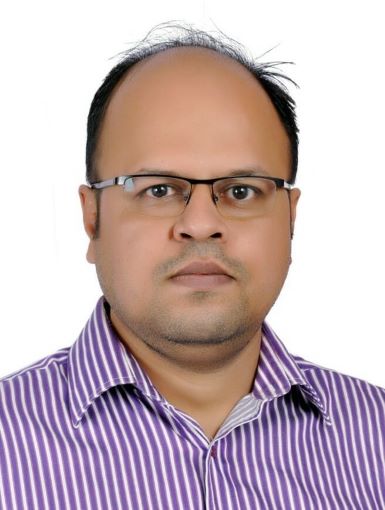 Rakesh Ranjan is a staff reporter at Mercom India. Prior to joining Mercom, he worked in many roles as a business correspondent, assistant editor, senior content writer, and sub-editor with bcfocus.com, CIOReview/Silicon India, Verbinden Communication, and Bangalore Bias. Rakesh holds a Bachelor's degree in English from Indira Gandhi National Open University (IGNOU). More articles from Rakesh Ranjan.