The Indian Oil Corporation Limited (IOCL) has invited bids from traders to sell 176,262 non-solar renewable energy certificates (RECs) generated from 72.3 MW of wind power projects in Rajasthan through power exchanges for two years, with a provision of further extension of three years.
IOCL has installed wind power projects with a total capacity of 72.3 MW in Rajasthan, which is at this time registered under average power purchase cost plus the REC mode of power sale. Currently, IOCL is generating nearly 150,000 RECs annually from these wind power projects in Rajasthan.
RECs are one of the most convenient and effective ways for obligated entities to meet their renewable purchase obligation (RPO) targets.
The last date to submit the bids is March 25, 2021.
To participate in the bidding process, the bidder should have valid power exchange membership- on the Indian Energy Exchange (IEX) or the Power Exchange India Limited (PXIL).  The bidder should have successfully carried out similar works in India in the last five years.
Out of the last five years, for any three financial years, the cumulative number of RECs traded by the bidder in each financial year should not be less than 5,000 RECs, or for any two financial years, the cumulative number of RECs traded in each financial year should not be less than 7,500 RECs, or it should not be less than 15,000 RECs for one financial year.
Regarding the financial criteria, the bidder's annual turnover should be equal to or greater than ₹1.35 million (~$18,563) in any one of the last three financial years.
Recently, Mercom wrote about the impact of the seven-month halt in the trading of RECs on the stakeholders. The obligated entities remain hopeful of a deadline extension from their respective state electricity regulatory commissions to meet their RPO targets.
The Appellate Tribunal for Electricity ordered a halt on REC trading after hearing a petition filed by the Green Energy Association against the Central Electricity Regulatory Commission on July 24, 2020. Following that, RECs have not been traded on the country's power exchanges.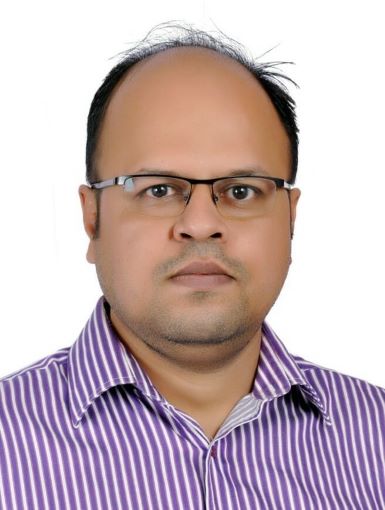 Rakesh Ranjan is a staff reporter at Mercom India. Prior to joining Mercom, he worked in many roles as a business correspondent, assistant editor, senior content writer, and sub-editor with bcfocus.com, CIOReview/Silicon India, Verbinden Communication, and Bangalore Bias. Rakesh holds a Bachelor's degree in English from Indira Gandhi National Open University (IGNOU). More articles from Rakesh Ranjan.