Between April and June 2020 (Q2), nearly 15.7 billion units (BU) of electricity was generated from solar-based sources, according to data from the Central Electricity Authority (CEA).
This was a 26% increase compared to the same period last year.
In Q1 2020, solar-based sources generated 15.3 BU of electricity, while in the Q2 2019, it accounted for 12.4 BU of generation, according to the CEA's data.
Solar-based power generation has been on the rise over the last two quarters despite the disruption caused by the coronavirus crisis. However, the last quarter only registered a marginal increase in solar power generation as installations declined due to supply chain disruptions amid the lockdown.
In the first half of 2020 (1H 2020), solar power generation stood at 30.9 BU, a 30% increase from the same period last year. In 1H 2019, solar power-based sources generated 23.9 BU of power, a 32% increase from the 18.1 BU of power generated in 1H 2018.
Mercom recently reported that renewable energy's share (including large hydro projects) inched up to 36.3% during the second quarter of 2020, up about 0.1% from the previous quarter, according to the data from the CEA and the Ministry of New and Renewable Energy. The country's overall installed power capacity also rose slightly to 372.9 GW during the quarter, up from about 372.1 GW in Q1 2020.
The CEA's latest Load Generation Balance Report (LGBR) also recently showed that India is likely to have an energy surplus of 2.7% and a peak surplus of 9.1% for the year 2020-21. The latest LGBR report anticipates that the Northern, Western, Southern, and North-eastern Regions will see surplus energy generation of 4.7%, 3.3%, 2.2%, and 2.8%, respectively, in 2020-21. Only the Eastern region is expected to face a deficit of 2.6% during the year.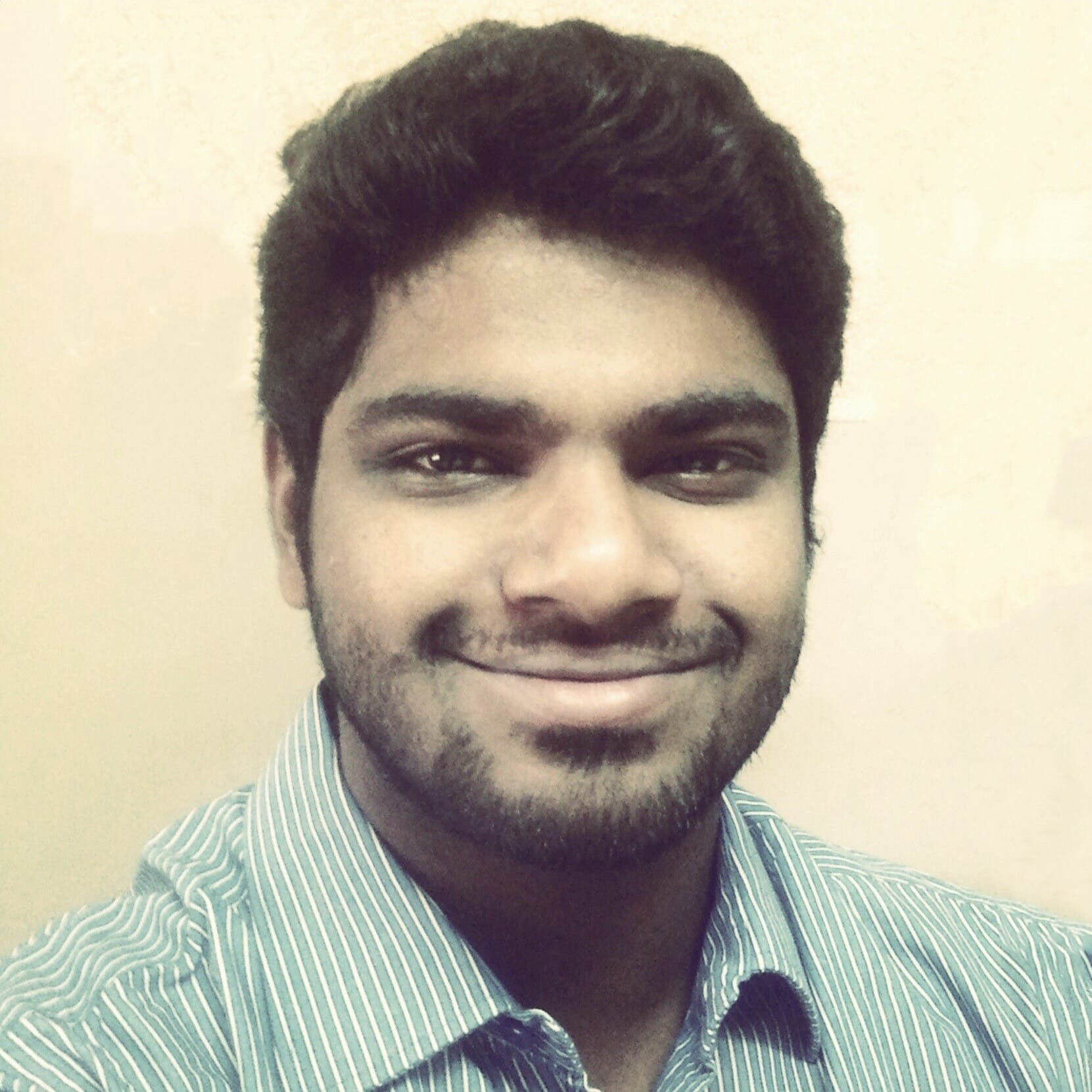 Nithin Thomas is a staff reporter at Mercom India. Previously with Reuters News, he has covered oil, metals and agricultural commodity markets across global markets. He has also covered refinery and pipeline explosions, oil and gas leaks, Atlantic region hurricane developments, and other natural disasters. Nithin holds a Masters Degree in Applied Economics from Christ University, Bangalore and a Bachelor's Degree in Commerce from Loyola College, Chennai. More articles from Nithin.