The International Finance Corporation (IFC), the financial wing of the World Bank Group, has signed an agreement with Burkina Faso's Ministry of Energy to assess the economic benefits of private investment in energy storage in the country.
Burkina Faso is a landlocked country in western Africa.
The assessment will help shed light on how investing in energy storage can contribute to increasing solar power output while enhancing grid stability and dispatch issues. Base on this, the country plans to develop a storage investment roadmap based on public-private partnership (PPP) models.
The IFC will jointly supervise the assessment, the Ministry of Energy and the country's distribution company (DISCOM), or grid utility, Société Nationale d'Electricité du Burkina (SONABEL).
The findings from the study will help in decreasing overall power generation costs while reviewing the country's legal and regulatory framework. It will also compare private and public storage project development and financing models. Based on these and a review of similar practices across the world, the IFC will provide the Ministry with suggestions.
"This assessment is an important step to help successfully integrate a larger amount of solar power into the country's energy mix, as planned by the government," said Ronke-Amoni Ogunsulire, IFC's Country Manager for Burkina Faso, Benin, Ghana, Niger, and Togo.
Recently, Mercom reported that the Abu Dhabi Fund for Development (ADFD) had approved about $105 million (~₹7.42 billion) for the development of eight renewable energy projects under the seventh cycle of its partnership with the International Renewable Energy Agency (IRENA). Burkina Faso was one of the beneficiaries of this funding.
Earlier, the IFC joined hands with Tata Power Delhi Distribution and signed a memorandum of understanding to assess the energy storage capacity requirement in TPDDL's area for ensuring sustainable and reliable power distribution and to strategize energy storage deployment in the electric utilities.
Image credit: Ysc usc / CC BY (4.0)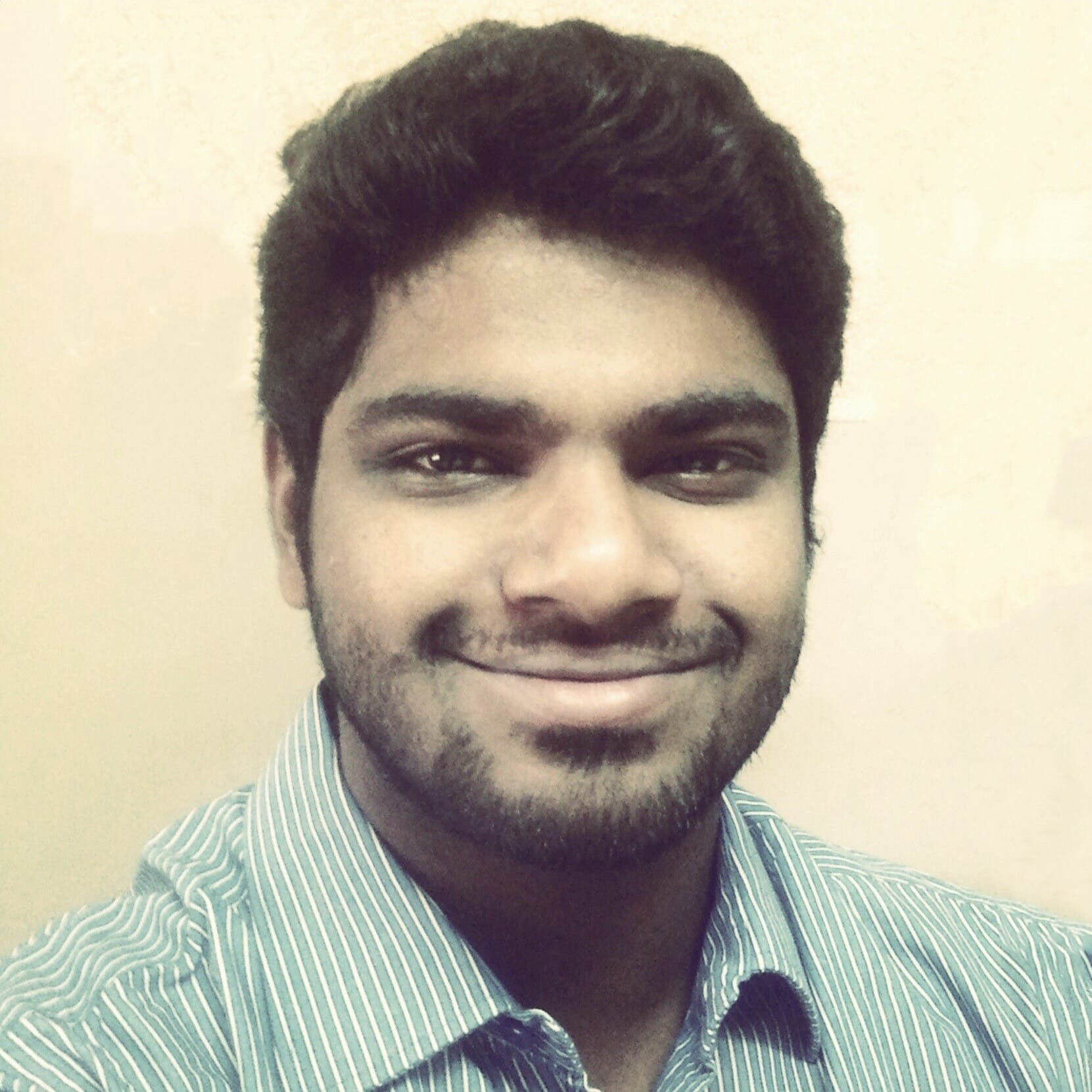 Nithin Thomas is a staff reporter at Mercom India. Previously with Reuters News, he has covered oil, metals and agricultural commodity markets across global markets. He has also covered refinery and pipeline explosions, oil and gas leaks, Atlantic region hurricane developments, and other natural disasters. Nithin holds a Masters Degree in Applied Economics from Christ University, Bangalore and a Bachelor's Degree in Commerce from Loyola College, Chennai. More articles from Nithin.