The Abu Dhabi Fund for Development (ADFD) has approved about $105 million (~₹7.42 billion) for the development of eight renewable energy projects under the seventh cycle of its partnership with the International Renewable Energy Agency (IRENA).
The ADFD, a foreign aid agency under the government of Abu Dhabi, said the aid would provide funding for projects in Antigua and Barbuda, Burkina Faso, Chad, Cuba, the Maldives, Nepal, Saint Lucia, and Saint Vincent and the Grenadines.
It noted that after the 10th annual IRENA assembly, cumulative funding to date stood at $350 million (~₹24.76 billion), in line with the commitment made by ADFD across seven funding cycles to projects recommended by IRENA.
"In its efforts to boost the implementation of the United Nations' Sustainable Development Goals (SDGs), specifically Goals 6,7,11, 12 and 13 – ADFD-funded projects over the seven cycles of the facility have led to the widespread adoption of scalable, clean, and sustainable energy alternatives in 26 countries," said Mohammed Saif Al Suwaidi, Director General of ADFD.
The eight renewable energy projects:
An 8 MW solar-wind hybrid power project in Antigua and Barbuda is set to receive $15 million (~₹1.06 billion) to benefit about 5,500 households and to reduce fossil fuel imports
A 3 MW, solar power project, will be constructed in Burkina Faso thanks to a $5.5 million (~₹389.1 million) to generate power for around 40,000 people in rural areas
A 6 MW solar project is to be constructed in Chad thanks to a $15 million (~₹1.06 billion) loan and is expected to benefit more than 215,000 people across six cities
An 8.5 MW solar project along with 2 MW of battery storage will be installed using $20 million (~₹1.41 billion) in Cuba, benefitting 32,300 people and supporting the energy sector by reducing fossil fuel consumption
A 1.5 MW waste-to-energy plant in the city of Addu in the Maldives will receive $14 million (~₹990.4 million) to generate power from waste, benefitting 35,000 people
Twenty biogas digesters are to be supported by $10 million (~₹707.4 million) in Nepal and will serve as demonstration units to 270 municipalities. They will convert organic waste into energy
A 10 MW Troumassee solar power station, battery storage, and solar energy systems will be set up in Saint Lucia with the help of a $15 million (~₹1.06 billion) loan
7 MW of solar projects in Saint Vincent and the Grenadines are set to receive $10 million (~₹707.4 million) and will benefit 2,444 households
"The provision of capital to support the adoption of renewable energy is key to low-carbon sustainable economic development and plays a central role in bringing about positive social outcomes," said Francesco La Camera, Director-General of IRENA.
In November 2018, Mercom reported that the Abu Dhabi Fund for Development committed $50 million (~3.54 billion) for renewable energy projects that were recommended by IRENA. The ADFD and IRENA have invited applications for the funding through the IRENA-ADFD project facility. This will be the sixth year of funding for such projects.
More recently, IRENA released its latest Global Energy Transformation Report, which explores global energy development scenarios up to the year 2050. It states that Asia – mainly China (at more than 2,000 GW) and India (at more than 300 GW) – would continue to lead global onshore wind power installations, with the region accounting for more than half (2,656 GW) of the total global capacity by 2050.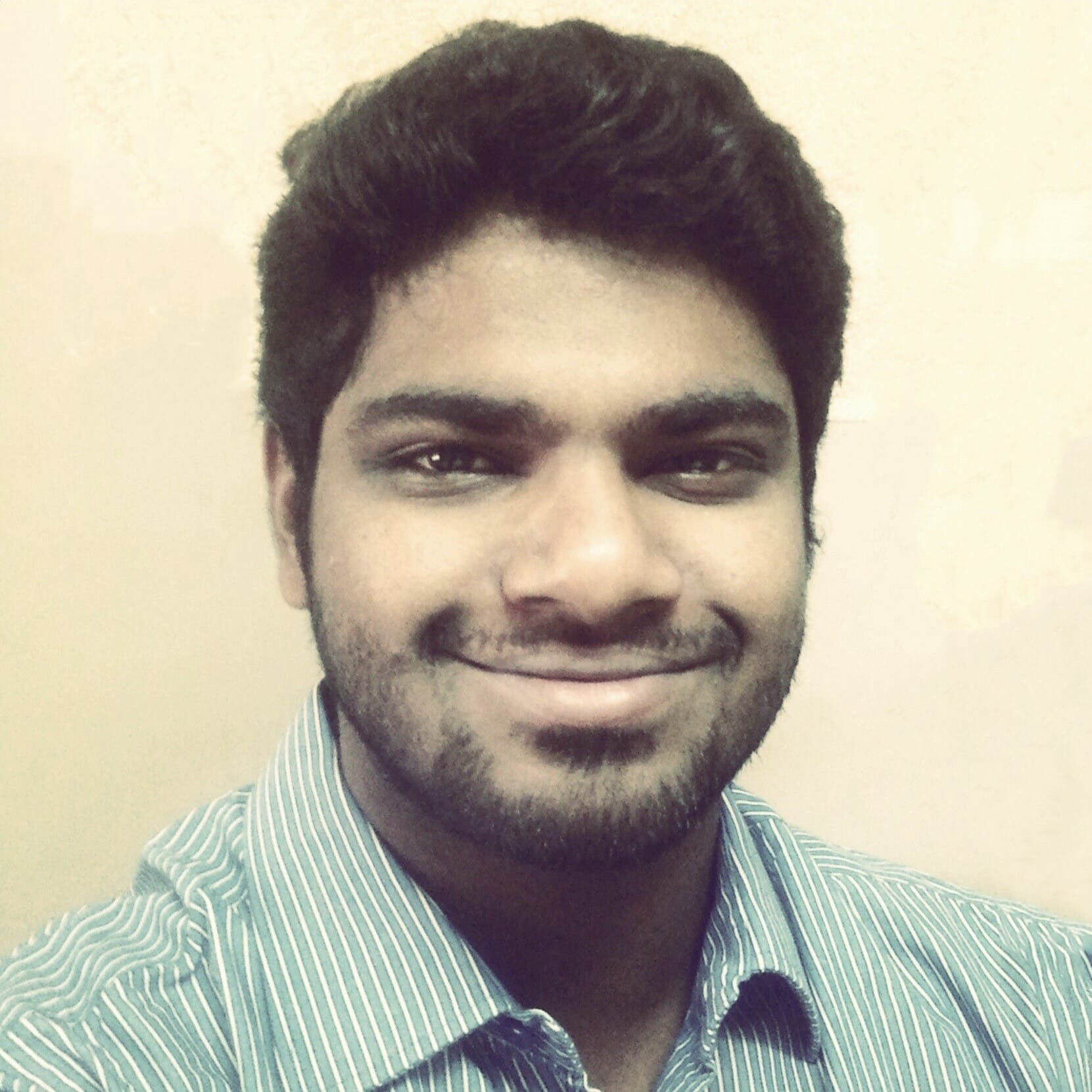 Nithin Thomas is a staff reporter at Mercom India. Previously with Reuters News, he has covered oil, metals and agricultural commodity markets across global markets. He has also covered refinery and pipeline explosions, oil and gas leaks, Atlantic region hurricane developments, and other natural disasters. Nithin holds a Masters Degree in Applied Economics from Christ University, Bangalore and a Bachelor's Degree in Commerce from Loyola College, Chennai. More articles from Nithin.