Plug Power, a U.S.-based provider of green hydrogen and fuel cell solutions, recorded a revenue of $151.27 million in the second quarter (Q2) of 2022, a 21% year-over-year (YoY) growth compared to $124.56 million in Q2 2021.
The revenue increased by 7% quarter-over-quarter (QoQ) compared to $140.8 million registered in Q1 2022.
The company also saw its net loss increase to $173.3 million from $99.63 million during the same period last year. The net loss decreased by 11% QoQ, compared to $156 million in the previous quarter.
Andy Marsh, Chief Executive Officer, Plug Power, said, "We are very pleased with the recently passed Inflation Reduction Act (IRA) in the Senate and applaud the efforts of our political leadership. We believe that the IRA will enable the United States to become the global leader in the fuel cell and green hydrogen industry. This bill provides a trifecta effect: good for the climate, good for jobs, and good for energy and national security."
He also laid out the path to profitability in 2024 with key initiatives, including commissioning 70 tons of green hydrogen in 2022 and 500 tons by 2025 in the U.S. and 1,000 tons globally by 2028.
The company has an electrolyzer backlog of 1.5 GW. The backlog includes a 1 GW order from H2 Energy, the largest to date for Plug Power.
In April, Plug Power announced an agreement with Walmart for an option to deliver up to 20 TPD of liquid green hydrogen to power material handling lift trucks across Walmart distribution and fulfillment centers in the U.S. The liquid green hydrogen produced will fuel up to 9,500 lift trucks and support the retailer's goal of a zero-emissions future by 2040.
Previously, MOL Group, an integrated oil, gas, petrochemicals, and consumer retail company, partnered with Plug Power to build one of Europe's largest-capacity green hydrogen production facilities at MOL's Danube Refinery in Százhalombatta, Hungary. Utilizing a 10 MW electrolysis unit from Plug Power, MOL's €22 million (~$22.95 million) facility would produce approximately 1,600 tons of clean, carbon-neutral, green hydrogen annually.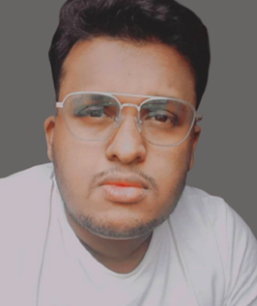 Arjun Joshi is a staff reporter at Mercom India. Before joining Mercom, he worked as a technical writer for enterprise resource software companies based in India and abroad. He holds a bachelor's degree in Journalism, Psychology, and Optional English from Garden City University, Bangalore. More articles from Arjun Joshi.