The Gujarat Electricity Regulatory Commission (GERC) has invited comments from stakeholders on its discussion paper to start a regulatory process for determining tariffs for wind-solar hybrid projects.
The GERC noted that the Solar Energy Corporation of India (SECI) and distribution licensees in some other states have successfully conducted competitive bidding and discovered tariffs that were substantially lower than the generic tariff it had decided. It also cited the recent price reductions in solar photovoltaic (PV) technology.
Given these conditions, the Commission proposed to establish tariffs for existing wind-solar hybrid projects (Type-A) and new projects (Type-B) based on rates discovered through competitive bidding. It also suggested that the tariffs for hybrid projects below the threshold limit of eligibility for participating in competitive bidding should also be set at the tariff discovered through competitive bidding by state-owned distribution companies (DISCOMs).
GERC also proposed for power procured from wind-solar hybrid projects to be used to meet solar and non-solar renewable purchase obligations (RPOs) in the respective proportion of the rated solar and wind power capacities of the project. It suggested for obligated entities to be allowed to fulfill their RPOS by purchasing power from these projects through competitive or reverse competitive bidding processes for the wind and solar components separately.
It also suggested that the choice of the mix of capacity between wind and solar power be left to the discretion of the developer or as per the specifications of the government program. However, the Commission noted that the ratio of wind and solar power must be decided based on the availability of each resource at the project location.
The last key proposal of the state Commission was to include forecasting and scheduling for these hybrid projects under the scope of the GERC (Forecasting, Scheduling, Deviation Settlement, and Related Matters of Wind and Solar Generation Sources) Regulations, 2019.
Separately, the GERC proposed that hybrid projects under the renewable energy certificates (REC) mechanism availing open access for captive or third-party use should be regulated by the Central Electricity Regulatory Commission's (CERC) REC regulations.
The Commission said that the purpose of its paper was to initiate a regulatory process to determine tariffs for wind-solar hybrid projects for the period starting from the date of the final order on this discussion paper. It said it intends to invite comments from potential stakeholders for this and invited views, objections, and suggestions as per GERC (Conduct of Business) Regulations, 2004.
The deadline for submitting these comments is September 21, 2020. The Commission also said that a public hearing discussing the matter would be held on September 22, 2020, in its office.
In 2019, Gujarat modified its land laws relating to the development of wind and wind-solar hybrid parks in the state. The land was earmarked for wind and wind-solar hybrid projects auctioned by Gujarat state agencies and central agencies.
Back in 2018, the state announced its wind-solar hybrid power policy in a bid to promote the simultaneous production of wind and solar power in the state.
Earlier this year, the Ministry of New and Renewable Energy issued a notification to set up 50 GW of ultra-mega renewable energy parks in Gujarat and Rajasthan. The ultra-mega parks with a capacity of 25 GW each will be located at Khavada in Gujarat and Jaisalmer district in Rajasthan. The land will be made available to the developers for setting up of solar, wind, and solar wind hybrid projects at these locations.
Image credit: Nenad Kajić / Veneko.hr / CC BY-SA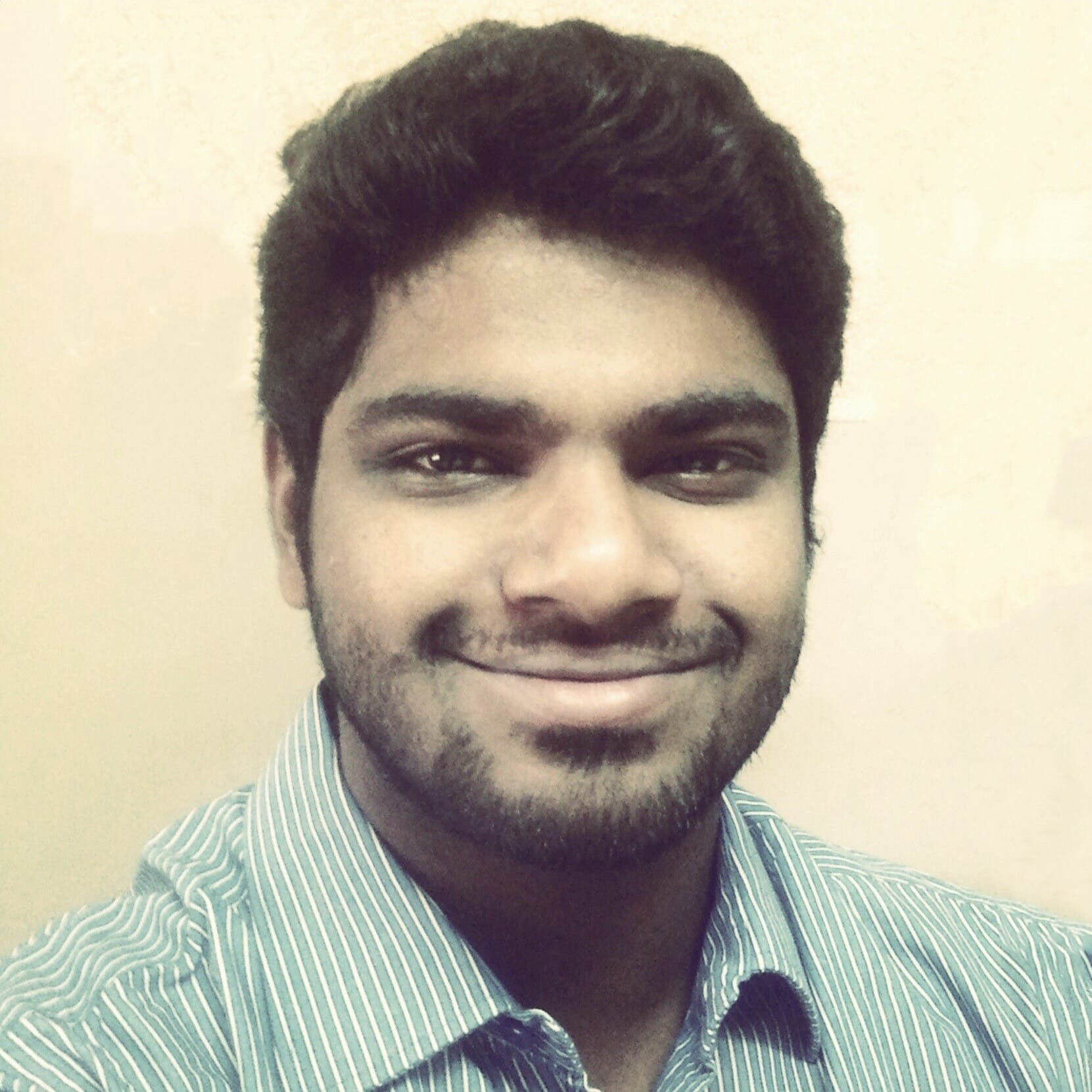 Nithin Thomas is a staff reporter at Mercom India. Previously with Reuters News, he has covered oil, metals and agricultural commodity markets across global markets. He has also covered refinery and pipeline explosions, oil and gas leaks, Atlantic region hurricane developments, and other natural disasters. Nithin holds a Masters Degree in Applied Economics from Christ University, Bangalore and a Bachelor's Degree in Commerce from Loyola College, Chennai. More articles from Nithin.