According to Mercom's recently released India Solar Market Leaderboard 1H 2019, in the first half of this year (1H 2019), Ganges Internationale, Purshotam Profiles, and Strolar emerged as the top three mounting structure suppliers in the Indian solar market.
Together, these three companies supplied over 50% of the market demand, while the top 10 suppliers commanded nearly 84% of the market share.
Ganges Internationale held the top spot, with over 17% of the market share. The Tamil Nadu-based company has a manufacturing facility of 1 GW with plans to expand it by another 400 MW. As of 2018, the company had installed over 4 GW of mounting structures across the world.
Purshotam Profiles was second on the leaderboard, followed by Strolar, which was third in market share in the first half of 2019.
At the end of 1H 2019, there were six suppliers with cumulative shipments above 2 GW in the country.
Module mounting structures are the backbone of a solar project. Good quality of mounting structures on a ground-mounted or rooftop solar project not only helps maintain the optimum generation; these structures need to withstand the weight of solar panels, high wind speeds, and varying temperatures.
Earlier, Mercom reported that aggressive bidding had taken a toll on mounting structures as the quality is being sacrificed to cut costs, which could have a negative consequence on hundreds of solar projects that are supposed to last 25 years in any weather.
Earlier this year, an anti-dumping case was filed against module mounting structure components, including aluminum and zinc-coated flat products originating from China, South Korea, and Vietnam.
The National Solar Energy Federation of India (NSEFI) recently wrote to the Ministry of New and Renewable Energy (MNRE) expressing its concerns over the levy of anti-dumping duty on aluminum and zinc-coated flat products. According to NSEFI, approximately 49 GW of solar projects are under various stages of development, and in the next 18 months, they would require up to ~1,500,000 tons of aluminum and zinc-coated flat products.
Last year, Pennar Industries was the top supplier of solar mounting structures in the country, both in cumulative terms and in 2018. SNS Corporation and Ganges Internationale were the second and third largest mounting suppliers.
Mercom's India 1H 2019 Solar Market Leaderboard report goes into a detailed breakdown of top developers and their growth profile.
A complete list of developers and their portfolio is available through Mercom's India Solar Market Share Tracker.
Image credit: Petty Officer 1st Class Richard Doolin [Public domain]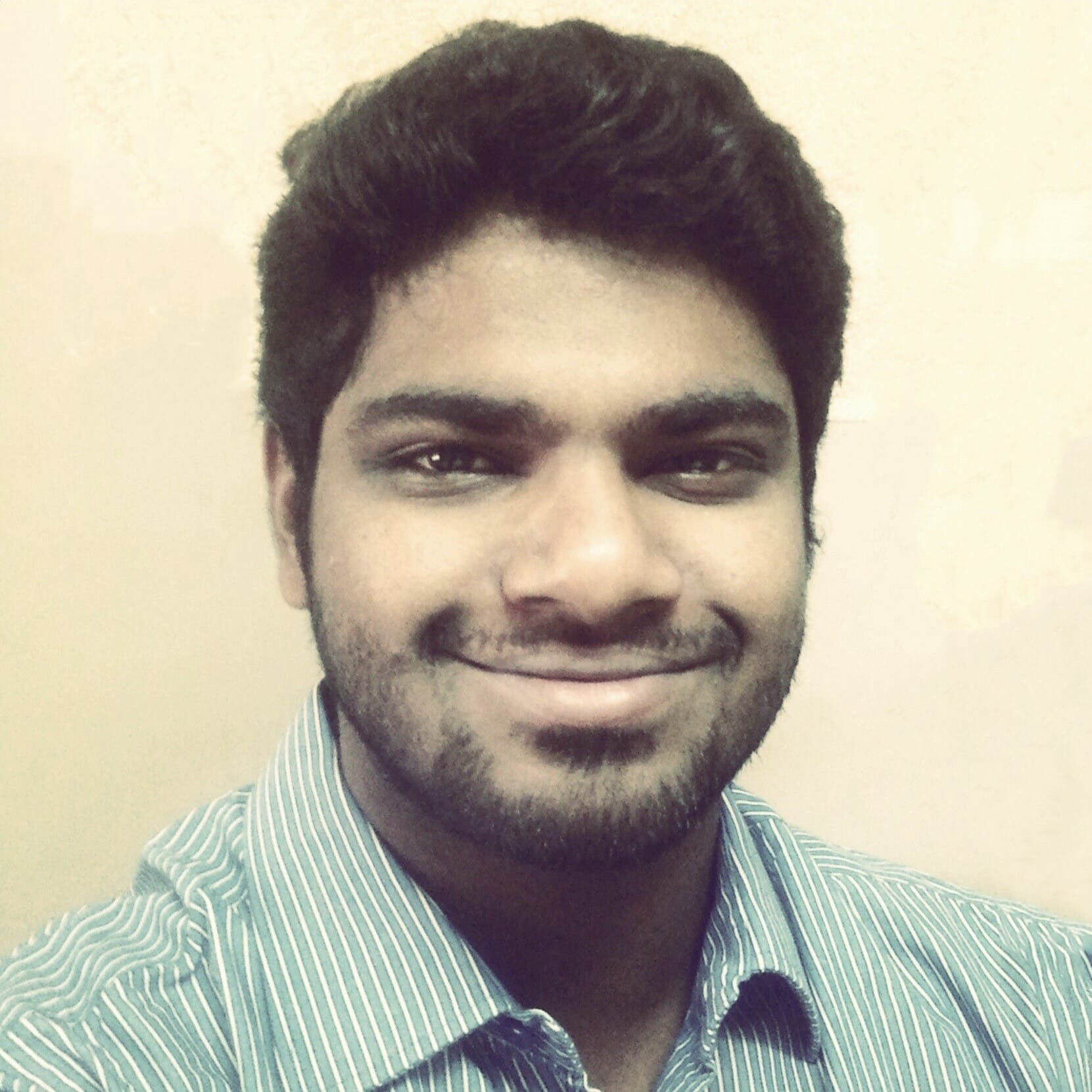 Nithin Thomas is a staff reporter at Mercom India. Previously with Reuters News, he has covered oil, metals and agricultural commodity markets across global markets. He has also covered refinery and pipeline explosions, oil and gas leaks, Atlantic region hurricane developments, and other natural disasters. Nithin holds a Masters Degree in Applied Economics from Christ University, Bangalore and a Bachelor's Degree in Commerce from Loyola College, Chennai. More articles from Nithin.