The Andhra Pradesh Electricity Regulatory Commission (APERC), in a recent order, ruled that energy generated from the circulating fluidized bed combustion (CBFC) boiler system formed a part of cogeneration and was entitled to exemption from renewable purchase obligation (RPO) compliance.
Steel Exchange India had filed a petition to exempt the company from complying with the RPO. The company had also requested the Commission to approve the energy consumed from the waste heat recovery system (WHRS) and CBFC boiler through the cogeneration process to be considered for RPO compliance against consumption from other conventional sources.
In a CBFC boiler, the coal is burnt in a bed of hot particles maintained in flowing air. The fluidized action promotes coal combustion at relatively low temperatures and provides a means to transfer heat efficiently from the bed to the steam tubes.
Commission's analysis
The Commission observed that there was no dispute that the petitioner had been generating electricity through three cogeneration projects, two using the WHRS system and one through the CBFC system.
The Commission observed that the Andhra Pradesh State Load Despatch Center had argued that the cogeneration projects did not qualify for exemption from fulfilling RPO targets as the power generated from the CBFC process could not be separated from WHRS units.
The Commission noted that cogeneration sources should be treated on par with renewable energy generation sources in an earlier order. RPO cannot be tied to energy generated through cogeneration sources merely because renewable sources were not utilized. Irrespective of the fossil fuel used, the captive cogeneration projects were to be exempted from RPO compliance.
The Commission noted that the power generated from the CBFC project formed a part of cogeneration and was therefore entitled to exemption from RPO compliance.
In January this year, the Jharkhand State Electricity Regulatory Commission ruled that additional electricity produced through cogeneration could not be tied with the RPO. The Commission dismissed the petitioner's request that cogeneration be considered on par with renewable power, and the obligated entity exempted from RPO compliance.
Earlier, the West Bengal Electricity Regulatory Commission had said that any power purchased from fossil fuel cogeneration projects would not be counted for RPO compliance.
Subscribe to Mercom's real-time Regulatory Updates to ensure you don't miss any critical updates from the renewable industry.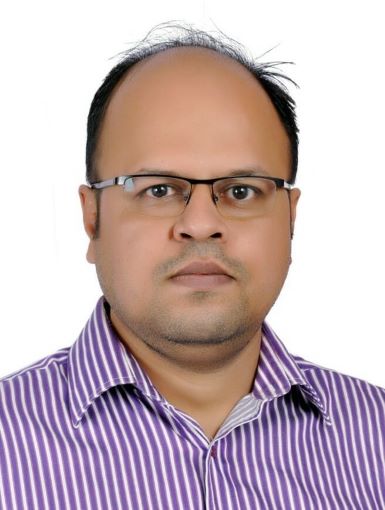 Rakesh Ranjan is a staff reporter at Mercom India. Prior to joining Mercom, he worked in many roles as a business correspondent, assistant editor, senior content writer, and sub-editor with bcfocus.com, CIOReview/Silicon India, Verbinden Communication, and Bangalore Bias. Rakesh holds a Bachelor's degree in English from Indira Gandhi National Open University (IGNOU). More articles from Rakesh Ranjan.