The New and Renewable Energy Development Corporation of Andhra Pradesh Limited (NREDCAP) has floated a tender for reports on techno-commercial feasibility of pumped storage power (PSP) projects at 30 tentative locations in the state.
The deadline for the submission of bids is November 26, 2019, and interested bidders are expected to pay an earnest money deposit of ₹10,000 ($140) for each location.
Pumped storage power projects are systems where water is pumped uphill into reservoirs from lower elevations, and power is generated by the force of water flowing back downhill through water turbine generators. This is helpful when there is a higher peak power demand.
The scope of work includes conducting studies to verify the feasibility of setting up PSP projects on and off-rivers at the 30 identified sites across the state. The project aims to generate power to balance the variable renewable energy power and to meet the peak demand in the state.
The successful bidder will be expected to study the site conditions with the help of expert engineers consisting of concept and layout designers, hydrology experts, civil, mechanical, and electrical engineers involved in hydropower/pumping projects.  The filing added that an experienced geologist must be a part of the team as well.
Bidders are expected to have experience in preparing pre-feasibility reports for hydro or PSP projects should be experienced in conducting topographical and hydrographical surveys, and must have completed at least two such studies in India.
The tender noted that bidders are allowed to quote separately for each location, and NREDCAP can allocate projects to single or multiple bidders.
Previously, Mercom reported that NREDCAP also issued a tender for the supply, installation, and commissioning of 1,490 solar lanterns and 235 solar street lights in nine villages of Durgi and Veldurthy mandals located in the state's Guntur District.
Earlier, the Southern Power Distribution Company of Andhra Pradesh Limited (APSPDCL) tendered 4 MW of grid-connected rooftop solar projects to be developed in Tirupati and Vijayawada.
Image credit: Snowy Hydro Limited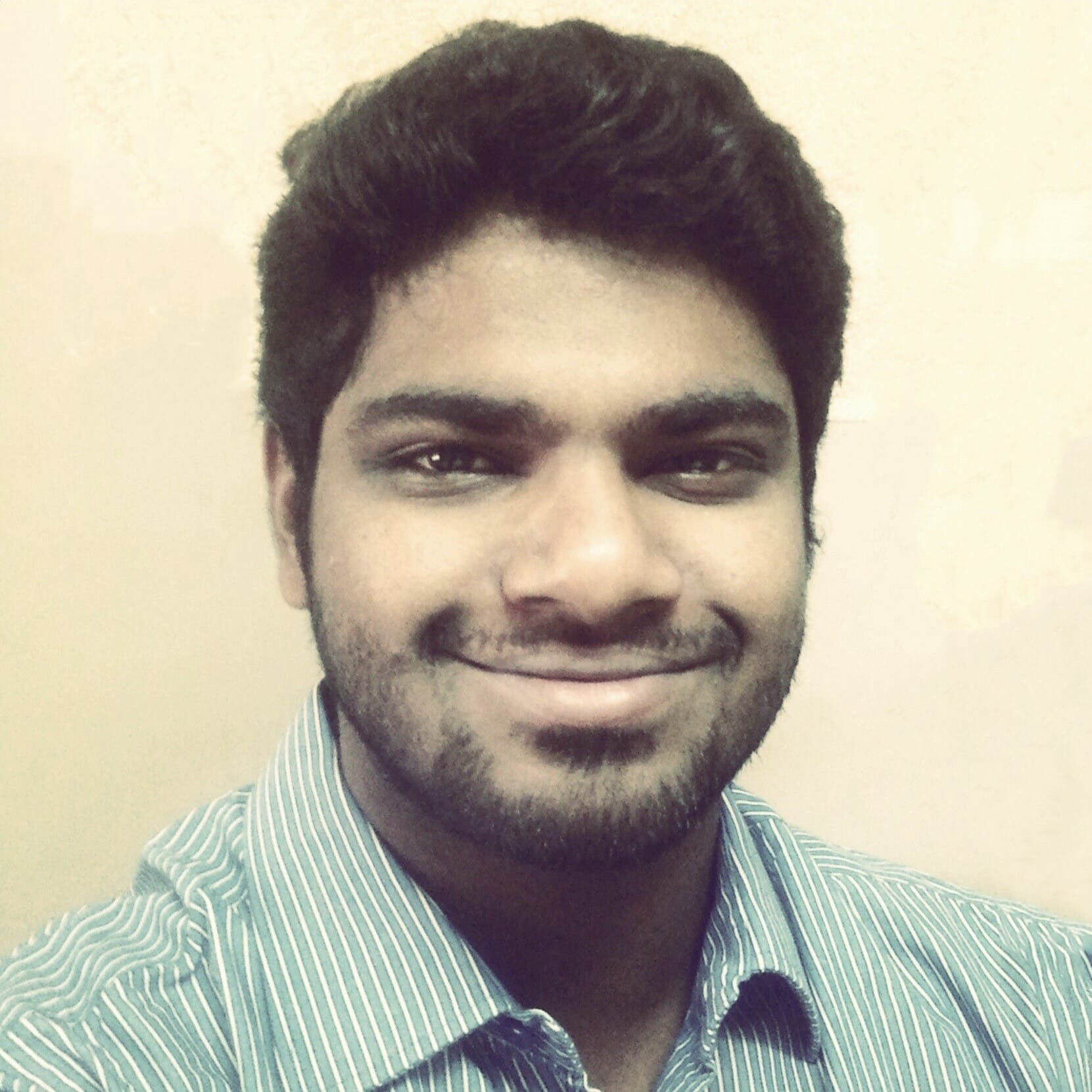 Nithin Thomas is a staff reporter at Mercom India. Previously with Reuters News, he has covered oil, metals and agricultural commodity markets across global markets. He has also covered refinery and pipeline explosions, oil and gas leaks, Atlantic region hurricane developments, and other natural disasters. Nithin holds a Masters Degree in Applied Economics from Christ University, Bangalore and a Bachelor's Degree in Commerce from Loyola College, Chennai. More articles from Nithin.