The Export-Import Bank of India (EXIM) has floated a tender seeking Indian consultancy firms to assist in the electrification of 50 villages in the Republic of Suriname in South America.
EXIM sought consultancy firms for preparing detailed project reports (DPR) and for providing project management consultancy (PMC) services to aid the rural electrification of 50 remote villages in the country using solar photovoltaic (PV) diesel generator (DG) hybrid systems.
The deadline for submission of applications is October 5, 2020. Applicants are expected to pay a non-refundable processing fee of ₹25,000 (~$341) along with goods and services taxes (GST).
Under Lot-I of the project, EXIM sought firms to prepare a detailed project report to install the systems in all 50 villages. The scope of work for Lot-I included conducting land assessments, gauging construction material requirements, checking the availability of skilled and unskilled human resources in the region, conducting cost-benefit analyses, assessing regulatory and environmental requirements, operations and maintenance (O&M), and site surveys, among others.
EXIM noted that the detailed project report is expected to be prepared and submitted within four months from the date of the award of the contract.
Work under Lot-II was divided into two phases. The first phase will include tender engineering work, conducting an evaluation, and providing recommendations for the award of engineering, procurement, and construction (EPC) contracts, technical assistance, reviewing component designs, among other work.
The second phase will involve synchronizing shipments from India by the EPC contractor, inspection of components and materials, supervising construction, training, evaluating O&M series, and ensuring that 75% of the content in each contract is sourced in India. EXIM said that the total duration of the contract for PMC consultants would be 26 months.
To be eligible to participate in the tender, applicants must have been profitable with a positive adjusted net worth over the last three financial years. Applicants must have had minimum annual consultancy revenue of $1.07 million (~₹78.4 million) to apply for lot-I and $660,000 (~₹48.4 million) for lot-II.
Lot-I applicants must have at least seven years of experience preparing DPRs in the solar power or solar energy sector in India. Lot-II applicants are expected to have experience providing project management consultancy services as the primary consultant for solar power projects in the last seven years.
In January, Mercom reported that the EXIM extended a line of credit of $35.80 million (~₹2.54 billion) to the Republic of Suriname. This line of credit comes as a part of the bank's financial help for facilitating rural electrification through solar DG hybrid PV systems in 50 remote villages of Suriname.
In July, the Republic of Mali awarded a project management consultancy contract to NTPC Limited for the development of a 500 MW solar park in the country.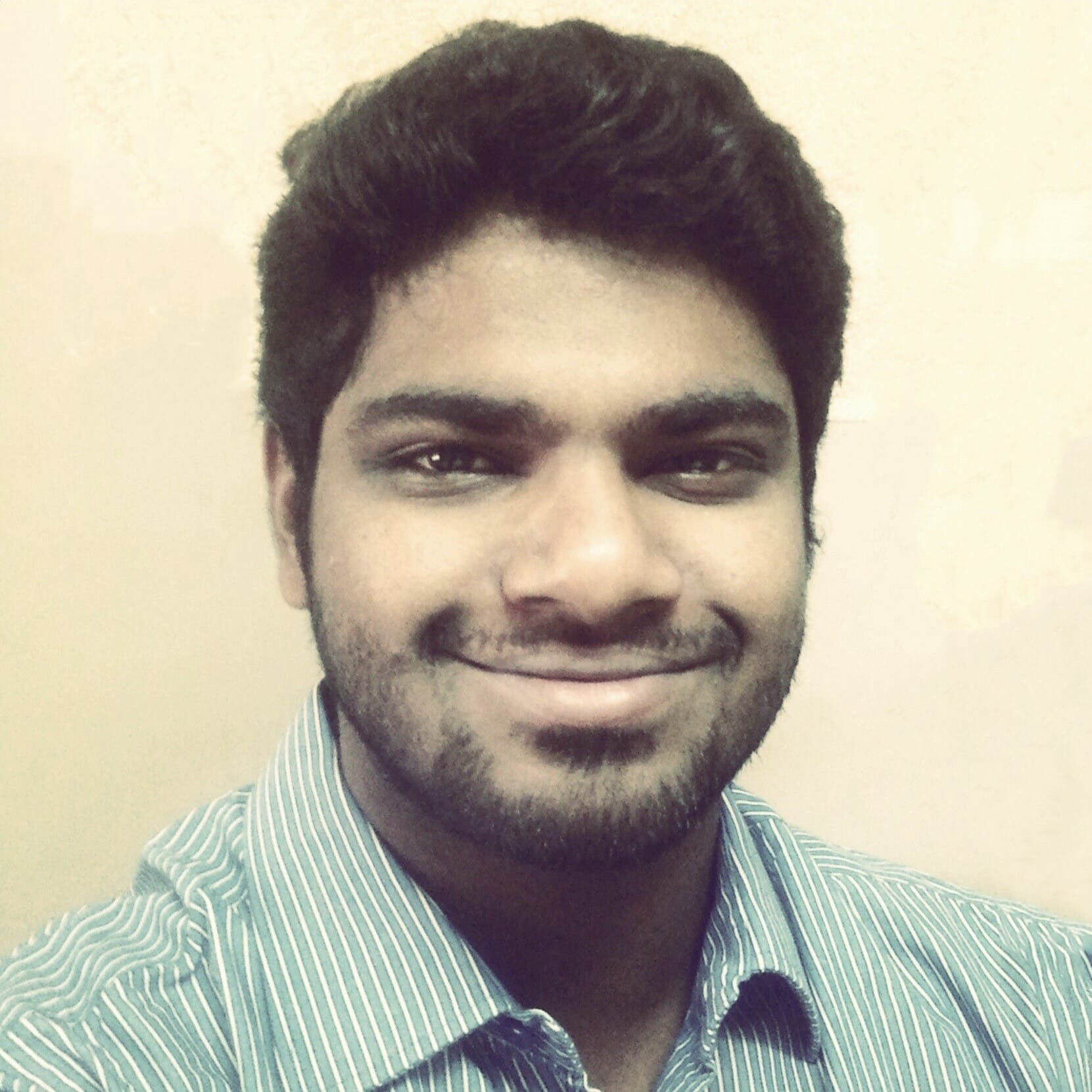 Nithin Thomas is a staff reporter at Mercom India. Previously with Reuters News, he has covered oil, metals and agricultural commodity markets across global markets. He has also covered refinery and pipeline explosions, oil and gas leaks, Atlantic region hurricane developments, and other natural disasters. Nithin holds a Masters Degree in Applied Economics from Christ University, Bangalore and a Bachelor's Degree in Commerce from Loyola College, Chennai. More articles from Nithin.