Smart Joules, an energy-efficiency-as-a-service company, said it raised $4.1 million in Series A funding from ADB Ventures, Burman Family Office, Max I. Limited, cKinetics Accelerator, Saket Burman from the Dabur family, among other investors.
The funding will be used to expand the company's services across large commercial buildings and industries in India. It also plans to use the funds to bolster its energy management team, enhance its digital technology platform, and expand its presence across hospitals.
Smart Joules will also push its cooling-as-a-service offering to commercial buildings and industries with heavy air-conditioning loads like pharmaceuticals and data centers, according to its press statement.
"We have seen the Smart Joules founders build an amazing climate positive start-up from the ground up and excited to be part of the next phase of their journey where they are taking their innovative Internet of Things-enabled, data-analytics driven platform to transform the energy efficiency landscape in India by making it simple and profitable for businesses to invest into," said Sangam Ventures' Founder Karthik Chandrasekhar.
Smart Joules specializes in enhancing existing energy-intensive systems like cooling, heating, compressed air or steam in commercial and industrial setups using capital expenditure-free solutions.
They also replace old, energy-intensive equipment with more efficient ones. The company's DeJoule technology platform uses sensors and Internet-of-things technology to monitor and control equipment and optimize their real-time performance allowing users to save about 15% on energy.
The need for energy-efficient products and services is becoming more apparent as global climatic conditions worsen. In July 2020, the Ministry of Power, in consultation with the Bureau of Energy Efficiency, amended the star rating criteria of tube lights to promote energy efficiency.
Last year, the central government and the Bureau of Energy Efficiency prescribed new energy performance standards for room air conditioners and had mandated that the default temperature must be set at 24° Celsius (75.2° Fahrenheit). This is to promote energy efficiency and reduce power demand.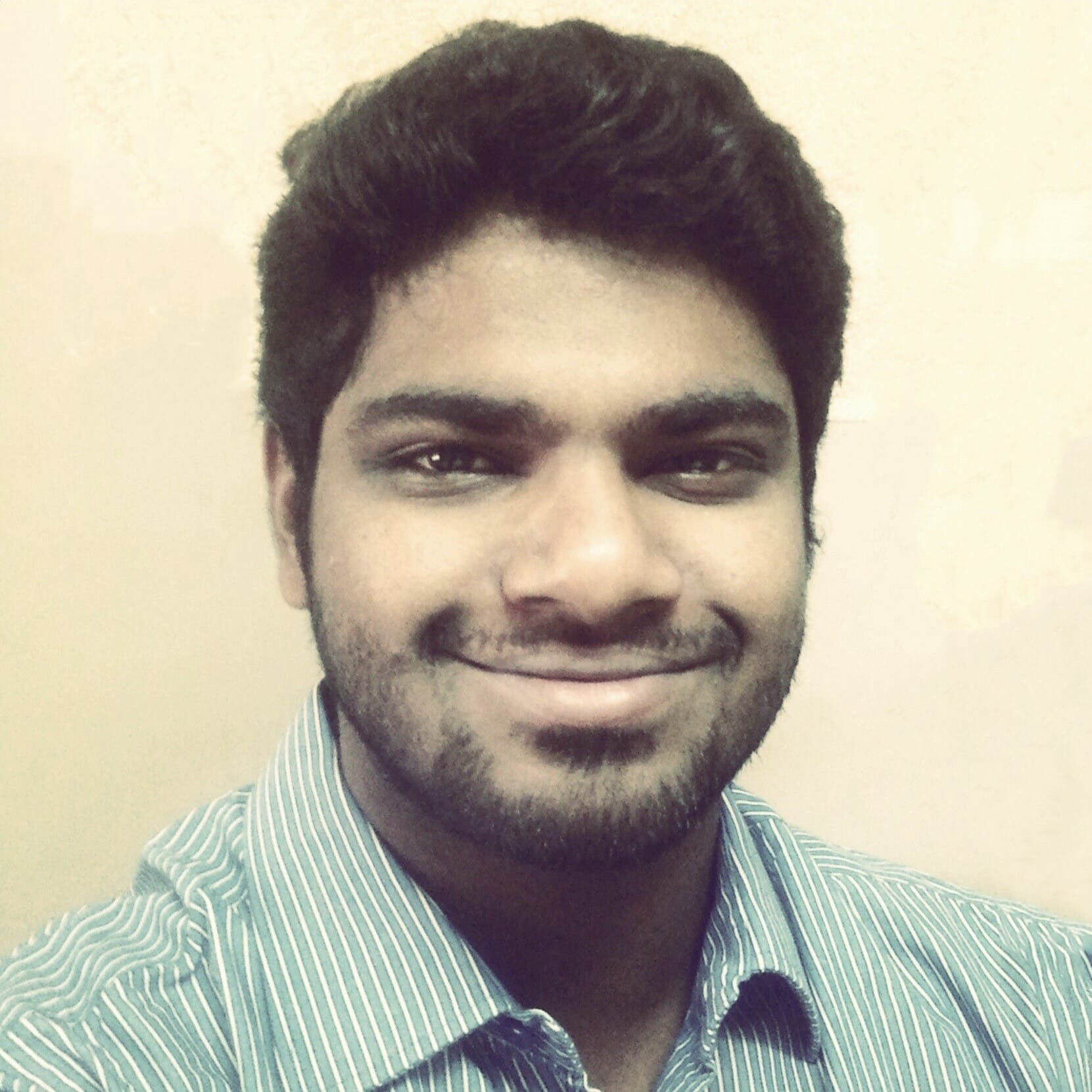 Nithin Thomas is a staff reporter at Mercom India. Previously with Reuters News, he has covered oil, metals and agricultural commodity markets across global markets. He has also covered refinery and pipeline explosions, oil and gas leaks, Atlantic region hurricane developments, and other natural disasters. Nithin holds a Masters Degree in Applied Economics from Christ University, Bangalore and a Bachelor's Degree in Commerce from Loyola College, Chennai. More articles from Nithin.