The central government and the Bureau of Energy Efficiency (BEE) have set new energy performance standards for room air conditioners and have mandated that the default temperature must be set at 24° Celsius (75.2° Fahrenheit). This is to promote energy efficiency and reduce power demand.
The new default setting has been made mandatory for all room air conditioners out of the factory under the scope of the BEE's star-labeling program from January 1, 2020, as per the notification.
According to the new standards, the Indian Seasonal Energy Efficiency Ratio (ISEER), the energy performance index used for room air conditioners, is expected to range from 3.3 – 5 for split air conditioners and from 2.7- 3.5 for window air conditioners. This is also applicable from January 1, 2020. The ISEER and its assessment are based on the bin hours defined in ISO 16358.
According to the government notification, the BEE launched the voluntary star labeling program for fixed-speed room air conditioners in 2006 that became mandatory from January 12, 2009. In 2015, a voluntary star labeling program for inverter room air conditioners was launched and was made mandatory with effect from January 1, 2018.
The latest notification states, "All brands and types of star-labeled room air conditioners, namely, multi-stage capacity air conditioners, unitary air conditioners and split air conditioners which are rated from one star to five star, based on their relative energy efficiencies up to a rated cooling capacity of 10,465 Watts (9,000 kcal/hour) and manufactured, commercially purchased or sold in India, should ensure default setting of temperature in the room air conditioners at twenty-four degrees Celsius with effect from the 1st January 2020."
Air conditioners consume large amounts of electricity to function and contribute to a significant chunk of the country's energy consumption resulting in large amounts of carbon dioxide emissions every year. This new regulation is aimed at reducing power consumption and, thereby, the carbon footprint of air conditioners.
Earlier, Mercom reported that the Energy Efficiency Services Limited (EESL), a joint venture between the public-sector units of the Ministry of Power and the government of India, has launched a "Super-Efficient Air Conditioning Program" for residential and institutional consumers in Delhi who procure power from BSES, Delhi's major distribution company. EESL claims that these air conditioners will be 40% more efficient than the 3-star ACs currently available in the market. EESL has also stated that it is working towards making this program available to all consumers across the nation, with the other DISCOMs likely to partner with EESL in the future.
Previously, the BEE and the Central Public Works Department (CPWD) signed a memorandum of understanding kickstarting their cooperation to promote energy efficiency in buildings. The MoU will remain in force for five years unless rescinded by either party.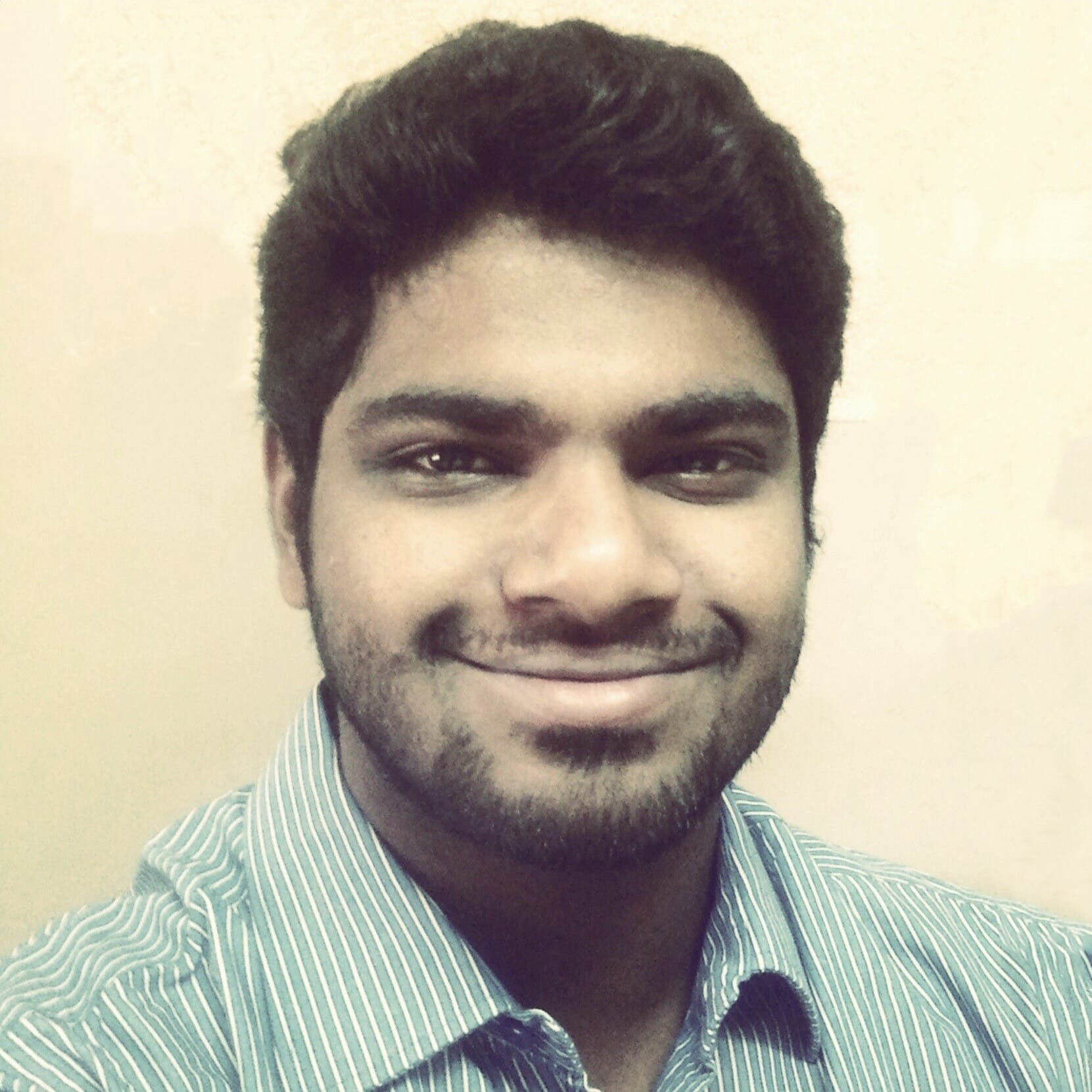 Nithin Thomas is a staff reporter at Mercom India. Previously with Reuters News, he has covered oil, metals and agricultural commodity markets across global markets. He has also covered refinery and pipeline explosions, oil and gas leaks, Atlantic region hurricane developments, and other natural disasters. Nithin holds a Masters Degree in Applied Economics from Christ University, Bangalore and a Bachelor's Degree in Commerce from Loyola College, Chennai. More articles from Nithin.