Energy Efficiency Services Limited (EESL) has floated an invitation for bids (IFB) to construct power evacuation bays and transmission lines for nearly 300 MW of solar projects in the state of Maharashtra.
EESL is a joint venture of the public-sector units of the Ministry of Power and the Government of India.
The scope of work involves liaison for land acquisition, including getting necessary clearance and site surveys. Both EESL and Maharashtra State Electricity Distribution Company (MSEDCL) will assist in the liaison work. The work would also include planning, design, engineering, installation, testing, and commissioning of the new 11kV/22kV power evacuation bays and overhead lines.
The last date for submission of bids is March 11, 2020. A pre-bid meeting will be held on March 3, 2020, the tender document added.
To be eligible for the competitive bidding process, applicants must have a minimum average annual turnover ranging between ₹4.4 million (~$61,293) and ₹11.4 million (~$158,805) depending on the location chosen in the last three financial years.
The bidder should also not have suffered any financial loss in at least two of the preceding three financial years, and their net worth must not be less than 100% of the paid-up share capital.
Any interested bidder should have been in existence in the last three financial years to be eligible to bid.
Last month, Rajasthan Solar Park Development Company Limited invited bids for the construction of 220 kV and 132 kV transmission lines at Nokh Solar Park in Jaisalmer on a turnkey basis.
The CERC previously issued a draft regulation for sharing inter-state transmission charges and losses for 2019. According to the draft, the transmission charges would be shared among the designated ISTS customers, so that the yearly transmission charges are fully covered, and any adjustment on account of the revision of transmission charges are recovered.
Lack of transmission infrastructure has been a growing concern for solar and wind companies, and Mercom reported on this issue several times. Mercom has written about how with the expected surge in electricity demand over the coming decade and the rapid installation of solar and wind, India's transmission and distribution systems require significant expansion.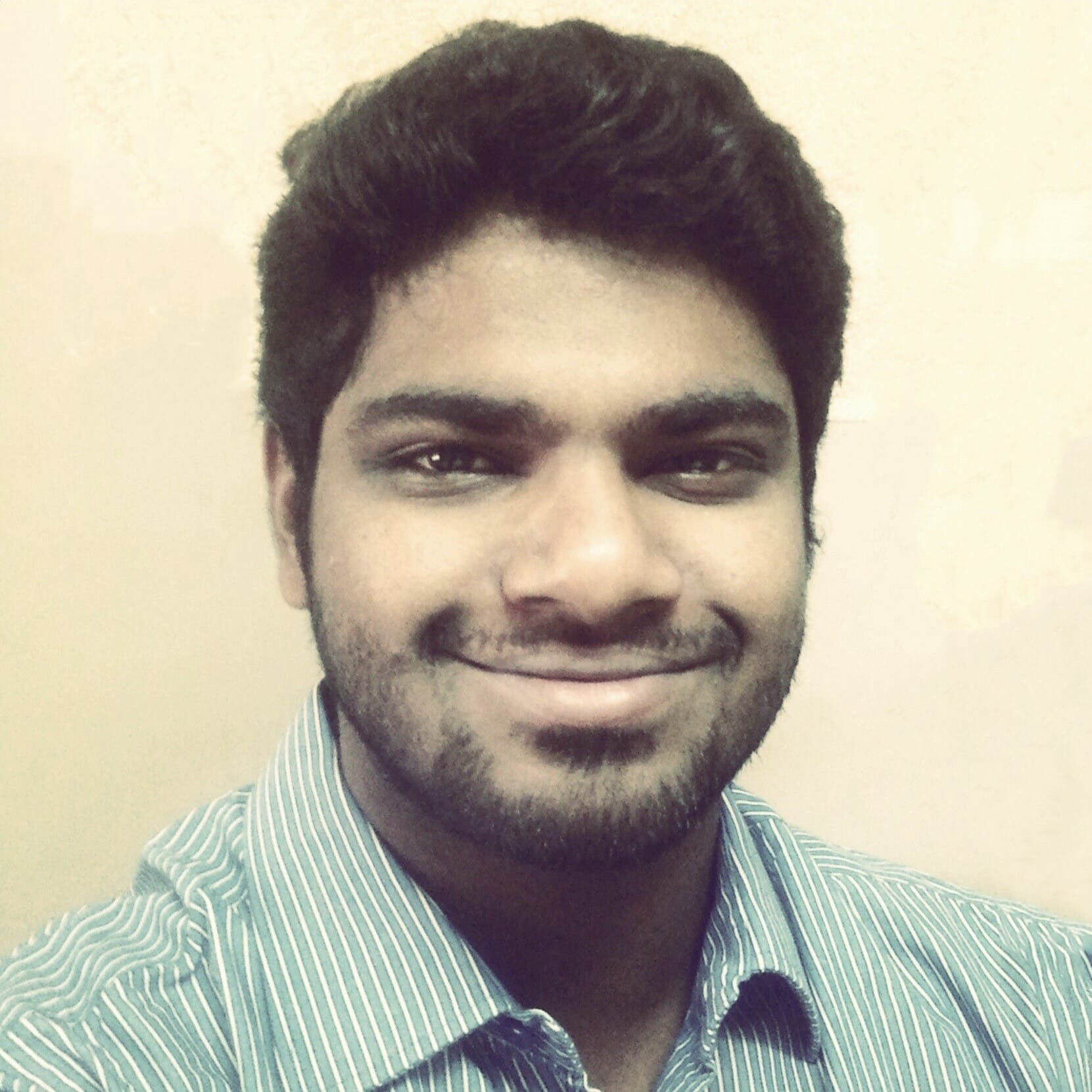 Nithin Thomas is a staff reporter at Mercom India. Previously with Reuters News, he has covered oil, metals and agricultural commodity markets across global markets. He has also covered refinery and pipeline explosions, oil and gas leaks, Atlantic region hurricane developments, and other natural disasters. Nithin holds a Masters Degree in Applied Economics from Christ University, Bangalore and a Bachelor's Degree in Commerce from Loyola College, Chennai. More articles from Nithin.