The Energy Efficiency Services Limited (EESL) has floated a tender seeking to hire a fleet management agency to deploy its electric cars to government organizations or public sector undertakings (PSUs) on a lease or rental model across India.
EESL, a joint venture of state-owned NTPC Limited, Power Finance Corporation (PFC), REC Limited, and POWERGRID, did not specify an earnest money deposit (EMD) amount in their invitation for bids (IFB) document. The deadline for submitting the bids is December 31, 2020.
The scope of work would include providing chauffeur services for driving the electric cars, maintenance, repairs, damage handling, claims management, pickup and drop duties, driver support, 24×7 emergency roadside assistance, project organization and management, and customer service, among others. EESL expects these services for 600 of its electric cars.
To be eligible to place bids, applicants must have at least a year's experience in end-to-end fleet management and provide the services mentioned in the scope of work to government organizations or PSUs. Bidders must be a car fleet management company, fleet operator, cab aggregator, car leasing company, or a platform-based professional service provider.
Prospective bidders are also expected to have an average annual financial turnover of ₹46.5 million (~$633,460) over the last three years. The net worth of the bidder in the preceding financial year must not be less than 100% of the paid-up share capital and must be positive. They are also expected to have been profitable in any two of the last three financial years.
In September, EESL announced its plans to acquire 250 electric vehicles from Tata Motors and Hyundai Motor India for use by the Indian Government. Tata Motors will supply 150 of its Nexon electric sports utility vehicles, and Hyundai will provide 100 of its Kona electric SUVs to replace the central and state governments' existing fleet of petrol and diesel vehicles, according to the EESL.
Previously, the energy service company invited bids for the procurement of 250 electric cars. These electric cars will come with three years of warranty and a comprehensive annual maintenance contract of up to eight years.
Earlier, it signed an agreement with the New Okhla Industrial Development Authority (Noida) to set up 162 public charging stations and related infrastructure.
According to Mercom's India Solar Tender Tracker, EESL has floated tenders for 11,300 electric vehicles as of December 2020.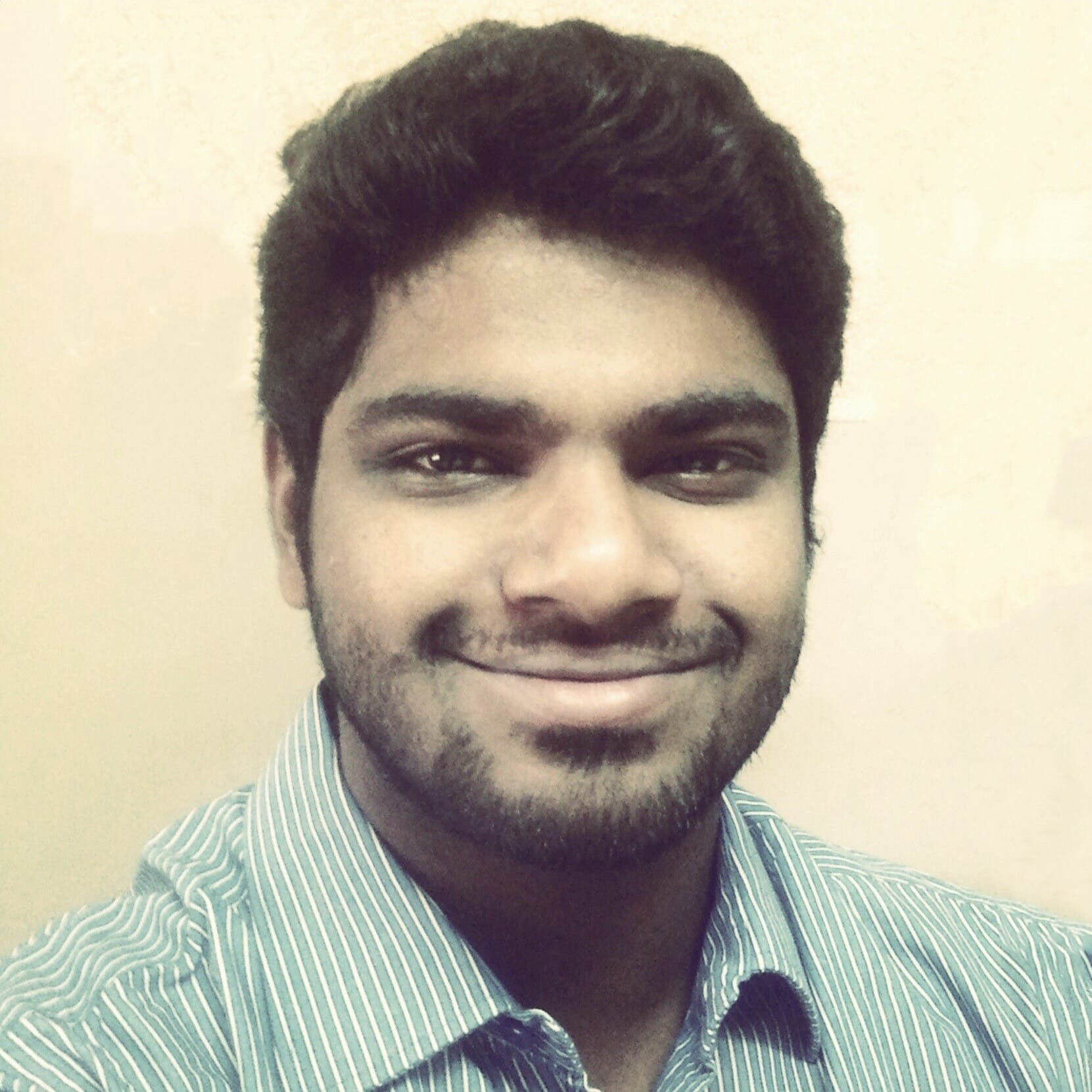 Nithin Thomas is a staff reporter at Mercom India. Previously with Reuters News, he has covered oil, metals and agricultural commodity markets across global markets. He has also covered refinery and pipeline explosions, oil and gas leaks, Atlantic region hurricane developments, and other natural disasters. Nithin holds a Masters Degree in Applied Economics from Christ University, Bangalore and a Bachelor's Degree in Commerce from Loyola College, Chennai. More articles from Nithin.