The Energy Efficiency Services Limited (EESL) announced its plans to acquire 250 electric vehicles (EVs) from Tata Motors and Hyundai Motor India for use by the Indian Government.
Tata Motors will supply 150 of its Nexon electric sports utility vehicles (SUV), and Hyundai will provide 100 of its Kona electric SUVs to replace the central and state governments' existing fleet of petrol and diesel vehicles, according to the EESL.
EESL noted that it would be acquiring the Tata Nexon EVs at ₹1.48 million (~$20,260) each, a ₹13,000 ($177) discount over showroom rates, and the Hyundai Kona EVs at ₹2.14 million (~$29,241) each after an 11% markdown. It added that it has already received an order for 300 long-range EVs from the Agency for Non-conventional Energy and Rural Technology (ANERT) in Kerala.
"A shift to EVs, facilitated by our e-mobility program, will reduce dependence on oil imports and promote power capacity addition in India … We are also working on the rapid establishment of EV charging stations, which will give a fillip to the electric vehicle sales going forward," said Saurabh Kumar, Executive Vice Chairperson, EESL.
The companies were selected to supply the EVs after they won in EESL's tender seeking 250 electric cars. Mercom reported that EESL had floated the tender back in July.
EESL also noted that this procurement would utilize $5 million (~$365.2 million) from the grant provided by the Asian Development Bank (ADB). In December 2019, ADB had sanctioned a loan of $250 million as a part of the assistance package to EESL to help it catalyze energy efficiency investments in India and accelerate the broader adoption of energy-efficient technologies.
Recently, the Delhi government issued the Delhi Electric Vehicle Policy, 2020, to boost the adoption of electric vehicles in the national capital following the unsatisfactory results of the central Government's efforts.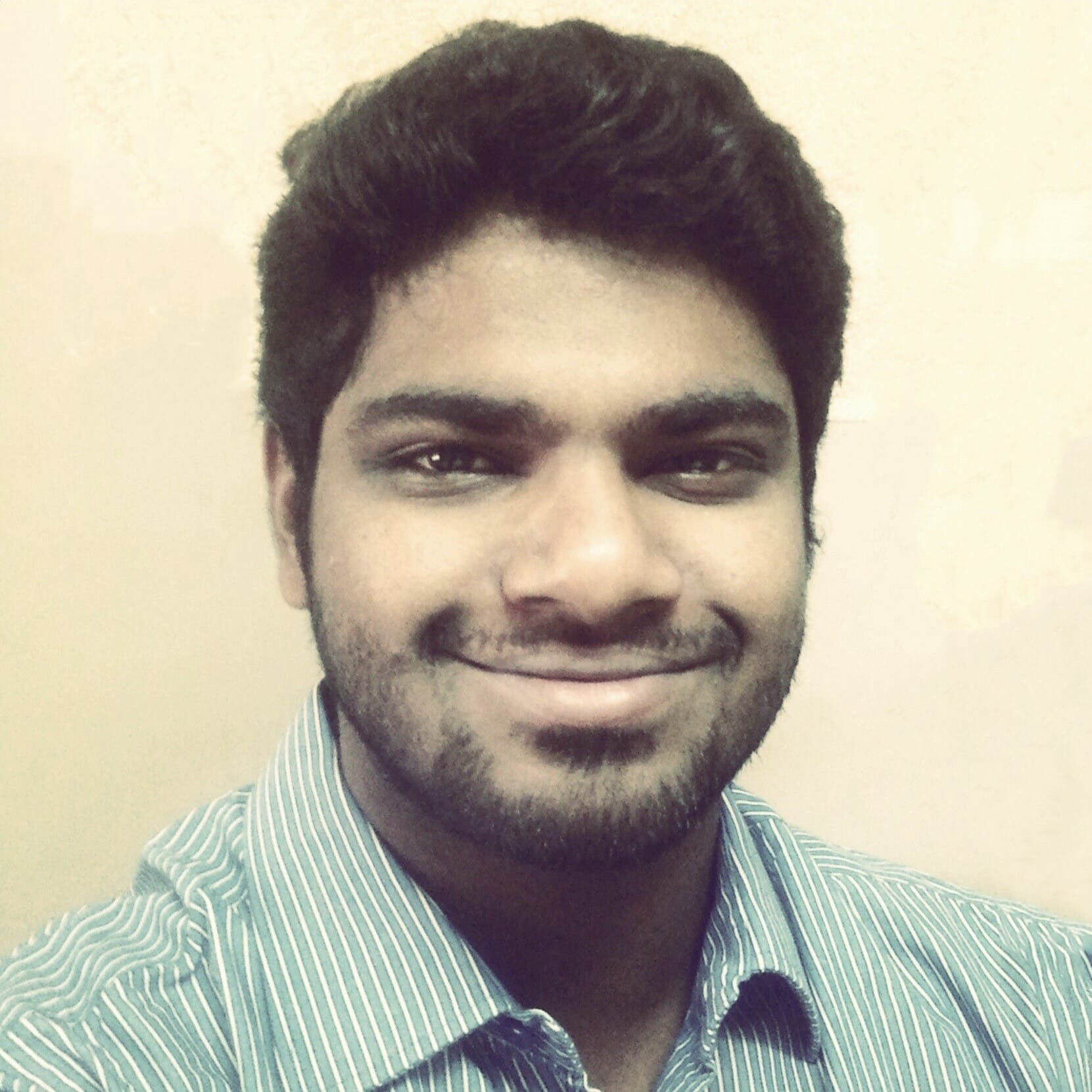 Nithin Thomas is a staff reporter at Mercom India. Previously with Reuters News, he has covered oil, metals and agricultural commodity markets across global markets. He has also covered refinery and pipeline explosions, oil and gas leaks, Atlantic region hurricane developments, and other natural disasters. Nithin holds a Masters Degree in Applied Economics from Christ University, Bangalore and a Bachelor's Degree in Commerce from Loyola College, Chennai. More articles from Nithin.