China-based Daqo New Energy Corporation announced that its gross profit stood at $45.3 million in the third quarter or 2020 (Q3 2020), up over 150% from $18.1 million in the same quarter last year, according to its Q3 2020 earnings statement.
Gross profits were also up over 99% from $22.7 million in the previous quarter. Gross margins rose to 36% in Q3 2020, up from 21.5% in the same quarter last year and 17% in Q2 2020, primarily due to improvements in production costs and a higher average selling price (ASP).
However, the company's revenue was down about 6% at $125.5 million in Q3 2020, from $133.5 million in the previous quarter due to lower polysilicon sales volumes despite higher ASP.
Earnings before interest, taxes, depreciation, and amortization (EBITDA) during the quarter stood at $51.6 million, up almost 162% from $19.7 million in the same quarter last year and up nearly 93% from $26.8 million in Q2 2020.
Daqo, primarily a solar photovoltaic (PV) grade polysilicon manufacturer, said it produced about 18,406 metric tons (MT) of polysilicon in Q3 2020, up slightly from 18,097 MT in the previous quarter. It sold about 13,643 MT of this during the quarter. In the previous quarter, it sold 18,881 MT.
It said that it completed the annual maintenance and multiple technology improvement projects at its polysilicon manufacturing facilities and resumed full production in August.
"As our facilities are now running with increased efficiency, we expected to achieve a higher production volume of approximately 19,500 MT to 20,500 MT in the fourth quarter, with a potential cost reduction by approximately 3%, as compared to the third quarter," said Daqo Chief Executive Officer, Longgen Zhang.
"With robust market demand for mono-grade polysilicon, we expect our ASP to improve meaningfully in the fourth quarter as compared to the third quarter," Zhang added.
The company also said that it expects to produce about 75,800 MT to 76,800 MT of polysilicon in 2020 as a whole after factoring in the impact of the company's annual facility maintenance.
"(Daqo) delivered close to inline Q3 results and provided soft Q4 guidance. The fundamentals for the company appear to be robust nearly across the board with strong demand, an elevated pricing outlook, and an improving cost structure," California-based investment banker ROTH Capital Partner said in a research note.
"We see the China carve-out listing as a meaningful positive catalyst for the stock. Despite this, we maintain our neutral on the policy risks regarding Xinjiang forced labor issues," the note added.
In September, Daqo revealed plans to raise $732 million (~$53.7 billion) for new polysilicon manufacturing facilities and working capital requirements. It also said its application to get its subsidiary Xinjiang Daqo New Energy Company Limited enlisted in the Shanghai Stock Exchange for an initial public offering (IPO) had been received by the exchange.
In July, Mercom reported that polysilicon prices were expected to climb higher spiked following an explosion at GCL's Xinjiang production facility. The explosions resulted in about 50 MT polysilicon production capacity being taken offline. This was over 10% of the global production capacity at the time.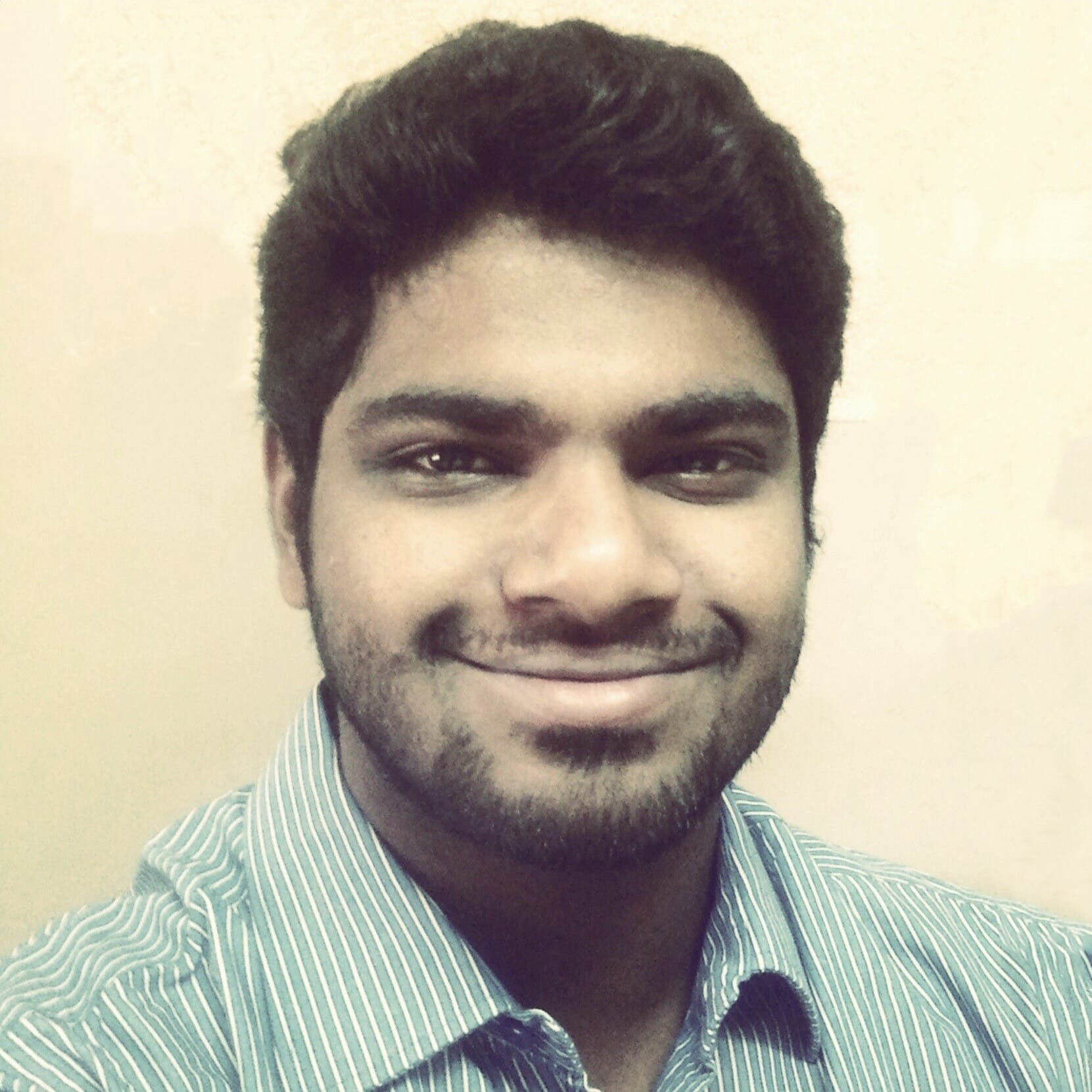 Nithin Thomas is a staff reporter at Mercom India. Previously with Reuters News, he has covered oil, metals and agricultural commodity markets across global markets. He has also covered refinery and pipeline explosions, oil and gas leaks, Atlantic region hurricane developments, and other natural disasters. Nithin holds a Masters Degree in Applied Economics from Christ University, Bangalore and a Bachelor's Degree in Commerce from Loyola College, Chennai. More articles from Nithin.