Chinese solar photovoltaic (PV) grade polysilicon manufacturer Daqo New Energy Corporation has revealed plans to raise $732 million (~₹53.7 billion) for new polysilicon manufacturing facilities and working capital requirements.
In its press statement, the company said that its application to get its subsidiary Xinjiang Daqo New Energy Company Limited enlisted in the Shanghai Stock Exchange for an initial public offering (IPO) has been received by the exchange.
It added that it intends to use the proceeds from the IPO to set up a phase 4B ultra-high-purity polysilicon manufacturing facility for monocrystalline solar PV wafer applications with an annual production capacity of 35,000 metric tons (MT). This project is expected to cost about $514 million (~₹37.7 billion). Polysilicon is an essential raw material in solar cells.
Additionally, the company plans to set up a semi-grade ultra-high-purity polysilicon facility for semiconductor wafer applications with an annual capacity of 1,000 MT. This is expected to cost $62 million (~₹4.5 billion).
Separately, Daqo also said it plans to garner $156 million (~₹11.4 billion) in working capital to optimize debt structure, enhance research and development, and fund business development projects.
To raise these funds, Daqo, which owns around 95.6% of Xinjiang Daqo's shares, would issue 286,764,706 shares – about 15% of its total share capital after the offering. Following the IPO, the company's stake in its subsidiary would stand at around 81.3%.
According to a research report published by California-based investment banker ROTH Capital Partners, this move could help the company bring in low-cost capital that can then be used to add manufacturing capacity and increase earnings power.
ROTH also believes that production at the facility for monocrystalline solar wafer could start ramping in the first quarter of 2022 (Q1 2022) and be fully operational by the second quarter of the year (Q2 2022).
Recently, Jiangsu Zhongneng Polysilicon, a subsidiary of Chinese major GCL-Poly Energy Holdings, announced the groundbreaking of the first phase of its 54,000 MT polysilicon manufacturing facility using a recently acquired fluidized bed reactor, the company said in a recent statement.
In July, Mercom reported prices of polysilicon were expected to spike following an explosion at GCL's Xinjiang production facility. The explosions were said to have left about 50 metric tons of polysilicon production capacity offline. This amounted to over 10% of the global production capacity at the time.
Image credit: Warut Roonguthai / CC BY-SA (3.0)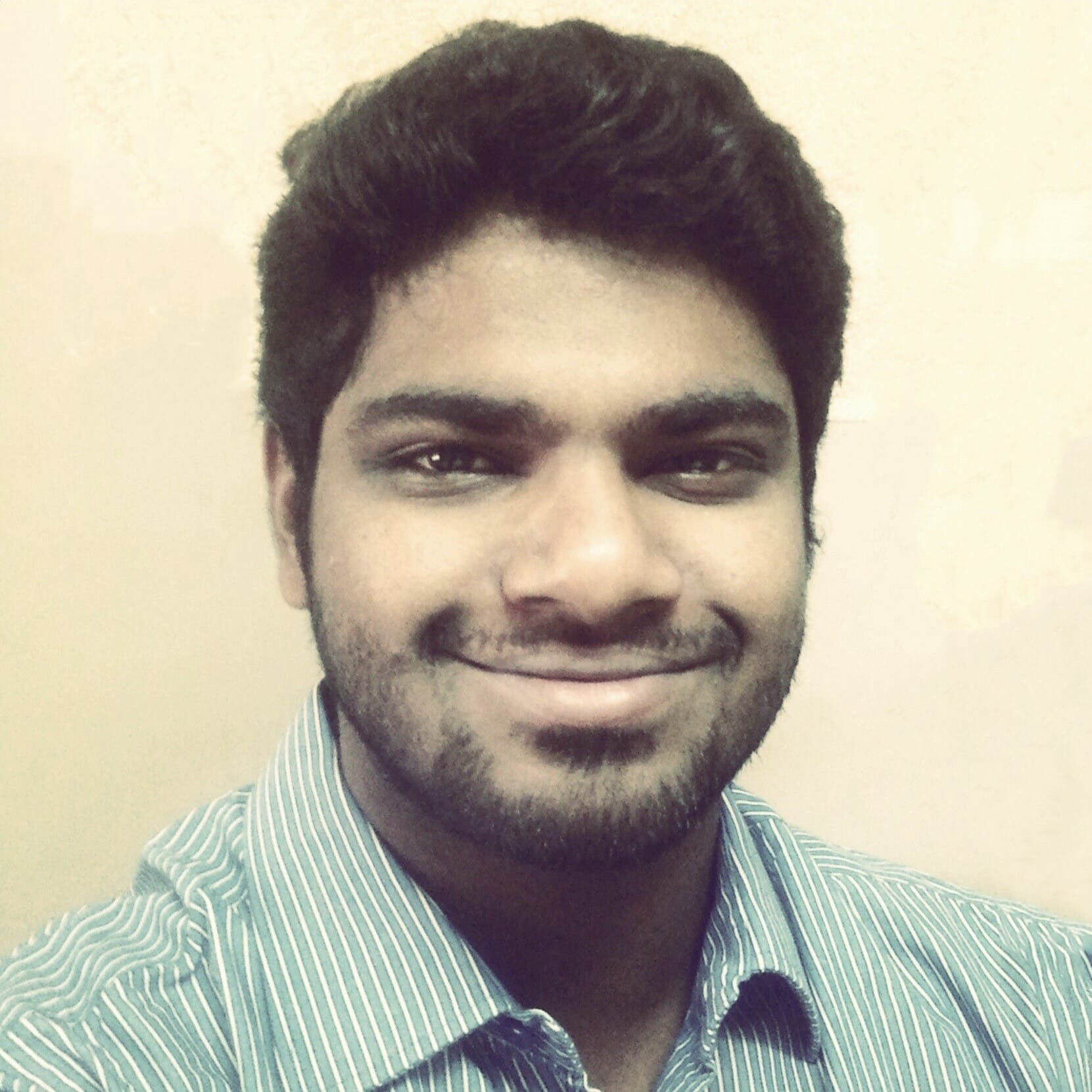 Nithin Thomas is a staff reporter at Mercom India. Previously with Reuters News, he has covered oil, metals and agricultural commodity markets across global markets. He has also covered refinery and pipeline explosions, oil and gas leaks, Atlantic region hurricane developments, and other natural disasters. Nithin holds a Masters Degree in Applied Economics from Christ University, Bangalore and a Bachelor's Degree in Commerce from Loyola College, Chennai. More articles from Nithin.