The average cost of large-scale solar projects stood at about ₹35.3 million (~$488,255)/MW as of the fourth quarter of 2020 (Q4 2020), according to Mercom's recently released 2020 Q4 & Annual India Solar Market Update.
This represented a 2% decline year-over-over from the same period last year when prices stood at about ₹36.1 million (~$499,320)/MW. However, costs were up about 2% from the previous quarter (Q3 2020) when large-scale solar projects cost ₹34.5 million (~$477,190)/MW.
The average cost per MW for rooftop solar installations stood at approximately ₹36.6 million (~$506,236)/MW, down year-over-year about 4% from Q4 2019 when costs stood at ₹38.1 million (~$526,984)/MW. The average cost for setting up rooftop solar systems was ₹36.7 million (~$507,619)/MW in the previous quarter.
According to the report, large-scale solar system costs rose from the previous quarter due to an increase in the average selling price of photovoltaic modules. The increase in the cost of raw materials also made mounting structures and other balance of systems costlier.
On the rooftop solar side, systems costs were nearly flat as the higher material costs were offset by a drop in string inverter costs, owing to a significant rise in demand for inverters.
The report noted that the levelized cost of energy for rooftop solar costs is significantly lower than commercial and industrial (C&I) retail electricity tariffs across the country, which has made rooftop solar popular among C&I consumers as it can help save on energy bills.
Mercom has previously written about how the COVID-19 pandemic helped C&I customers realize that going solar is one of the best ways to cut down operational costs. Rooftop solar installers in the C&I segment said they saw an increase in demand from the C&I segment over the last few months.
India installed 3,239 MW of solar capacity in the calendar year (CY) 2020, a 56% decline, compared to 7,346 MW in 2019, according to the 2020 Q4 & Annual India Solar Market Update.
Mercom will discuss India's solar market's performance over the past year compared to other top global markets, analyze the current trends shaping the market, and the outlook for the rest of 2021 in its upcoming webinar. Register here.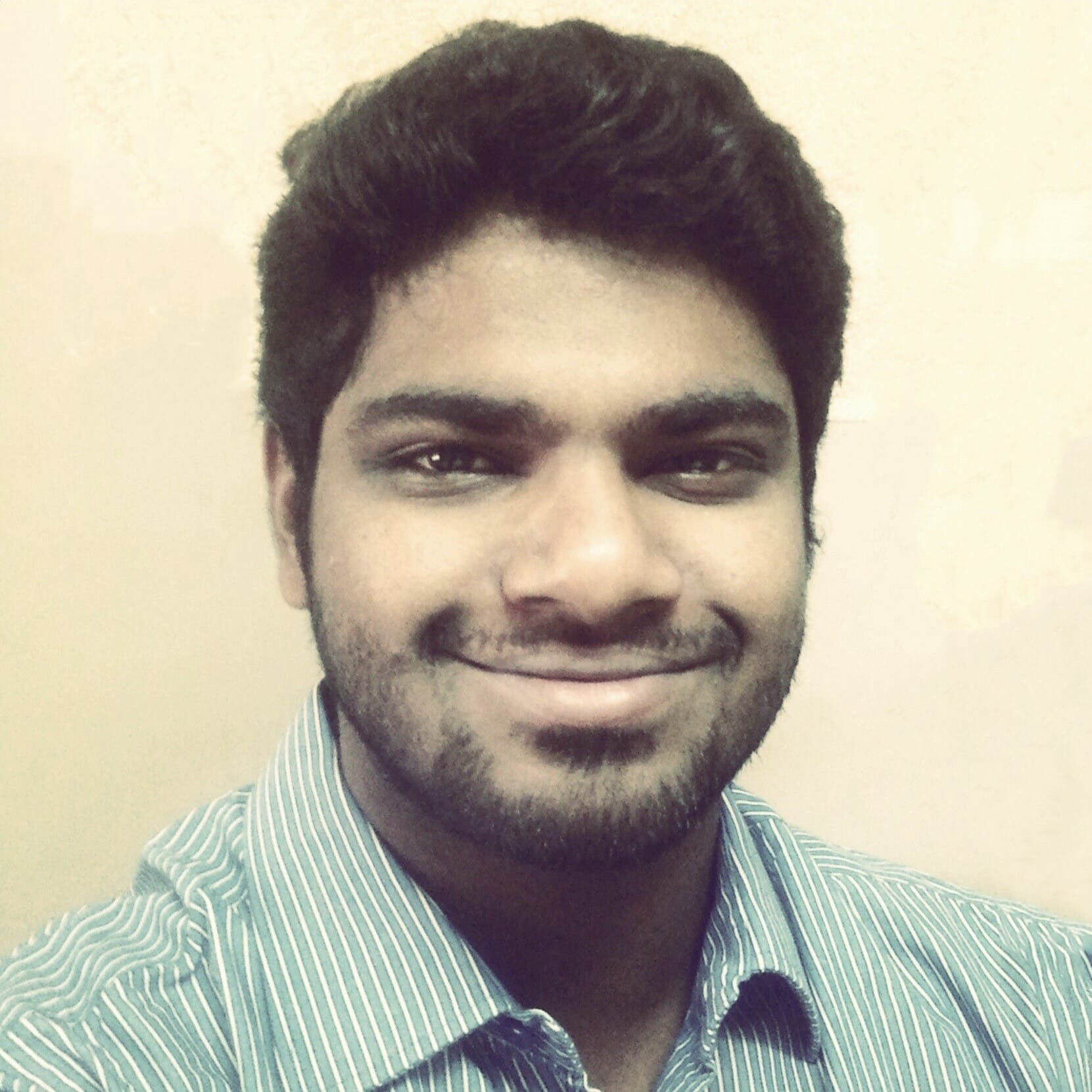 Nithin Thomas is a staff reporter at Mercom India. Previously with Reuters News, he has covered oil, metals and agricultural commodity markets across global markets. He has also covered refinery and pipeline explosions, oil and gas leaks, Atlantic region hurricane developments, and other natural disasters. Nithin holds a Masters Degree in Applied Economics from Christ University, Bangalore and a Bachelor's Degree in Commerce from Loyola College, Chennai. More articles from Nithin.