NTPC Vidyut Vyapar Nigam (NVVN), a wholly-owned subsidiary of the NTPC Limited, has invited bids from consultants to assess the potential and feasibility of ground-mounted and rooftop solar at the airports under the management of the Airports Authority of India (AAI).
Bidders are not required to submit an earnest money deposit for the tender. The last date for the submission of bids is March 22, 2021.
NVVN seeks companies with expertise in rooftop solar installations to work as consultants. The scope of work includes site visits, conducting detailed assessments of rooftop and land area suitable for rooftop or ground-mounted solar systems at the site, and undertaking a power requirement and captive consumption study. The site details are furnished here:
Selected bidders must submit a draft assessment report to NVVN within 25 days from the date of award of the contract. At this stage, 70% of the price will be released. NVVN will submit its comments on the draft report, and the selected bidder must furnish the final report within five days. The remaining 30% of the payment will be made after the final report is submitted.
Consultants must include the organizational chart and the methodology that will be followed to execute the assignment in their proposal. Details about the project leader and key personnel and proof of their experience in the areas specified in the scope of work must be furnished.
Many airports across the country have commissioned solar power projects on their premises. Solar projects have already been installed at airports of cities like Bengaluru, Kochi, Thiruvananthapuram, Hyderabad, Chennai, Vijayawada Tirupati.
In November 2020, AAI signed a Memorandum of Understanding with NVVN to set up solar power facilities at its airports.
In February this year, NVVN invited bids for setting up 2 MW of grid-connected ground-mounted solar photovoltaic projects at the Agartala airport in Tripura.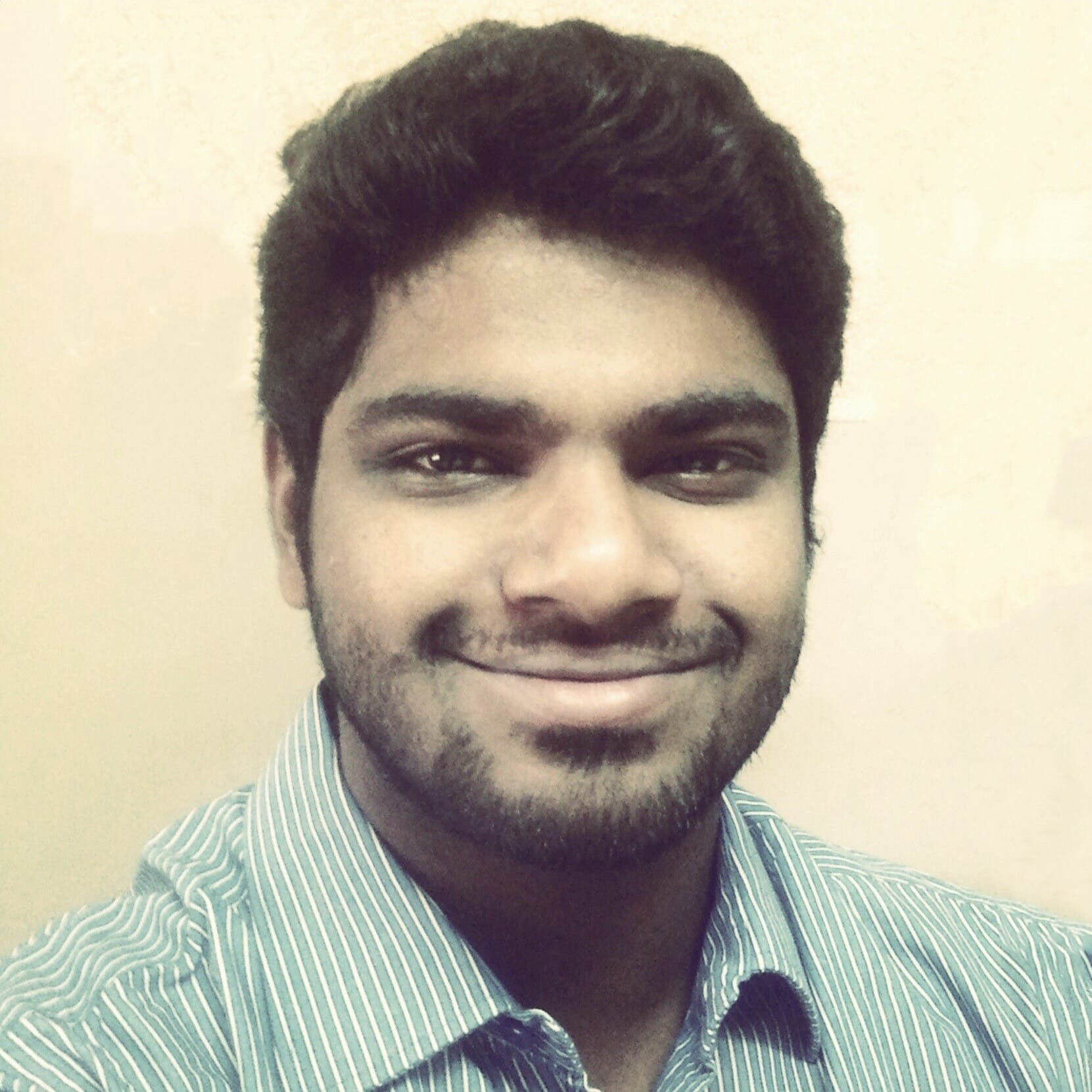 Nithin Thomas is a staff reporter at Mercom India. Previously with Reuters News, he has covered oil, metals and agricultural commodity markets across global markets. He has also covered refinery and pipeline explosions, oil and gas leaks, Atlantic region hurricane developments, and other natural disasters. Nithin holds a Masters Degree in Applied Economics from Christ University, Bangalore and a Bachelor's Degree in Commerce from Loyola College, Chennai. More articles from Nithin.