The top 3 solar markets in the world – China, the U.S., and India collectively added 9.4 GW of solar in Q3 of 2019.
The U.S. solar market installed 2.6 GW of solar projects in the third quarter of 2019, bringing up the country's total solar capacity to 71.3 GW, according to a report from Wood Mackenzie and the Solar Energy Industries Association (SEIA).
In the third quarter, the country installed 2.6 GW of solar projects, up by nearly 24% from the last quarter. The market grew by over 48% from the same time last year, propped up by an increase in residential installations. U.S. residents installed 712 MW of solar, the country's highest since 2013, said the report.
The report added that a total of 21.3 GW of new utility solar PV projects were announced in the first nine months of 2019, bringing the contracted solar pipeline to a record high of 45.5 GW.
The report forecasted a 23% year-over-year growth in 2019 and expects the total U.S. installed solar capacity to double over the next five years.
Meanwhile, data from Mercom India showed that solar installations in India in the third quarter (Q3) rose to about 2.2 GW, up almost 44% from the previous quarter, retaining third place in the global market.
Data from China's National Energy Administration showed that only about 4.6 GW of solar capacity was installed in the country in Q3, down about 26% from the preceding quarter.
Data also showed that U.S. installations in the first nine months were up at 7.4 GW, nearly a 15% rise.
On the other hand, Indian solar installations for the first nine months were down about 18% from the same period last year and stood at 5.4 GW.
Meanwhile, installations in China during the first nine months of the year were less than half of the installations made in the same period in 2018 at about 16 GW, nearly a 54% decline.
China's decrease in installations could be attributed to its decision to prioritize unsubsidized wind and solar projects. In June 2018, China shocked global solar markets by imposing installation caps and reduced feed-in tariff (FiT) for solar projects in the country, affecting solar demand in the country.
The change in policy was brought about because of massive subsidy backlogs worth 120 billion yuan ($17.4 billion).
Earlier this year, China approved over 20 GW of solar and wind projects as part of its plan to install unsubsidized renewable energy projects in the country. This first batch of subsidy-free projects was released by China's National Development and Reform Commission (NDRC) and the National Energy Administration (NEA).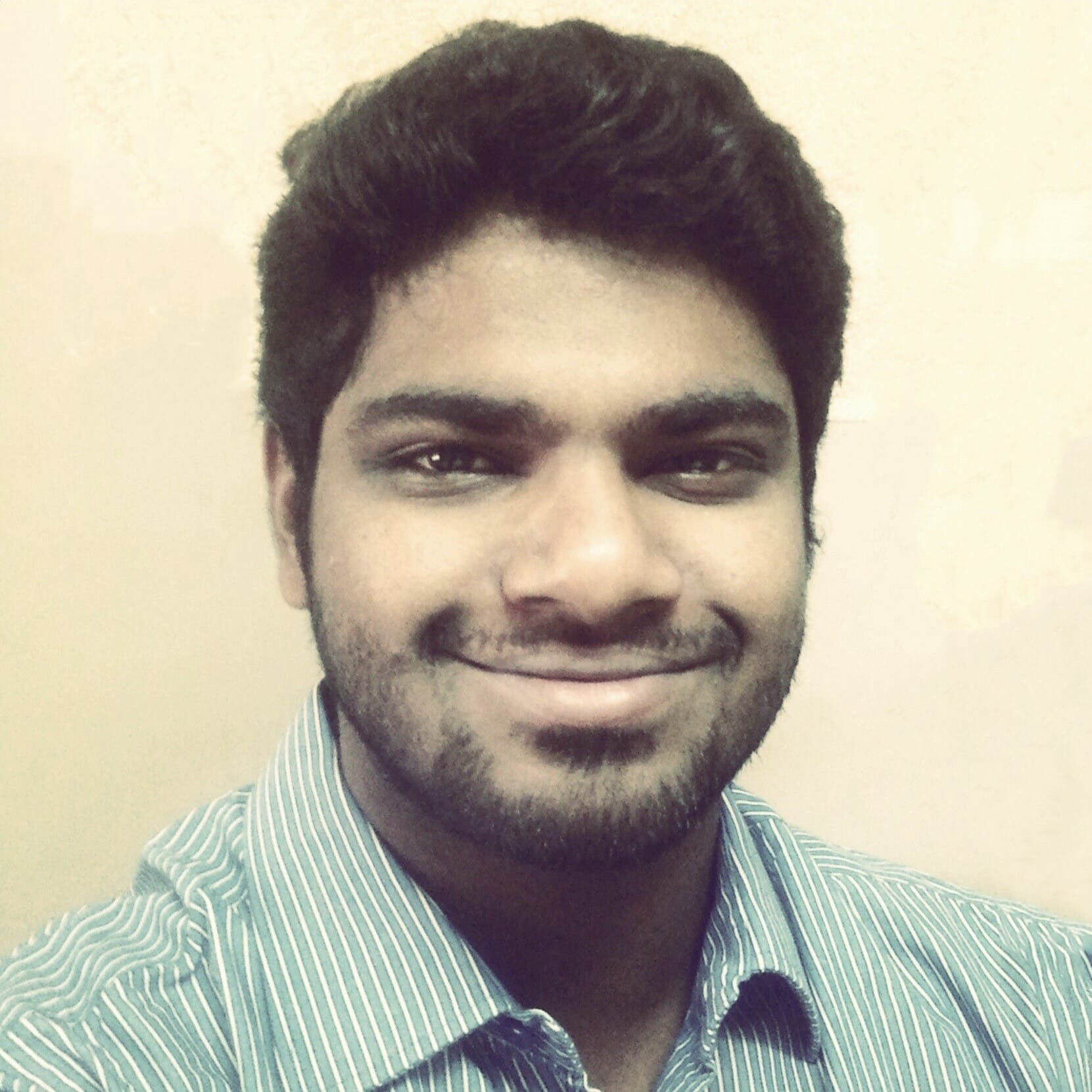 Nithin Thomas is a staff reporter at Mercom India. Previously with Reuters News, he has covered oil, metals and agricultural commodity markets across global markets. He has also covered refinery and pipeline explosions, oil and gas leaks, Atlantic region hurricane developments, and other natural disasters. Nithin holds a Masters Degree in Applied Economics from Christ University, Bangalore and a Bachelor's Degree in Commerce from Loyola College, Chennai. More articles from Nithin.