The Central Electricity Regulatory Commission (CERC) has directed the National Load Despatch Center (NLDC) to issue renewable energy certificates (RECs) due to a renewable generator.
The certificates were not issued because of procedural delays on the part of the Uttar Pradesh State Load Despatch Center (UPSLDC), the petition said.
Simbhaoli Power Private Limited is an Uttar Pradesh-based renewable power generator with a bagasse-based cogeneration project. It had filed a petition with the CERC asking for it to consider a procedural delay by the state load dispatch center due to which it was denied RECs for March 2019. It further sought the Commission to direct the UPSLDC to issue these RECs.
The company said that it had prepared the energy injection report (EIR) and joint meter readings for the month and submitted them to the UPSLDC on April 24, 2019. However, the UPSLDC only approved the EIR for it on September 24, 2019.
Simbhaoli Power added that it received this approval only on September 30, 2019, and when they tried to upload it on the NLDC's website on October 1, 2019, it was not able to because the six-month time limit for submission had lapsed. It contended that the procedural delay was not its fault.
Consequently, the NLDC notified Simbhaoli Power that it would not be issued RECs for March 2019 on account of this delay.
Upon analysis, the Commission stated that the generator was unable to apply for the RECs on time due to the delay on the part of the state load dispatch center. The order noted that this delay was procedural and the petitioner cannot be held accountable for this.
In its final order, the CERC stated that the generator was entitled to receive RECs for March 2019 and directed the NLDC to issued them after due verification.
In a similar case earlier, Mercom orted that CERC issued an order directing the National Load Despatch Center to accept a procedural delay and allow the issue of 1,585 RECs to the Indian Tobacco Company Limited.
Then in January, the CERC had directed the National Load Despatch Centre to issue renewable energy certificates to Tadas Wind Energy Private Limited (formerly known as Tadas Wind Energy Ltd).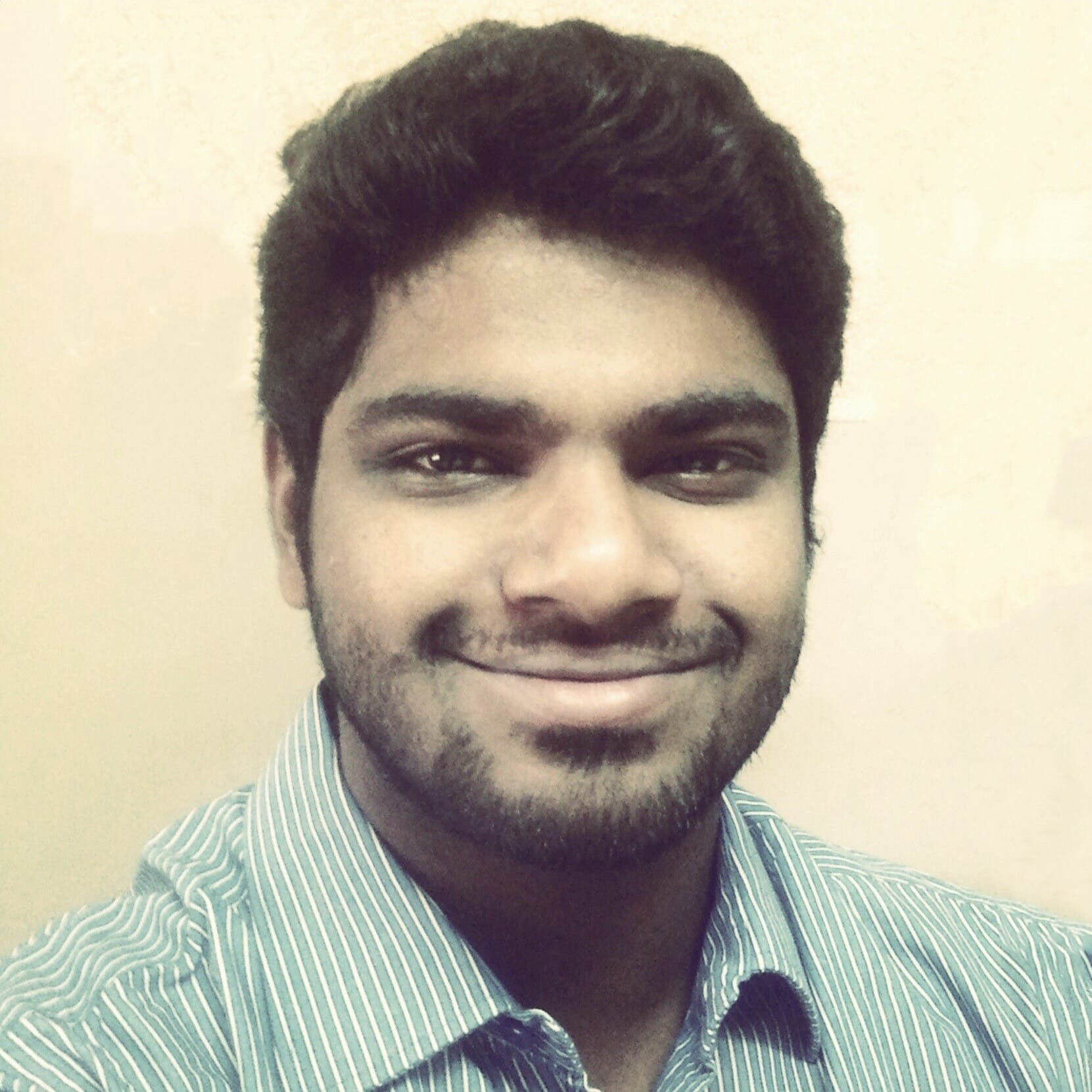 Nithin Thomas is a staff reporter at Mercom India. Previously with Reuters News, he has covered oil, metals and agricultural commodity markets across global markets. He has also covered refinery and pipeline explosions, oil and gas leaks, Atlantic region hurricane developments, and other natural disasters. Nithin holds a Masters Degree in Applied Economics from Christ University, Bangalore and a Bachelor's Degree in Commerce from Loyola College, Chennai. More articles from Nithin.