The Central Electricity Regulatory Commission (CERC) has issued an order directing the National Load Despatch Center (NLDC) to accept a procedural delay and allow the issue of 1,585 Renewable Energy Certificates (RECs) to the Indian Tobacco Company (ITC) Ltd.
ITC, in its petition, explained that the NLDC had refused to issue RECs for wind energy generated by the developer in April 2016 due to a two-day delay in the submission of the physical application.
ITC said that it made the online submission on time, but the physical application was delayed. It waited for the Energy Injection Report (EIR) that was supposed to accompany the application, but the Diwali holidays around that time further delayed the physical application's delivery to the NLDC.
The ITC's petition sought for the commission to direct the NDLC to release the RECs despite the two-day delay in submitting the application.
The NDLC, in its response, stated that it had no objection in issuing the certificates and that it has not done so on account of procedural and technical issues. The petitioner is entitled to the RECs, which will be issued only after the Commission approves, it added.
In its ruling, the commission said that pardoning the two-day delay would not adversely affect the right of any parties and directed the NLDC to issue the RECs to ITC. It directed the center to grant ITC a total of 1,585 RECs within a month from the date of issue of the order.
In a similar order, the CERC recently asked the NLDC to accept the request put forth by Balrampur Chini Mills for the grant of renewable energy certificates for February 2018 despite procedural delays.
Earlier this year, the CERC directed the NLDC and the Uttar Pradesh New and Renewable Energy Development Agency (UPNEDA) to issue RECs to Rana Sugars for a period from March 2016 to April 2017. The commission had observed that the RECs were denied on account of procedural and technical issues on which the respondent had no power or authority.
Recently, Mercom reported that the number of solar RECs traded in November 2019 was down by around 45% when compared to October, on both the Indian Energy Exchange (IEX) and Power Exchange India Limited (PXIL).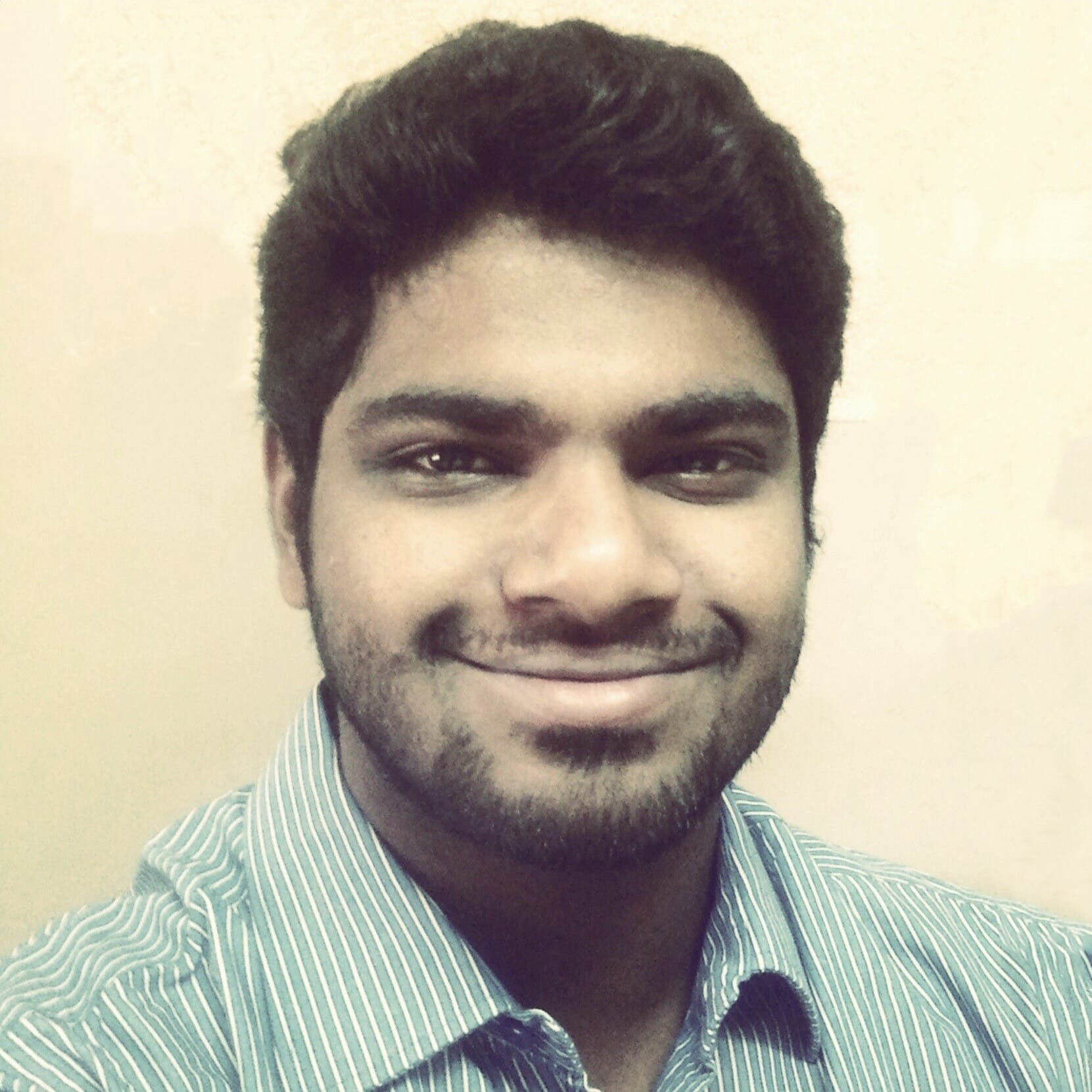 Nithin Thomas is a staff reporter at Mercom India. Previously with Reuters News, he has covered oil, metals and agricultural commodity markets across global markets. He has also covered refinery and pipeline explosions, oil and gas leaks, Atlantic region hurricane developments, and other natural disasters. Nithin holds a Masters Degree in Applied Economics from Christ University, Bangalore and a Bachelor's Degree in Commerce from Loyola College, Chennai. More articles from Nithin.