Central Electronics Limited (CEL), a public sector enterprise under the Government of India's Ministry of Science and Technology, has floated two tenders for 1,430,000 solar photovoltaic (PV) cells.
The first tender was for the supply of 1.4 million multicrystalline or monocrystalline cells that meet domestic content requirements (DCR). An earnest money deposit (EMD) is not required for this tender. The deadline for submission of bids is December 14, 2020.
The second tender CEL floated was for 30,000 multicrystalline or monocrystalline cells. Bidders are not required to pay an EMD for this tender, either, and the last day for bid submission is December 7, 2020.
CEL said that only indigenous solar cell manufacturers are allowed to place bids and that traders or stockists cannot participate. The deliveries are to be made in staggered lots as per CEL's requirements up to March 31, 2021.
For both tenders, multicrystalline cells must be 156.75 x 156.75 mm ± 0.25mm or 157x 157 mm or ± 0.25 in dimensions and with a wattage of 4.70W, 4.72W, or 4.78W. In the case of monocrystalline cells, they must have a wattage of at least 4.83W. The cells must be five bus bars in length and 220 ± 20 microns in thickness.
The cells must be free from chipping and micro cracks. There must be no discontinuity in the metal printing lines or any color variations between the cells. CEL expects the cells to be packed tightly in lots of 100 cells and sealed with heat shrinkable sleeves or polythene or polypropylene sachets. The sachets must be packed in foam boxes with padding to absorb shocks during transit and handling.
Vendors are expected to have a minimum in-house annual manufacturing capacity of 30 MW of monocrystalline or multicrystalline solar cells. Unapproved vendors are expected to supply a sample lot of at least 200 cells. These will be checked against CEL's testing protocols, and upon clearance, vendors will be added to the approved vendors' list.
In June, CEL floated a tender for the supply of 2 million multicrystalline passivated emitter and rear contact solar cells. The tender is open to domestic as well as international suppliers. In April, it had announced a tender for 1,000,000 multicrystalline solar cells.
According to Mercom's India Solar Tender Tracker, CEL has floated tenders for about 3.7 million multicrystalline cells and 100,000 monocrystalline cells as of November 2020.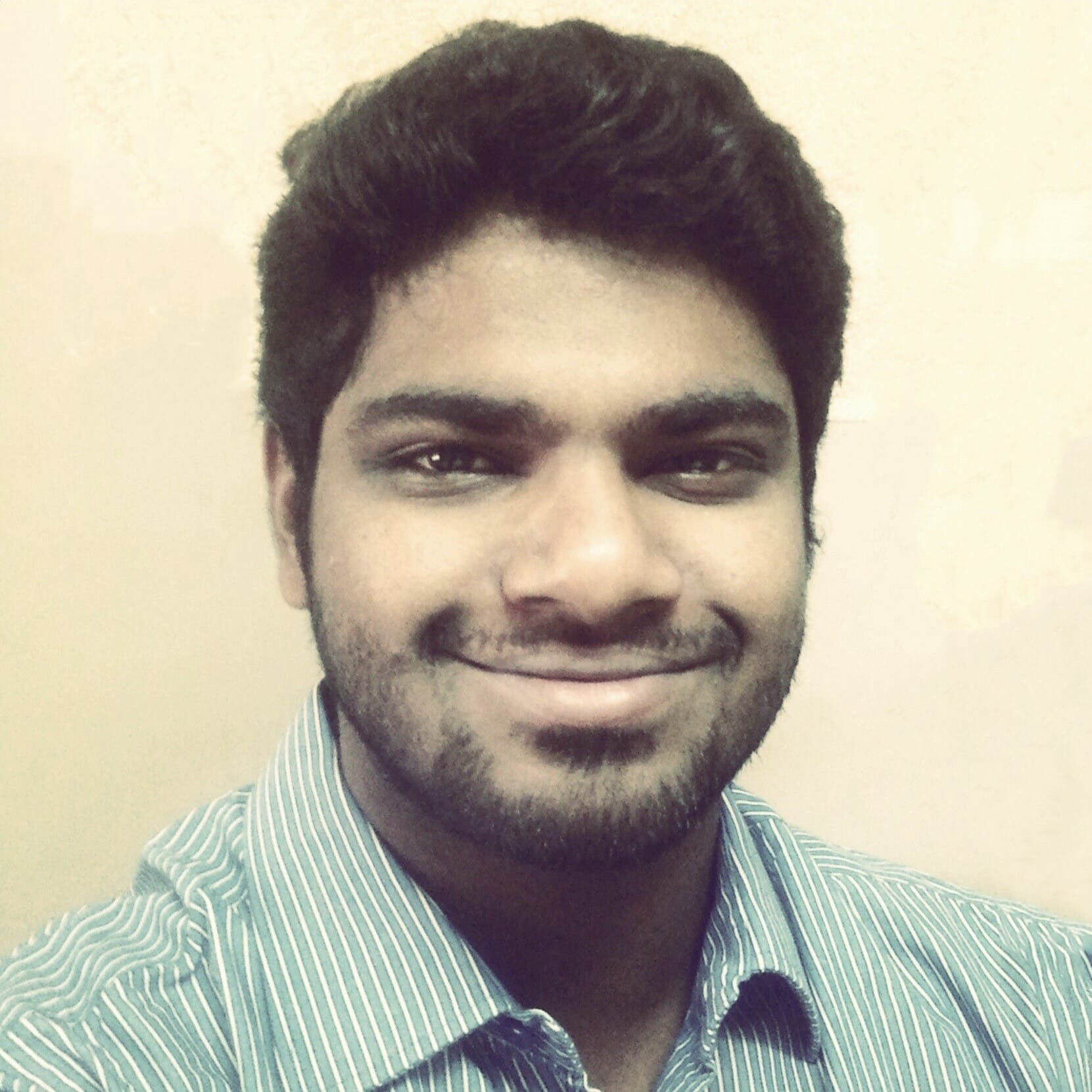 Nithin Thomas is a staff reporter at Mercom India. Previously with Reuters News, he has covered oil, metals and agricultural commodity markets across global markets. He has also covered refinery and pipeline explosions, oil and gas leaks, Atlantic region hurricane developments, and other natural disasters. Nithin holds a Masters Degree in Applied Economics from Christ University, Bangalore and a Bachelor's Degree in Commerce from Loyola College, Chennai. More articles from Nithin.