The Maharashtra Energy Development Agency (MEDA) has invited bids for the design, supply, installation, testing, and commissioning of 1.28 MW (640 kW X 2) of grid-connected rooftop solar projects with net metering at the Government Medical College and Hospital in Nagpur.
The successful bidder will also have to take care of the projects' operation and maintenance (O&M) activities for five years.
The last date to submit the bids is May 5, 2021. Bids will be opened on May 6. The pre-bid meeting will take place on April 19.
Bidders will have to submit an amount of ₹517,317 (~$6,894) as the earnest money deposit. The successful bidder will have to submit 3% of the contract value as the security deposit within ten days from the date of the work order issue.
The bidder should ensure that the projects are commissioned within 120 days from the date of the work order's issuance.
The bidder should have a valid International Electrotechnical Commission (IEC) certificate of modules and inverters from any authorized center of the Ministry of New and Renewable Energy (MNRE). The bidder should have experience in manufacturing, supply, installation, testing, commissioning, and maintenance in the field of grid-connected solar power projects of more than 2 MW capacity.
The bidder's annual turnover should be at least ₹100 million (~$1.33 million) for every year during the last three years.
The solar modules should be made in India, and the total solar array capacity should not be less than the allocated capacity. It should comprise solar crystalline modules of a minimum of 250 MWp and above wattage. The solar modules should be tested and approved by one of the IEC authorized test centers.
In June last year, MEDA invited bids for over 4 MW of solar projects. The solar projects included a 1.4 MW solar project at Akola, a 1 MW solar project at Vasai-Virar, and a 1.58 MW solar project at Amravati.
Earlier, MEDA had invited bids for 3.65 MW of grid-connected solar projects in the state. The tender included both rooftop and ground-mounted solar systems to be installed at various existing water lifting and treatment projects. The projects were to be installed under the renewable energy service company (RESCO) model.
According to Mercom's India Solar Tender Tracker, MEDA has so far floated tenders for 20.27 MW of rooftop solar power projects.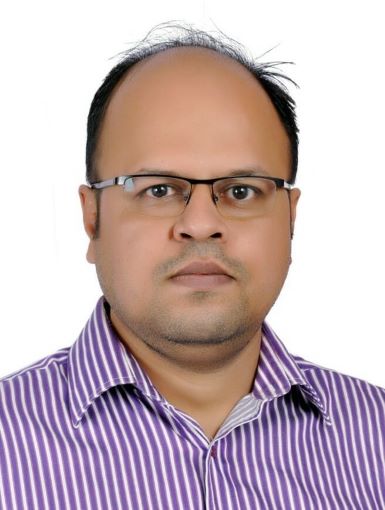 Rakesh Ranjan is a staff reporter at Mercom India. Prior to joining Mercom, he worked in many roles as a business correspondent, assistant editor, senior content writer, and sub-editor with bcfocus.com, CIOReview/Silicon India, Verbinden Communication, and Bangalore Bias. Rakesh holds a Bachelor's degree in English from Indira Gandhi National Open University (IGNOU). More articles from Rakesh Ranjan.