The Maharashtra Energy Development Agency (MEDA) has invited bids for 3.65 MW of grid-connected solar projects in the state.
The tender includes both rooftop and ground-mounted solar systems to be installed at various existing water lifting and treatment projects. The projects will be installed under the RESCO model.
The last date for the submission of online bids is December 4, 2019, and the work should be completed within 180 days from the date of issue of the letter of approval (LOA). If the project cannot be executed in six months, the performance bank guarantee for the unexecuted allocated capacity will be forfeited, and the allocated capacity would get canceled. The tender document also notes that in such a case, the bidder may be debarred to participate in MEDA's future tenders for a period decided by the agency.
Interested bidders are expected to make an earnest money deposit of ₹1 million (~$139,038). The tender also mentions a bid processing fee of ₹118,000 (~$1,640).
The scope of work includes verifying the location feasibility, obtaining no-objection certificate (NOC) from the distribution company (DISCOM), execution of the power purchase agreement (PPA), the complete design, engineering, manufacture, supply, storage, civil work, erection, testing and commissioning of the project including its operation and maintenance for 25 years.
MEDA has added that the bidders have to furnish a tariff for 25 years without the provision for any escalation. It also noted that only bidders with a minimum average turnover higher than ₹150 million (~$2.1 million) in the last three years could participate in this tender. Moreover, they should have previously designed, supplied, installed and commissioned projects larger than 3 MW under the RESCO model for either central or state government departments.
Previously, MEDA issued a tender for a 15 kW of grid-connected solar power projects at Hind Swaraj Trust in Ralegan-Siddhi, Maharashtra, for an estimated cost of ₹7,20,000 (~$10,100).
Earlier this year, the Public Works Department (PWD) of Amravati division in the state of Maharashtra also issued a tender to install 2 MW of grid-connected rooftop solar PV systems.
Image credit: Grendelkhan [CC BY-SA 4.0]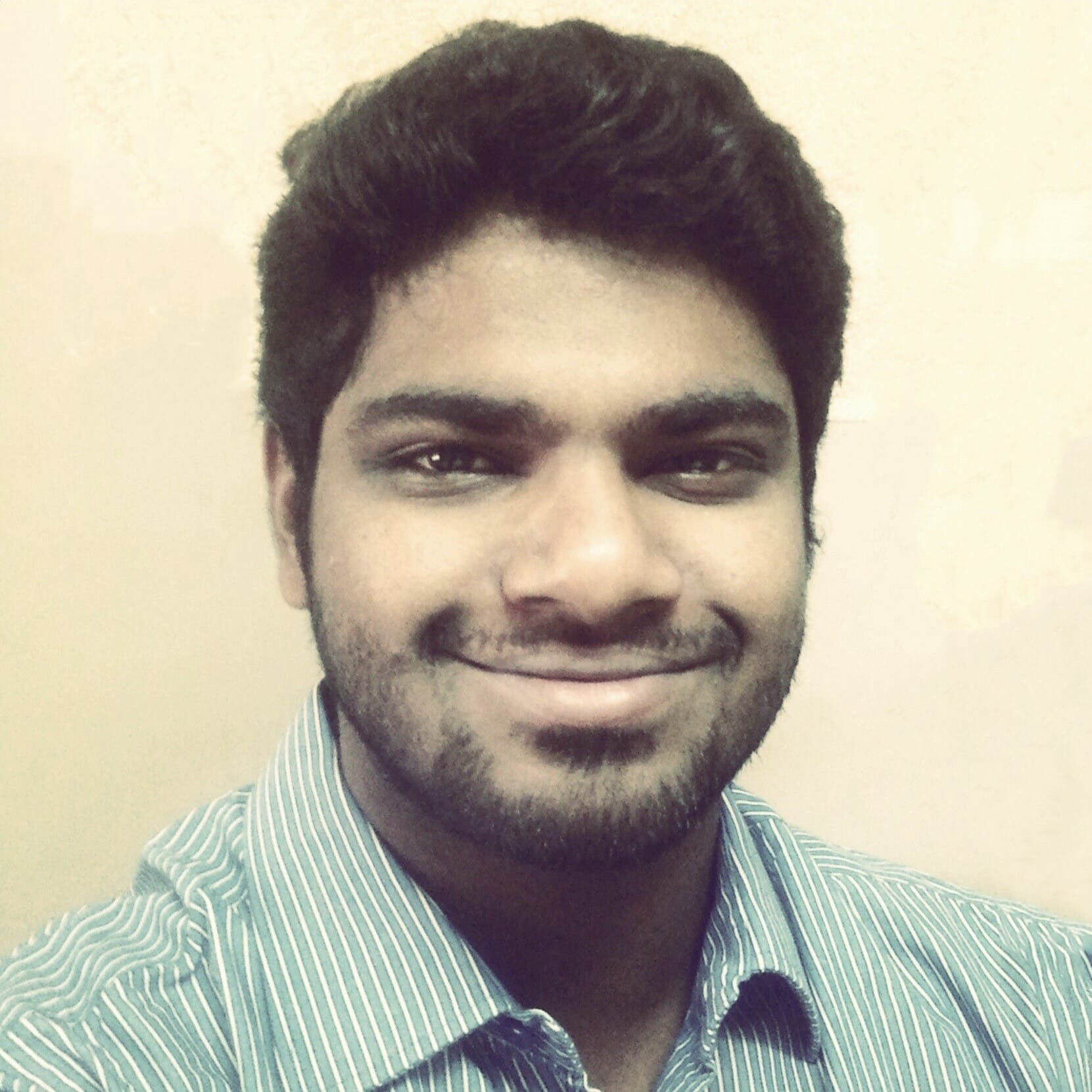 Nithin Thomas is a staff reporter at Mercom India. Previously with Reuters News, he has covered oil, metals and agricultural commodity markets across global markets. He has also covered refinery and pipeline explosions, oil and gas leaks, Atlantic region hurricane developments, and other natural disasters. Nithin holds a Masters Degree in Applied Economics from Christ University, Bangalore and a Bachelor's Degree in Commerce from Loyola College, Chennai. More articles from Nithin.