Bharat Heavy Electricals Limited (BHEL) has invited bids for the supply of 2,250 MT of module mounting structure (3mm and above) for the 500 MW solar project at Neemuch Solar Park in Madhya Pradesh. The park is being developed by Rewa Ultra Mega Solar Limited (RUMSL).
RUMSL has issued a tender to develop 1,500 MW of grid-connected solar projects across three solar parks in the state of Madhya Pradesh.
The last date to submit the bids is May 24, 2021, and bids will be opened on the same day.
The successful bidder will have to furnish a performance bank guarantee of 10% of the basic value of the purchase order, which will be valid for 24 months from the date of dispatch of goods and a claim period of three months.
For the fabrication, the bidder should be a manufacturer and have an in-house cold-forming facility. Interested bidders will also have to provide the capacity proof for any one month during the last three years, showing minimum capacity per month.
The cold-forming process is deployed for producing metal components at low temperatures without removing any materials.
For a hot-dip galvanization, the bidder should have an in-house galvanization facility or a galvanization facility at one of its subsidiary companies. Alternatively, the bidder should have a tie-up with another company for galvanization works.
To qualify in the bidding process, the bidder also needs to produce a solvency certificate issued by any nationalized bank or scheduled banks for a minimum worth of ₹20 million (~$271,623).
As per the tender document, the tender quantity of 2,250 MT will be procured from three vendors in the ratio of 50:30: 20 at the lowest (L1) price. If L2 does not match the L1 price, the same would be passed to L3, L4, L5, and so on.
The module mounting parts should be packed in bundles with steel straps with corner wedges of plastic or rubber material to prevent damage to the surface during handling, the tender document specifies.
Benefits and facilities for micro and small enterprises (MSEs) will be available to MSEs registered with the designated authorities. The tender has also made provisions for women and protected groups recognized by the government. Out of the 25% purchase preference for MSEs, 3% will be reserved for women-owned MSEs, while 6.25% of the total share will be earmarked for Scheduled Caste and Scheduled Tribes-owned MSE firms.
BHEL reserves the right to visit the vendor or subsidiaries with whom the tie-up is established to check on relevant documents. It could remove the bidder from the process if the documents do not meet needed criteria.
Last month, BHEL invited bids for the supply of 750 MW of monocrystalline silicon solar modules to be used in the 500 MW RUMSL solar park at Neemuch in Madhya Pradesh.
Subscribe to Mercom's India Solar Tender Tracker to stay on top of tender activity in real-time.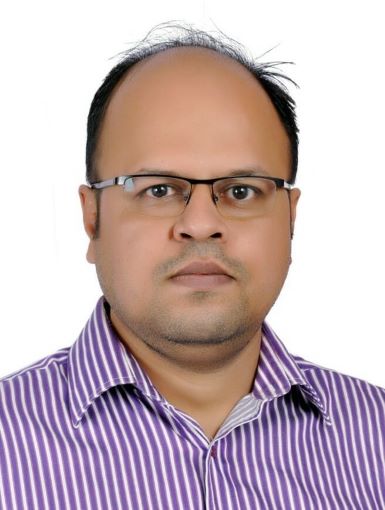 Rakesh Ranjan is a staff reporter at Mercom India. Prior to joining Mercom, he worked in many roles as a business correspondent, assistant editor, senior content writer, and sub-editor with bcfocus.com, CIOReview/Silicon India, Verbinden Communication, and Bangalore Bias. Rakesh holds a Bachelor's degree in English from Indira Gandhi National Open University (IGNOU). More articles from Rakesh Ranjan.