Bharat Heavy Electricals Limited (BHEL) has invited bids for the supply of 750 MW of monocrystalline silicon solar modules to be used in the 500 MW Rewa Ultra Mega Solar Limited (RUMSL) solar park at Neemuch in Madhya Pradesh.
The last date to submit the bids is April 27, 2021. Bids will be opened on the same day.
The selected bidders are expected to enter into a contract to supply 72-cell monocrystalline solar modules in a 12×6 configuration or 144-cell (half cut) in a 24×6 configuration. The wattage output of the modules should be 390 Wp or above in the 5 W band only.
The number of solar modules to be supplied if required could be split into three parts – The lowest bidder (375 MW), the second lowest bidder (225 MW), and the third-lowest (150 MW).
The modules must be certified by the Bureau of Indian Standards and listed under the Approved List of Models and Manufacturers (ALMM).
The successful bidder will have to submit a bank guarantee for 10% of the contract value, and valid for ten years and 90 days.
The efficiency of the modules should be 19% under standard testing conditions, and the modules should perform satisfactorily in humidity up to 85% with ambient temperatures between -10°C and +65°C.
The offer should be quoted only by an original solar module manufacturer with a module manufacturing capacity of 400 MW per annum. The bidder should have manufactured and supplied solar modules of a cumulative installed capacity of 50 MW or above using 300 Wp or above rating and any source of indigenous or imported solar cells in any one of the last three financial years.
The glass used for the modules should be a high transmission, low iron, toughened with a minimum thickness of 3.2 mm, and bending less than 0.3%. The backsheet used in the crystalline silicon-based modules should be of there-layered structure, and the thickness of the backsheet should be of a minimum of 300 microns.
The solar modules should have a warranty of a minimum of ten years, and the module degradation should not be more than 0.75% per year until the end of 25 years from the completion of the trial run.
In March this year, BHEL invited bids from consulting firms to prepare a detailed project report on the solar photovoltaics (PV) manufacturing value chain. The scope of work included conducting consulting engagement activities like market research, sectoral assessment, market entry strategy, business modeling, and feasibility studies.
Earlier, BHEL had invited a request for quotation to manufacture and supply 74,500 units of multicrystalline solar photovoltaic modules for NTPC's 100 MW floating solar project at Ramagundam in Telangana.
Subscribe to Mercom's India Solar Tender Tracker to stay on top of tender activity in real-time.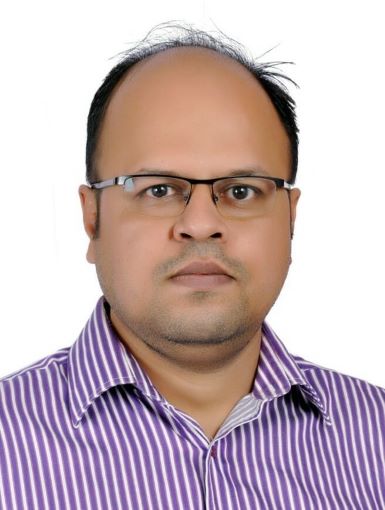 Rakesh Ranjan is a staff reporter at Mercom India. Prior to joining Mercom, he worked in many roles as a business correspondent, assistant editor, senior content writer, and sub-editor with bcfocus.com, CIOReview/Silicon India, Verbinden Communication, and Bangalore Bias. Rakesh holds a Bachelor's degree in English from Indira Gandhi National Open University (IGNOU). More articles from Rakesh Ranjan.