Bharat Heavy Electricals Limited (BHEL) has floated two tenders for the supply of monocrystalline passivated emitter and rear contact (PERC) solar modules for 4.16 MW of solar projects at two thermal power plants in Uttar Pradesh.
The first tender is for the supply of mono PERC solar modules of 500 W output for a 2.6 MW solar project at the thermal power plant at Obra in the Sonabhadra district of Uttar Pradesh.
The second tender is for the supply of mono PERC solar modules of 500 W output for a 1.56 MW solar project at the Jawaharpur Super Thermal Power Station in the Etah district of Uttar Pradesh.
The last date to submit the bids is June 22. Bids will be opened on the same day.
The modules should be 500 W and above in a 5 W band only. Modules must be made from 72 cells in a 12*6 configuration or 144-cells in a 24*6 configuration.
The successful bidder will have to furnish 10% of the purchase order value within two weeks as a contract performance bank guarantee.
The total quantity must be supplied within 90 days from the purchase order.
The bidder or its original equipment manufacturer (OEM) should have supplied the same or similar products for 80% of the bid quantity in any one of the last three financial years before the bid opening date to any central organization or state organization or any other public sector undertaking.
The bidder's minimum average annual turnover during the last three financial years should not be less than ₹36.9 million.
The offered solar modules must have been in operation for at least one year as of the date of submission of the engineering drawing. The solar modules should be high-quality laminated and ultraviolet stabilized polymer material such as ethyl vinyl acetate and toughened glass.
The solar modules should be made of lightweight cells and resistant to abrasion, rain, water, and environmental pollution. They should be free from potential-induced degradation.
The modules' output peak watt capacity should not be less than 90% at the end of ten years and not less than 80% at the end of 25 years from the completion of the trial run.
The degradation of solar modules in the first year should be limited to 2.5%.
Only Class-I local suppliers and Class-II local suppliers are eligible to bid. The local content requirement to categorize a bidder or supplier as a 'Class-I local supplier' is a minimum of 50%. For the bidder to be classified as a 'Class-II local supplier,' the local content should be a minimum of 20%.
Preference will be given to micro and small enterprises (MSEs). If the L1 bidder is not an MSE and the MSE seller has quoted the price within L1+ 15% of the margin, such a seller will be allowed to match the L-1 price, and the contract will be awarded for 25% of the total quantity.
Recently, BHEL invited bids to procure monocrystalline modules for Gujarat State Electricity Corporation's 42.53 MW solar project at the Ragahnesda Solar Park.
Earlier, BHEL had invited an expression of interest from global manufacturers of solar modules to enter into a memorandum of understanding to supply poly or mono PERC solar modules of 330 W or above in the 5 W band only.
According to Mercom's India Solar Tender Tracker, BHEL has issued tenders to procure 798 MW of solar modules to date.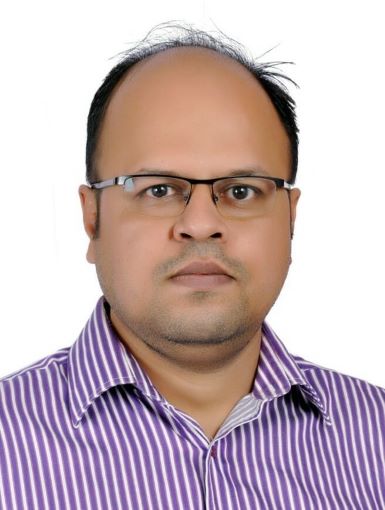 Rakesh Ranjan is a staff reporter at Mercom India. Prior to joining Mercom, he worked in many roles as a business correspondent, assistant editor, senior content writer, and sub-editor with bcfocus.com, CIOReview/Silicon India, Verbinden Communication, and Bangalore Bias. Rakesh holds a Bachelor's degree in English from Indira Gandhi National Open University (IGNOU). More articles from Rakesh Ranjan.