Government-owned oil and gas major Bharat Petroleum Corporation Limited (BPCL) has said it plans to leverage its nationwide network of fuel stations to support electric mobility.
The company plans to convert around 7,000 conventional retail outlets into energy stations providing multiple fueling options like petrol, diesel, and flexi fuels, besides electric vehicle (EV) charging facility, compressed natural gas, and hydrogen.
BPCL said that it would accelerate its presence in new business segments for sustainable growth. The company is exploring opportunities in electric mobility, biofuels, petrochemicals, gas, consumer retail, and digital transformation.
"In the years to come, BPCL has made aggressive investment plans. We will be investing more than ₹1 trillion (~$13.55 billion), "said Arun Kumar Singh, Chairman and Managing Director, BPCL. "The investment will help BPCL prepare for the future where conventional fuels and zero-carbon mobility in the form of EVs and hydrogen will co-exist."
Indian upstream and downstream oil companies, including state-owned ones, are investing in clean energy solutions and ramping up renewable energy capacities. The diversification is in line with moves by companies around the world to reduce their carbon footprint.
Recently, the first Expression of Interest (EoI) for a long-term agreement to supply ethanol received bids from 197 players. BPCL published the EoI on behalf of oil marketing companies. The EoI is a step by the Ministry of Petroleum and Natural Gas and oil companies to motivate project proponents to set up ethanol production plants in ethanol-deficit states.
Earlier, the Indian Oil Corporation Limited (IOC) had announced plans to diversify its business verticals and make significant investments to the tune of ₹250 billion (~$3.48 billion) in clean energy projects like solar, wind, biomass, and solar panels at its filling stations. IOCL aims to invest ₹2 trillion (~$28 billion) in the next five to seven years to develop future-ready corporations that can provide comprehensive energy solutions.
In November 2020, IOC successfully conducted a 'Proof of Concept' feasibility study for 'Zero-Emission Electric Mobility,' a concept that allows EVs to charge using solar power. Hygge Energy, a start-up incubated by Tech Mahindra, designed the EV charging system.
Image: Wikimedia Commons-CC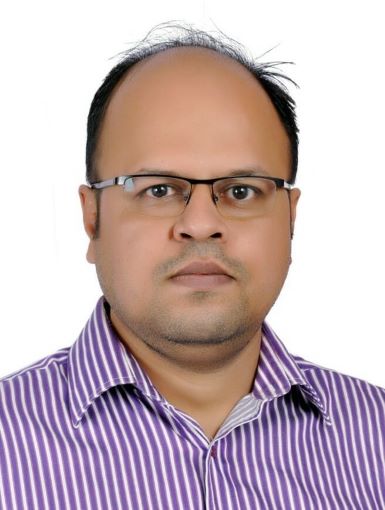 Rakesh Ranjan is a staff reporter at Mercom India. Prior to joining Mercom, he worked in many roles as a business correspondent, assistant editor, senior content writer, and sub-editor with bcfocus.com, CIOReview/Silicon India, Verbinden Communication, and Bangalore Bias. Rakesh holds a Bachelor's degree in English from Indira Gandhi National Open University (IGNOU). More articles from Rakesh Ranjan.