Bharat Petroleum Corporation (BPCL) has invited bids to set up a 5 MW electrolyzer and associated system for producing green hydrogen and hydrogen blending with natural gas in the city gas distribution network.
The last date to submit the bids is July 6, 2022. Bids will be opened on the same day.
The city gas distribution network project envisages the marketing of piped natural gas to various customers in domestic, commercial & industrial segments and compressed natural gas to the automotive segment.
Bharat Petroleum intends to install a 5 MW electrolyzer system to set up a green hydrogen production facility in a phased manner in one of its city gas distribution projects. The green hydrogen produced will be blended with natural gas in the existing steel pipeline network.
Bharat Petroleum is exploring the possibility of blending green hydrogen with natural gas in Ahmednagar and Aurangabad (Maharashtra) city gas distribution networks.
Setting up of pilot project on hydrogen blending with natural gas is to analyze the technical and commercial implications of blending and substituting natural gas with green hydrogen.
Bidders must be reputed water electrolyzer companies producing the water electrolyzer system, companies with experience in hydrogen blending with natural gas, or engineering companies associated with a water electrolyzer technology company.
The green hydrogen will be mixed with natural gas in the city gas distribution network up to 2% by weight in a phased manner subject to the meeting of technical requirements, safety, durability, and integrity of the existing natural gas pipeline network.
Bharat Petroleum will provide land for installing and commissioning the system near its network.
The unit should be fully automatic, suitable for unattended operation, with integrated safety controls. It must conform to applicable hydrogen generation unit standards, including pressure vessel directives and hazardous area classification requirements.
Recently, Mahatma Phule Renewable Energy and Infrastructure Technology invited bids to set up a 1 MW green hydrogen plant with the associated ecosystem on a build, own, and operate basis in Maharashtra.
Earlier, Indian Oil Corporation Limited had issued a global tender to develop green hydrogen generation facilities on a build, own, and operate basis at its refineries in Mathura, Uttar Pradesh, and Panipat in Haryana.
Subscribe to Mercom's India Solar Tender Tracker to stay on top of tender activity in real-time.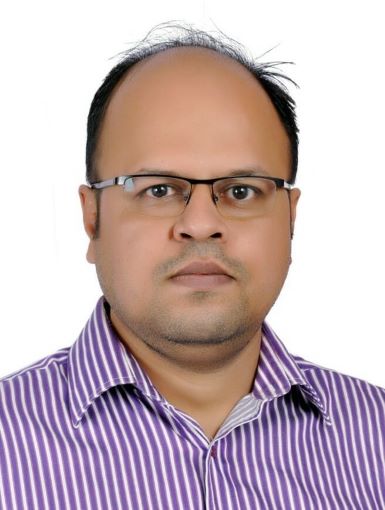 Rakesh Ranjan is a staff reporter at Mercom India. Prior to joining Mercom, he worked in many roles as a business correspondent, assistant editor, senior content writer, and sub-editor with bcfocus.com, CIOReview/Silicon India, Verbinden Communication, and Bangalore Bias. Rakesh holds a Bachelor's degree in English from Indira Gandhi National Open University (IGNOU). More articles from Rakesh Ranjan.