Azure Power (NYSE: AZRE) has announced its consolidated financial results for the second quarter of the financial year (FY) ending September 30, 2019.
The independent solar power producer reported that its revenue was up 28% in the second quarter of FY 2020 at ₹2.48 billion (~$40.3 million) compared to the same period last year, while its revenue for the first half of the financial year (H1 2020) was ₹6.23 billion (~$88.3 million), up 34% from last year. It attributed the rise in revenue to the commissioning of new projects during this period.
However, it said the net loss rose to ₹756.2 million ($ 10.7 million), nearly a 150% increase from ₹297.6 million (~$4.1 million) in the previous year primarily due to higher general, administrative and net interest expenses which were partially offset by the higher revenue.
The company stated that its operational capacity stood at 1.79 GW, up 77% from the same time last year while the company's operating and committed capacity was at 3.37 GW, a 10% s increase from the previous year.
During the second quarter, Azure generated 610 million kW of electricity, up 238 million kW, or 64% from last year. During the first half, the generation stood at 1,310 million kW, an increase of 69% from the previous year. The company said the rise in generation was because of the additions made to its operating capacity during the period.
Project cost per megawatt operating (DC) for the first half fell by ₹9.1 million (~$130,000) from last year to ₹35.3 million (~$500,000), while the project cost per megawatt operating (AC) in the first half was ₹51.9 million (~$730,000), up from ₹50.8 million (~$706,312) the previous year.
Azure's operating and committed megawatts increased by 311 MW to 3,370 MW from the last year during which period the company canceled its participation in 350 MW of projects and received letters of award for 370 MW of new projects.
Azure's adjusted Earnings Before Interest, Taxes, Depreciation, and Amortization (EBITDA) for the quarter was at ₹2.07 billion (~$29.4 million), up 15% from Q2 2018. The company cited higher revenue during the year, offset by higher operational, administrative, and general expenses as the reason for this rise.
General and administrative expenses for the second quarter rose by ₹272.5 million (~$3.9 million) to ₹514.4 million (~$7.3 million) from last year. Cash from operating activities for the second quarter was down at ₹1.51 billion (~$ 21.4 million), compared to ₹1.76 billion (~$24.5 million) last year and in the first half it stood at ₹1.04 billion (~$ 14.4 million) up marginally from ₹1.01 billion (~$14.02 million) for the same period last year.
Azure reported that the cost of operations exclusive of depreciation and amortization increased 44% to ₹253.7 million ($3.6 million) from ₹176.1 million (~$2.5 million) last year primarily due to higher lease, solar park and land development expenses from new projects commissioned in the previous financial year.
Depreciation and amortization expenses during the quarter increased by 12.2% to ₹670.3 million (~$9.3 million). This rise was brought about by the additional depreciation expense on account of change in useful life, which took effect from October 1, 2018.
The company incurred a loss of ₹214.7 million ($3 million) on foreign exchange, down 9.3% from last year, thanks to lower depreciation of the Indian Rupee against the U.S. dollar, partially offset by higher expense on hedging and derivatives transaction.
The company has added that for the fiscal year ending March 31, 2020, the company now expects to have between 1,800 – 1,825 MW operational capacity.
Previously, Mercom reported that Azure generated revenue of ₹3.39 billion (~$49.2 million) for Q1 of FY 2019-20, a 40% increase over the previous quarter. The rise in revenue was driven by the commissioning of new projects.
Also, in a recent case between Azure Power and Gulbarga Electricity Supply Corporation Limited (GESCOM), the Appellate Tribunal for Electricity (APTEL) has ordered the distribution company to pay all of its dues by November 29, 2019.
This week, Caisse de dépôt et placement du Québec (CDPQ), one of Canada's leading institutional investors, announced that it would invest $75 million in Azure.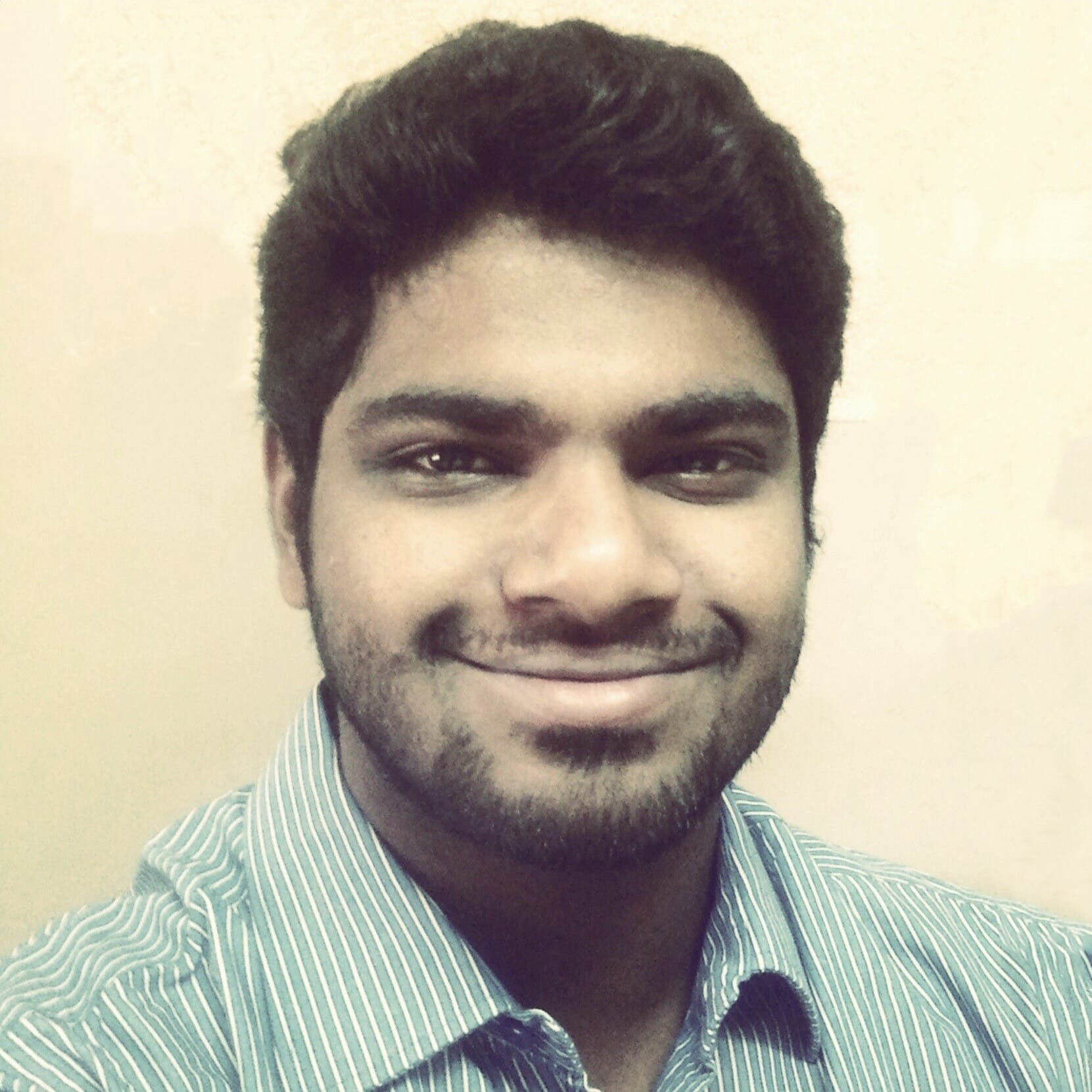 Nithin Thomas is a staff reporter at Mercom India. Previously with Reuters News, he has covered oil, metals and agricultural commodity markets across global markets. He has also covered refinery and pipeline explosions, oil and gas leaks, Atlantic region hurricane developments, and other natural disasters. Nithin holds a Masters Degree in Applied Economics from Christ University, Bangalore and a Bachelor's Degree in Commerce from Loyola College, Chennai. More articles from Nithin.