About Gourav Mishra

Gourav is a staff reporter with Mercom India with over six years of experience in various roles with NewsX, The New Indian Express, IBTimes India, and U.S., Republic, and Analytics India Magazine. Gourav has a Master's in journalism from Jain University, Bengaluru. More articles from Gourav Mishra.
The Electricity Department of Daman and Diu has issued a tender for the operation and maintenance (O&M) for five years of multiple rooftop solar photovoltaic (PV) systems totaling 4,519 kW ...
The Indian Renewable Energy Development Agency Limited (IREDA) approved a loan of ₹2.68 billion (~$35.27 million) to BluSmart Mobility, an electric ride-hailing platform — to buy 3,000 electric cars. The ...
British International Investment (formerly CDC Group), a U.K. government-owned development financial institution, announced an investment of $89 million for solar projects in India. British International Investment (BII) is providing $47 ...
Ultraviolette, an electric vehicle (EV) and infrastructure company, announced the acquisition of Triloki Smart Systems, a connected vehicle technology start-up, in a push towards scaling its automotive intelligence platform across ...
The European Solar Manufacturing Council (ESMC) has released policy proposals for building extensive solar module manufacturing capacities with long-term competitiveness in Europe. The ESMC noted that the current challenges and ...
Singareni Collieries Company Limited (SCCL) has issued a tender for the appointment of a consultancy agency to prepare preliminary survey reports on policy and infrastructure for developing ground-mounted solar projects ...
Materials scientists at the UCLA Samueli School of Engineering and researchers from five other varsities recently demonstrated a simple surface adjustment in the manufacturing of perovskite solar cells to overcome ...
Skyfri Group, a Norway-based cleantech company, has announced the acquisition of Avi Solar, the operations and maintenance (O&M) services provider for solar power projects in India. The financial details of ...
The U.S. Department of Commerce officials said that an investigation would be launched into solar modules being imported from the Southeast Asian countries - Malaysia, Cambodia, Thailand, and Vietnam. In ...
Canadian Solar, a Canada-based solar module manufacturer, recorded net revenue of $1.53 billion in the fourth quarter (Q4) of 2021, a 47% year-over-year (YoY) increase, and a 24% quarter-over-quarter (QoQ) ...
The U.S. energy storage system (ESS) market registered a record growth in new system installations with 4,727 MWh in the fourth quarter (Q4) of 2021, according to global research and ...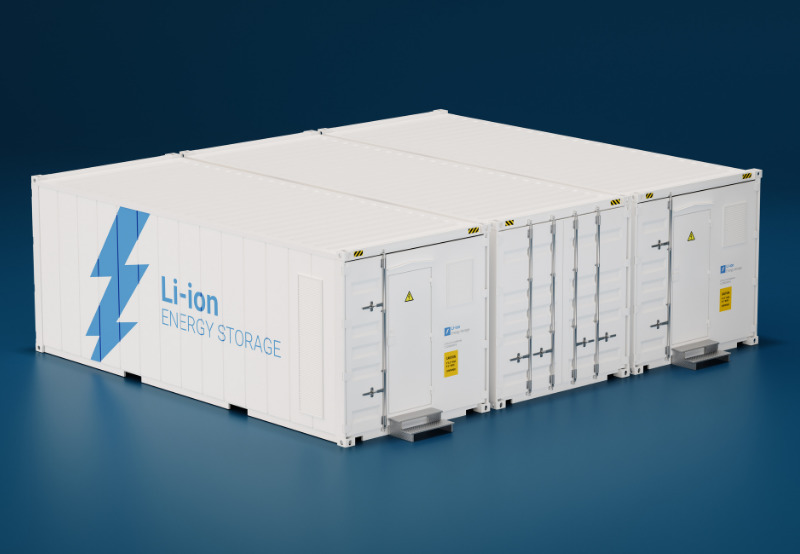 According to Wood Mackenzie, a global research and consultancy firm, the cumulative lithium-ion battery capacity is likely to rise over five-fold to 5,500 GWh between 2021 and 2030, keeping in ...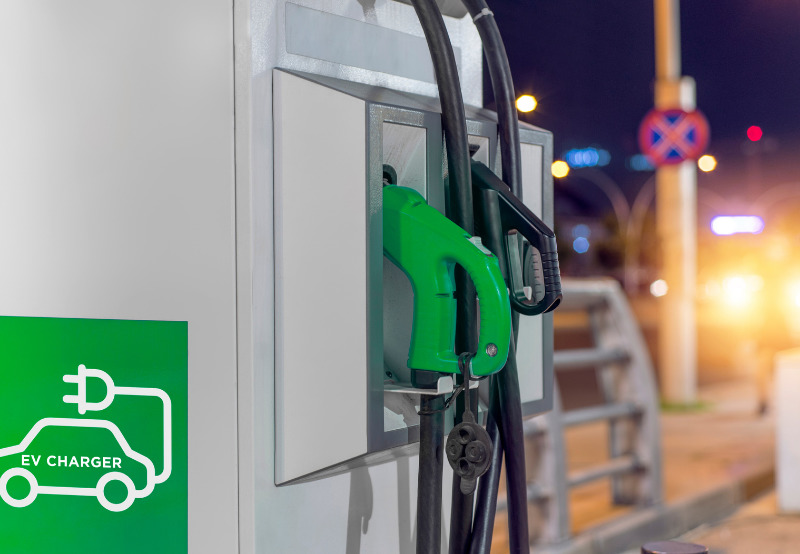 EverSource Capital, a climate impact fund, has announced an investment in Lithium Urban Technologies, an electric vehicles (EV) company, for a majority stake. Lithium Urban operates a fleet of four-wheeler ...
Torrent Power announced the signing of a Share Purchase Agreement (SPA) and Shareholders Agreement (SHA) to complete the acquisition of 51% equity share capital in Dadra and Nagar Haveli and ...
Reliance New Energy Limited (RNEL), a wholly-owned subsidiary of Reliance Industries, substantially acquired all assets of Lithium Werks BV, a provider of cobalt-free Lithium Iron Phosphate (LFP) batteries, for $61 ...