The Ministry of New and Renewable Energy (MNRE) has issued a notice stating that it is setting up a committee to review the issues with the 'Approved Lists of Models and Manufacturers' (ALMM) of solar photovoltaic (PV) modules.
This move comes on the heels of feedback from stakeholders in the renewable energy sector. The committee will comprise the additional secretary, joint secretary (Solar), and joint secretary (Wind) of the MNRE, the director (Solar) of the Solar Energy Corporation of India (SECI), and one representative from the Solar Power Developers' Association (SPDA).
The MNRE stated that the committee would recommend the manner and date of implementation of the ALMM order and submit its report within 15 days of being constituted.
Additionally, the Ministry announced that the ALMM would only apply to bids that are held 30 days after the order is finalized and published.
Mercom recently analyzed the issues around the ALMM in detail after interacting with industry stakeholders. While some believed that ALMM listing would take the solar industry forward, others said that the process was redundant and would cause more harm than good.
The order, in its current form, is only expected to increase costs and lengthen lead times. In India, a notoriously cost-sensitive market that has been slow to adapt and accept newer products, another potential regulatory hurdle is the last thing needed.
The ALMM order is set to be implemented on September 30, 2020. The extension was granted due to the ongoing pandemic.
In October 2018, the MNRE issued an order to enlist eligible models and manufacturers of solar modules and published a list called the 'Approved List of Models and Manufacturers' to monitor the quality of components being used in government-owned solar projects.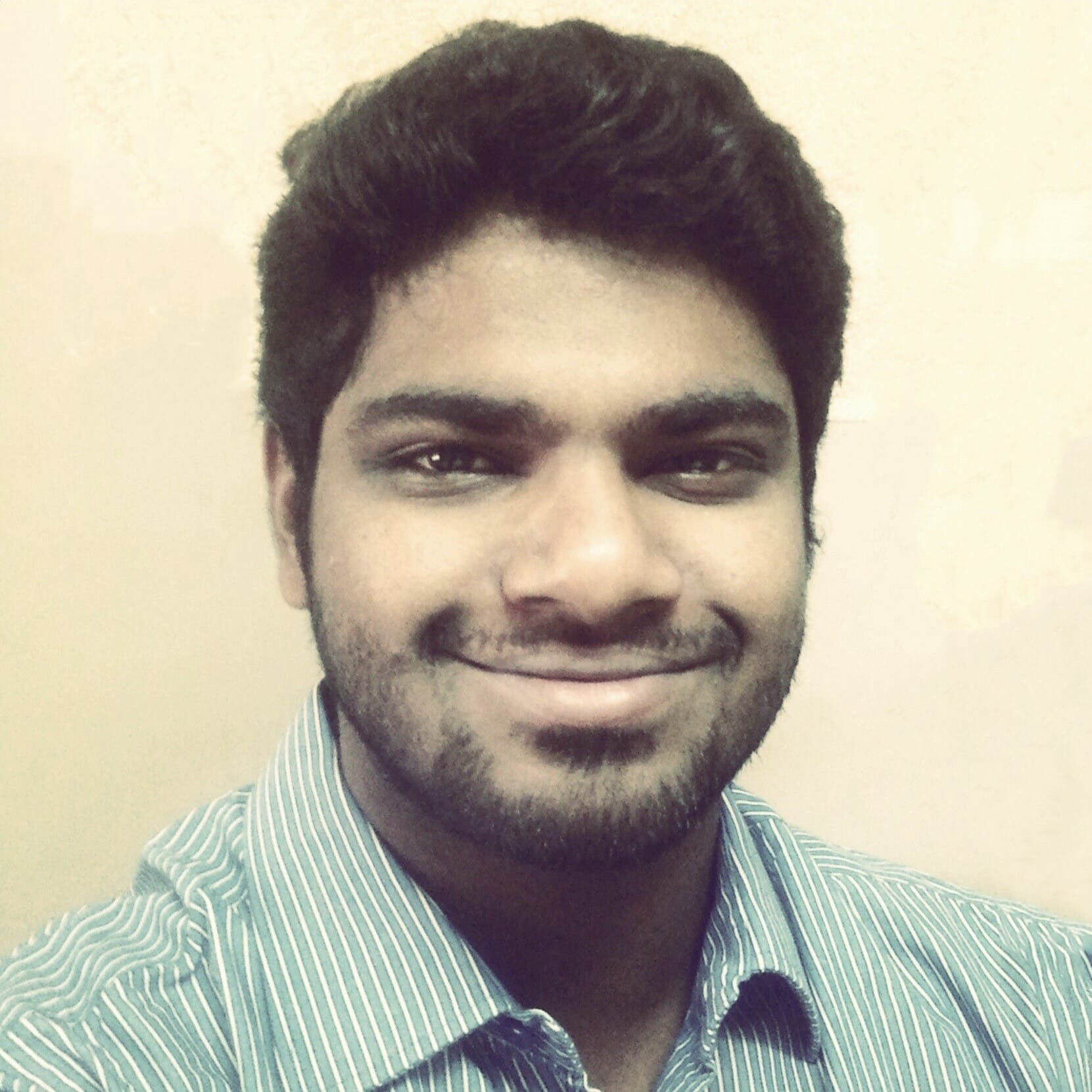 Nithin Thomas is a staff reporter at Mercom India. Previously with Reuters News, he has covered oil, metals and agricultural commodity markets across global markets. He has also covered refinery and pipeline explosions, oil and gas leaks, Atlantic region hurricane developments, and other natural disasters. Nithin holds a Masters Degree in Applied Economics from Christ University, Bangalore and a Bachelor's Degree in Commerce from Loyola College, Chennai. More articles from Nithin.