Adani Green Energy Holding Fifteen Limited, a subsidiary of Adani Green Energy Limited (AGEL), announced that it received a letter of award for a 300 MW wind energy project.
Adani said that it won the projects in the Solar Energy Corporation of India's (SECI) auction for 1.2 GW of interstate transmission system (ISTS) connected wind power projects (Tranche-X). The tariff for the project was set at ₹2.77 (~$0.038)/kWh for 25 years.
The Ahmedabad-based renewable energy developer said its total renewable energy capacity now stood at around 15.2 GW. Of this, about 3.4 GW are operational, and the around 11.8 GW of projects are being implemented.
"Wind energy forms an essential part of our business approach and is expected to continue a vital contribution to our growth plans. This award of 300 MW Wind Power Project is in line with our commitment to ramp up the creation of a sustainable ecosystem for transitioning towards a greener future," said Vneet S. Jaain, Managing Director and Chief Executive Officer, AGEL.
In February, the Central Electricity Authority had permitted AGEL to construct transmission lines for a 300 MW wind project in Gujarat for 25 years. The company is now set to develop a 220 kV single current line and connected bays at the generation end in Narayanpur village, Kutch, Bhuj.
It is supposed to develop a 220 kV single current line and its connected line bays at both ends in Vayat village, Kutch, Bhuj. The overhead transmission lines will pass through several villages, including Nakhatrana, Abdasa, Mandvi, and Bhuj in the Kutch district.
Earlier, Adani Wind Energy Kutch Three, a subsidiary of AGEL, commissioned a 100 MW wind power project five months ahead of its schedule in Kutch, Gujarat. The project has a power purchase agreement with the Solar Energy Corporation of India at ₹2.82(~$0.039)/kWh.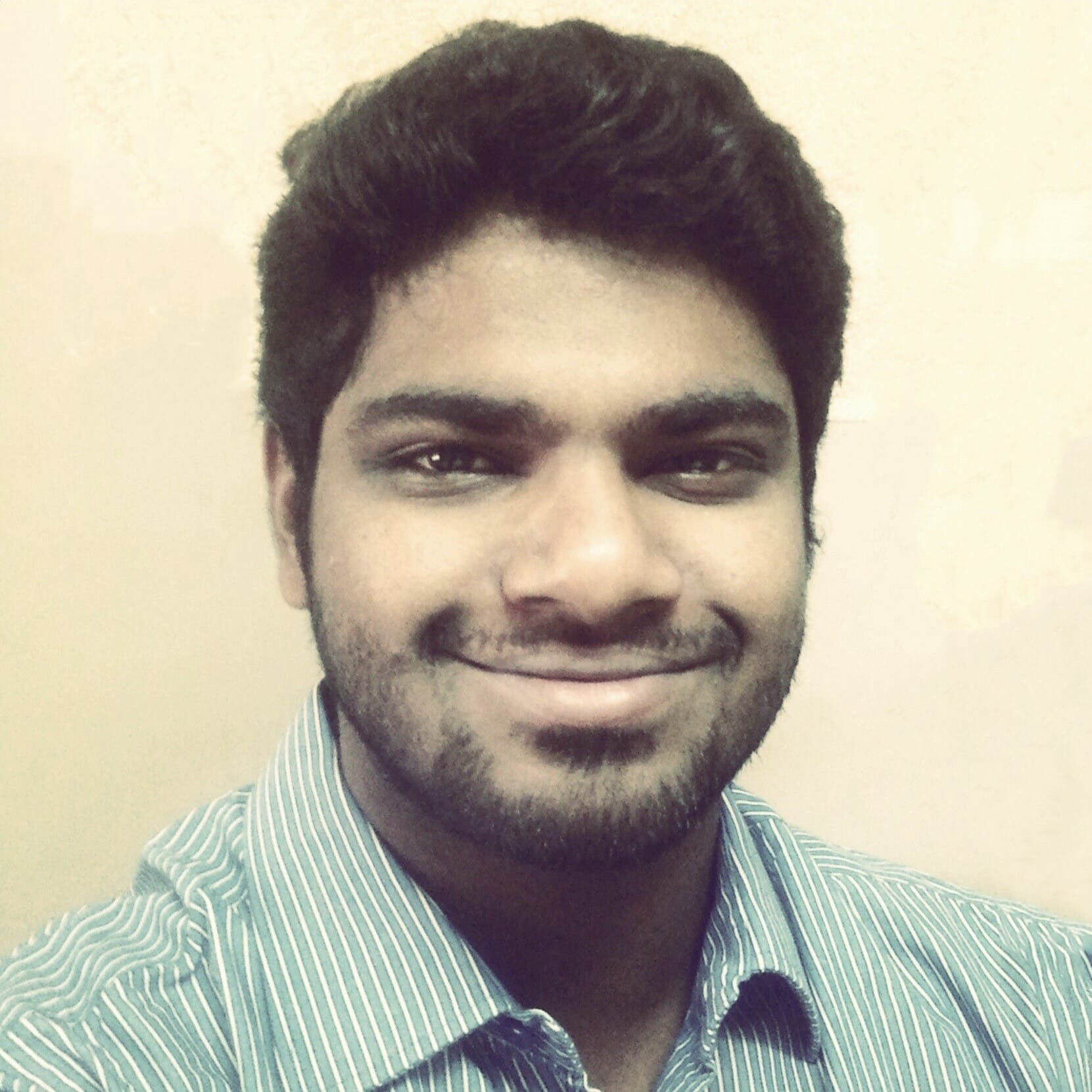 Nithin Thomas is a staff reporter at Mercom India. Previously with Reuters News, he has covered oil, metals and agricultural commodity markets across global markets. He has also covered refinery and pipeline explosions, oil and gas leaks, Atlantic region hurricane developments, and other natural disasters. Nithin holds a Masters Degree in Applied Economics from Christ University, Bangalore and a Bachelor's Degree in Commerce from Loyola College, Chennai. More articles from Nithin.